A look at what's new and what has bid adieu late-2016 to present along a 1.5 mile-stretch of N. Highland Avenue between Ponce de Leon Avenue and University Drive NE.
While it doesn't have a fancy name like the "Midtown Mile," a few What Now Atlanta (WNA) readers have noticed a lot of retail flips and flops along an ever-changing stretch of N. Highland Avenue.
We took a look at the mile-and-a-half (or so) in question starting at the corner of N. Highland and Ponce de Leon Avenues all the way to Morningside Village (Alon's, Morningside Kitchen), to provide an update on the area's latest openings and closings.
Here's the movement we've found since late-2016 to present on a trip Thursday down the stretch of N. Highland Avenue.
What's new (south to north):
---
Marco's Pizza, a quick service pizza chain franchise, replaced Ben & Jerry's late-2016, at 798 N. Highland Avenue. The space sits adjacent City Church.
---
---
Tom Tom, the restaurant that replaced Here to Serve's Noche, at 1000 N. Highland Avenue NE, reopened as Taco Cowboy October, 2016. Tom Catherall, the taco joint's owner, was forced to change the concept when his ex-wife sued over the "Tom Tom" name.
---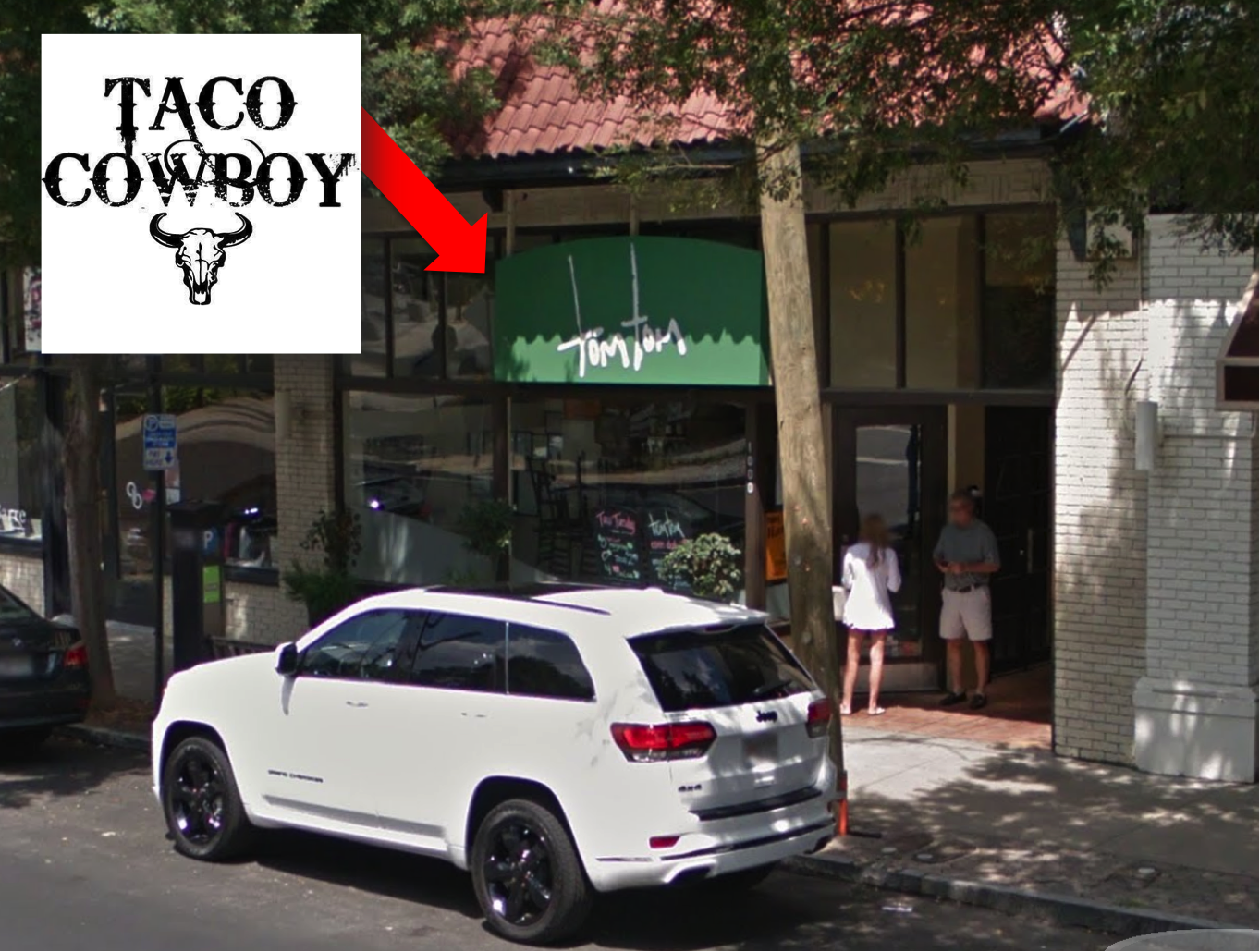 ---
Dakota J's, a woman's clothing, jewelry, and gifts boutique, relocated two doors down from 1030 N. Highland Avenue NE to 1038 N. Highland Avenue NE.
Jeweler Judith Bright will takeover Dakota J's former home later this year, at 1030 N. Highland Avenue. Judith Bright's new home is also a relocation within the same neighborhood retail.
Both Dakota J's and Judith Bright relocated to larger spaces nearby for expansion purposes, a leasing representative with The Meddin Company, the properties' landlord, Thursday in a telephone conversation told WNA.
---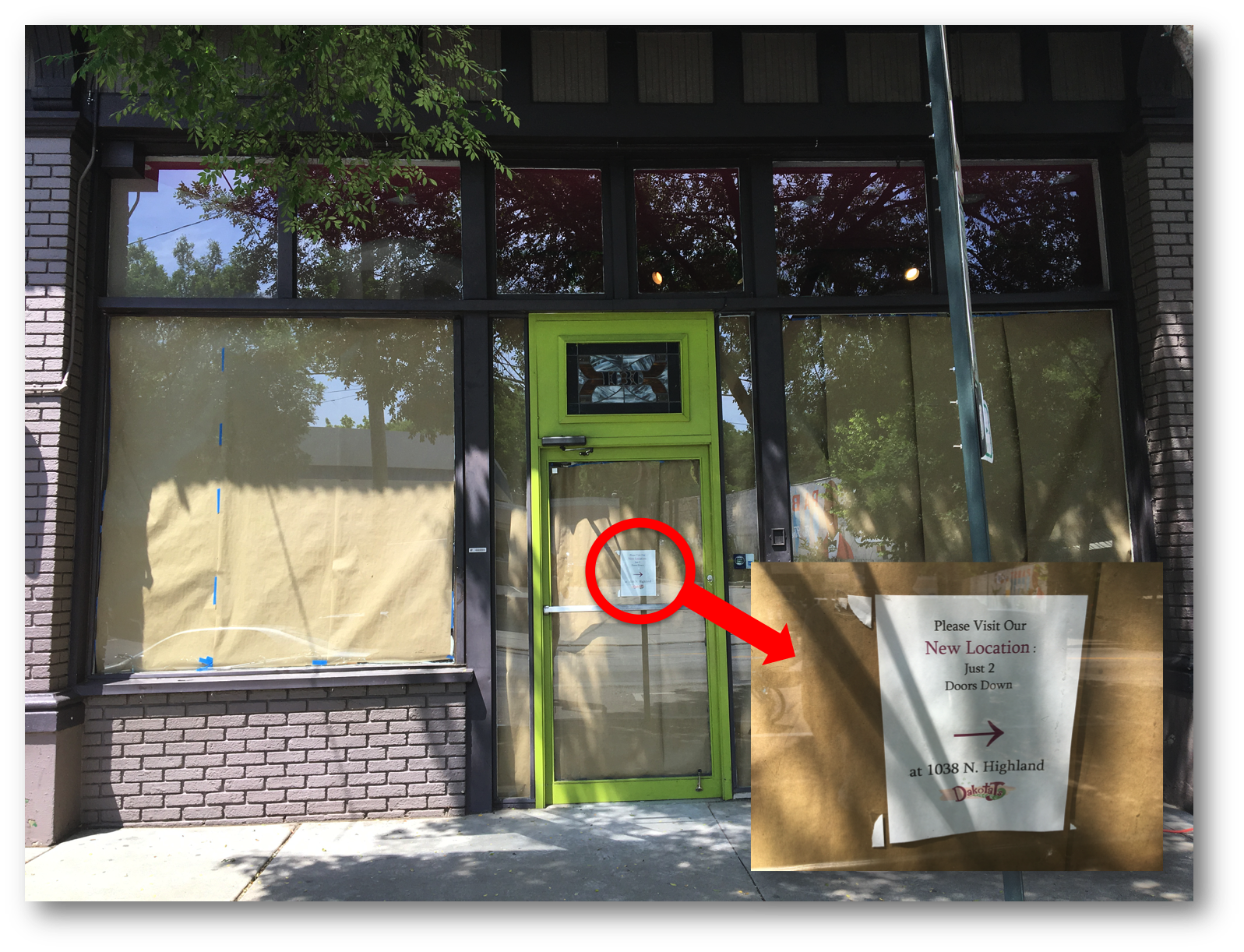 ---
Art Bath Soul, a beauty products company, is slated to open June 2017 at 1037 N. Highland Avenue in space previously occupied by The Pie Shop.
---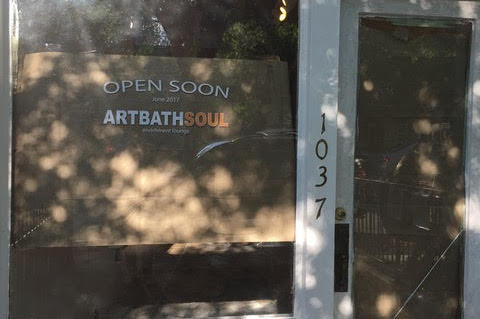 ---
Audio Intersection, a smart home automation, security and surveillance, and home Audio video store, is opening between Vivid Hair Salon and the recently-debuted Whiskey Bird, at 1403 N, Highland Avenue NE. Audio Intersection, which has been seeing clients by appointment in its Morningside location, has outposts in Buckhead and Milton.
---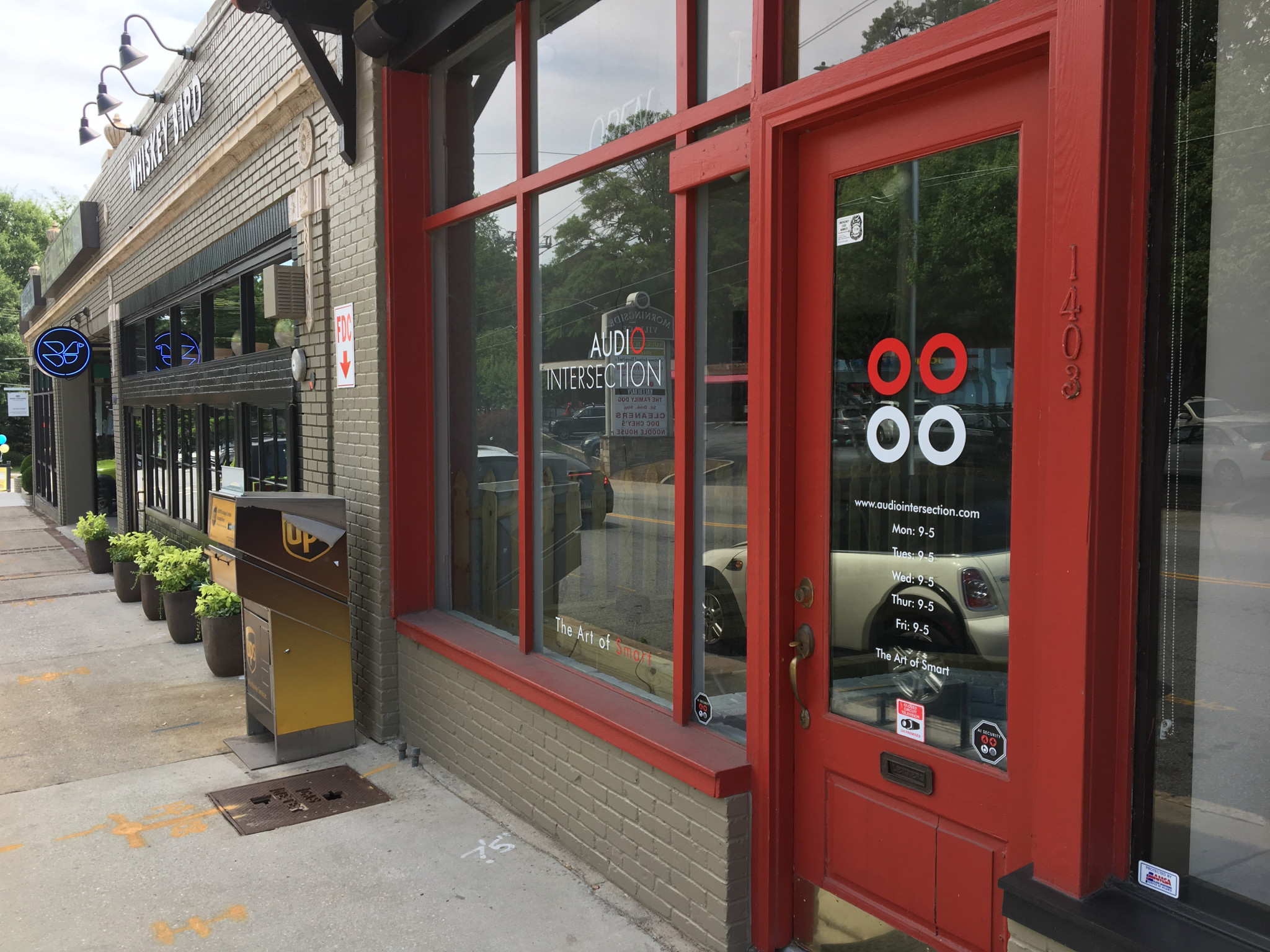 ---
Fit Learning, an education facility looking to "transform learners, regardless of age, disability, challenge or label," will soft open May 11, at 1409 North Highland Avenue NE. Fit Learning is in corner space of the Morningside Village shopping center, adjacent The Wish List, an antiques and interiors store.
---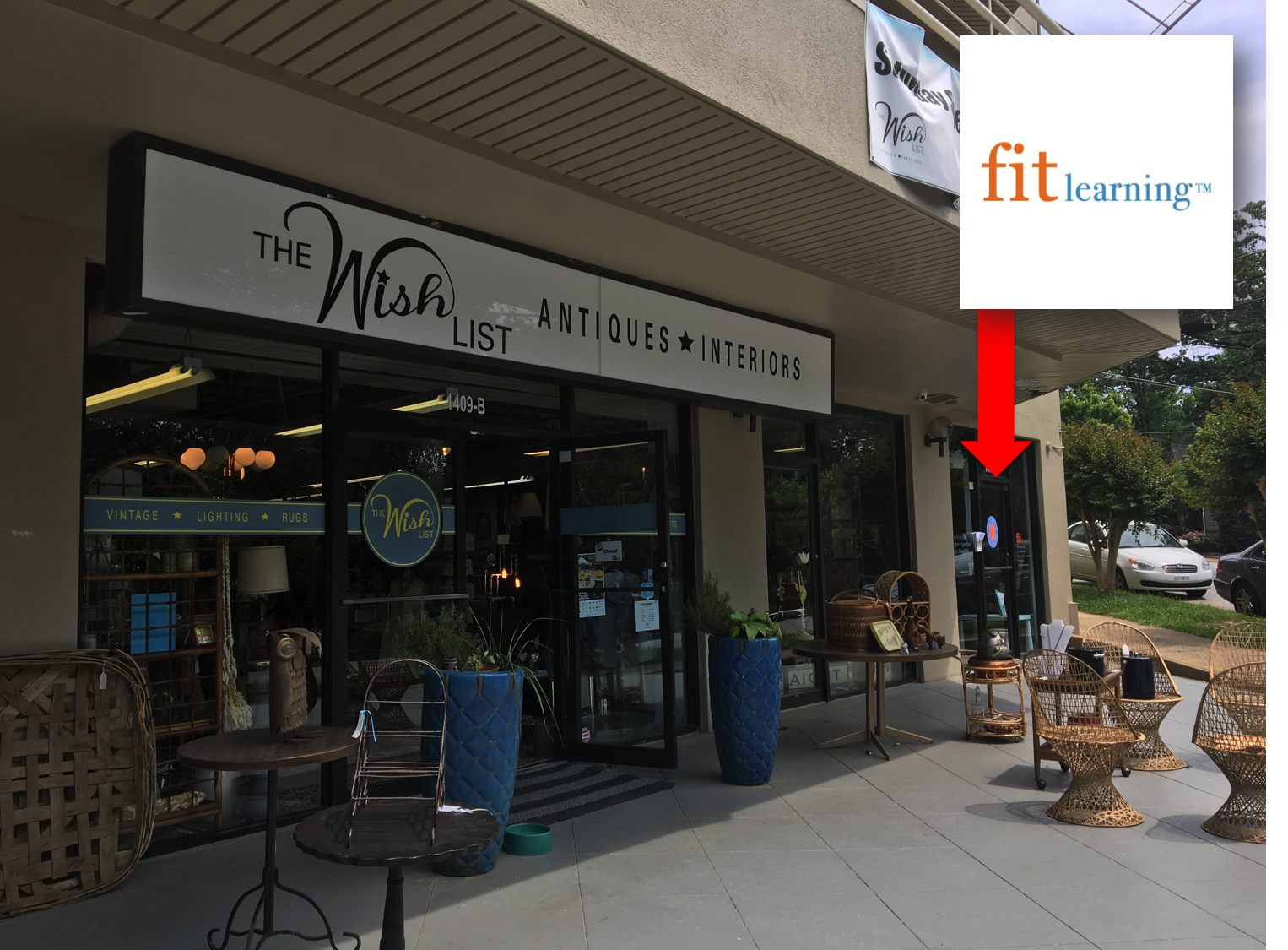 What's bid adieu (south to north):
---
Three adjacent retail spaces, at 776, 784, and 792 N. Highland Avenue NE, sit completely vacant as of early 2017.
The spaces, from left to right, used to be home to Paw Palace, Henry & June, and Bill Hallman. In the building that housed Henry & June and Bill Hallman, there is one tenant that remains, tucked away in an office at the end of the hall: the offices for City Church-Eastside (the actual church is located at 798 N. Highland.)
---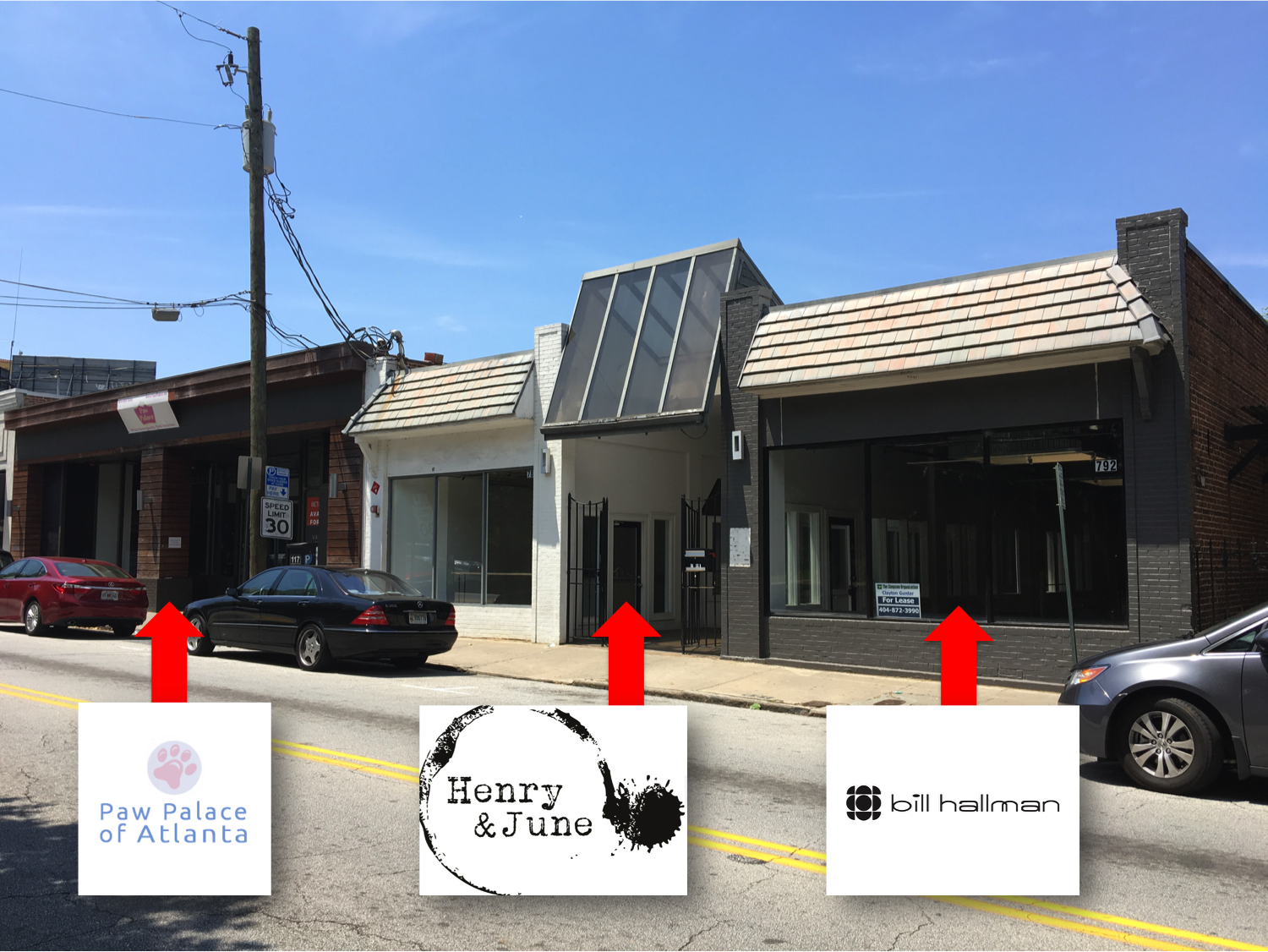 ---
Twelve, a boutique and flowers retailer, at 994 Virginia Avenue NE, last week relocated to a space situated in Paris on Ponce.
---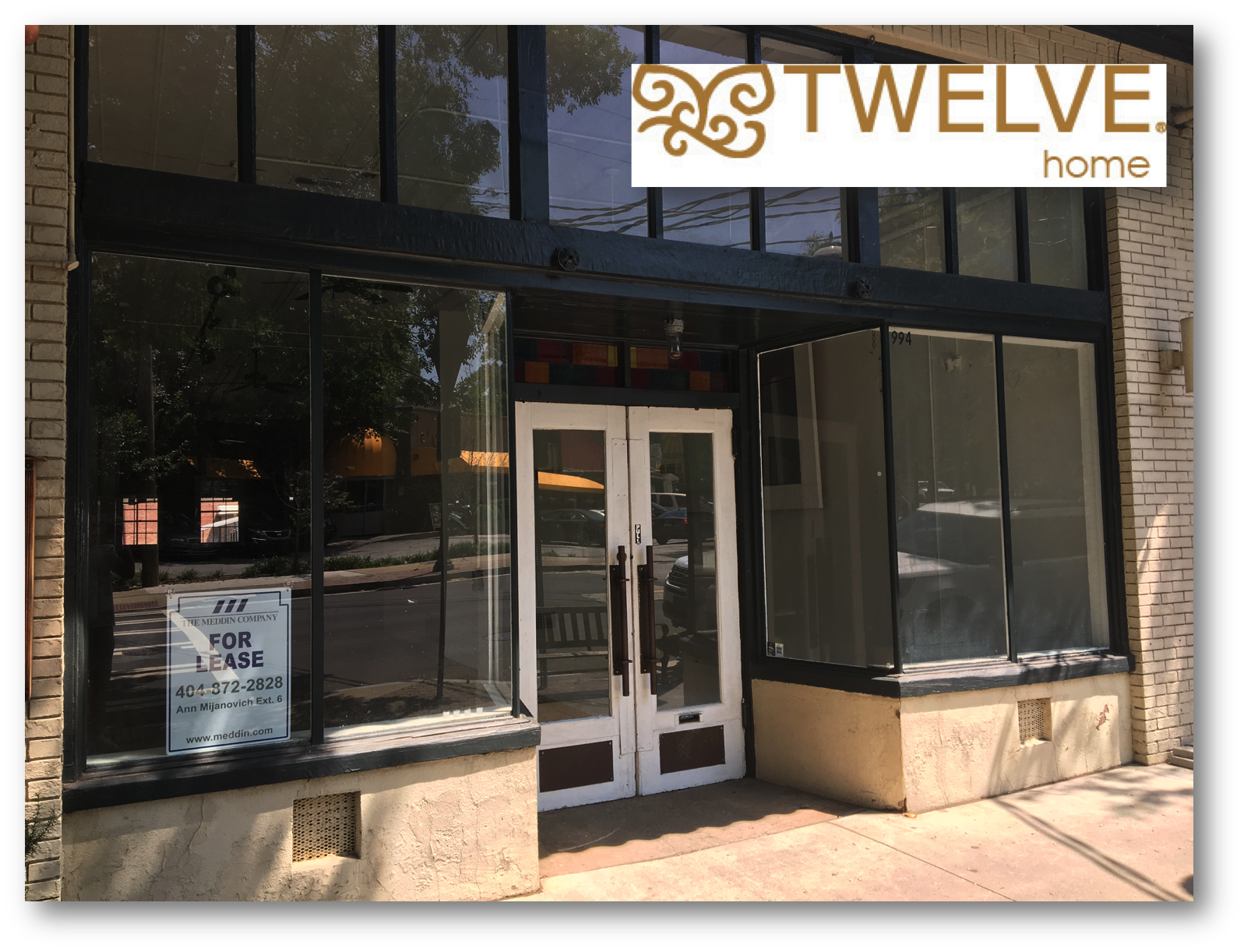 ---
Half Moon Outfitters, an outdoor apparel retailer, at 1034 N. Highland Avenue NE, closed its doors mid-February, 2017.
---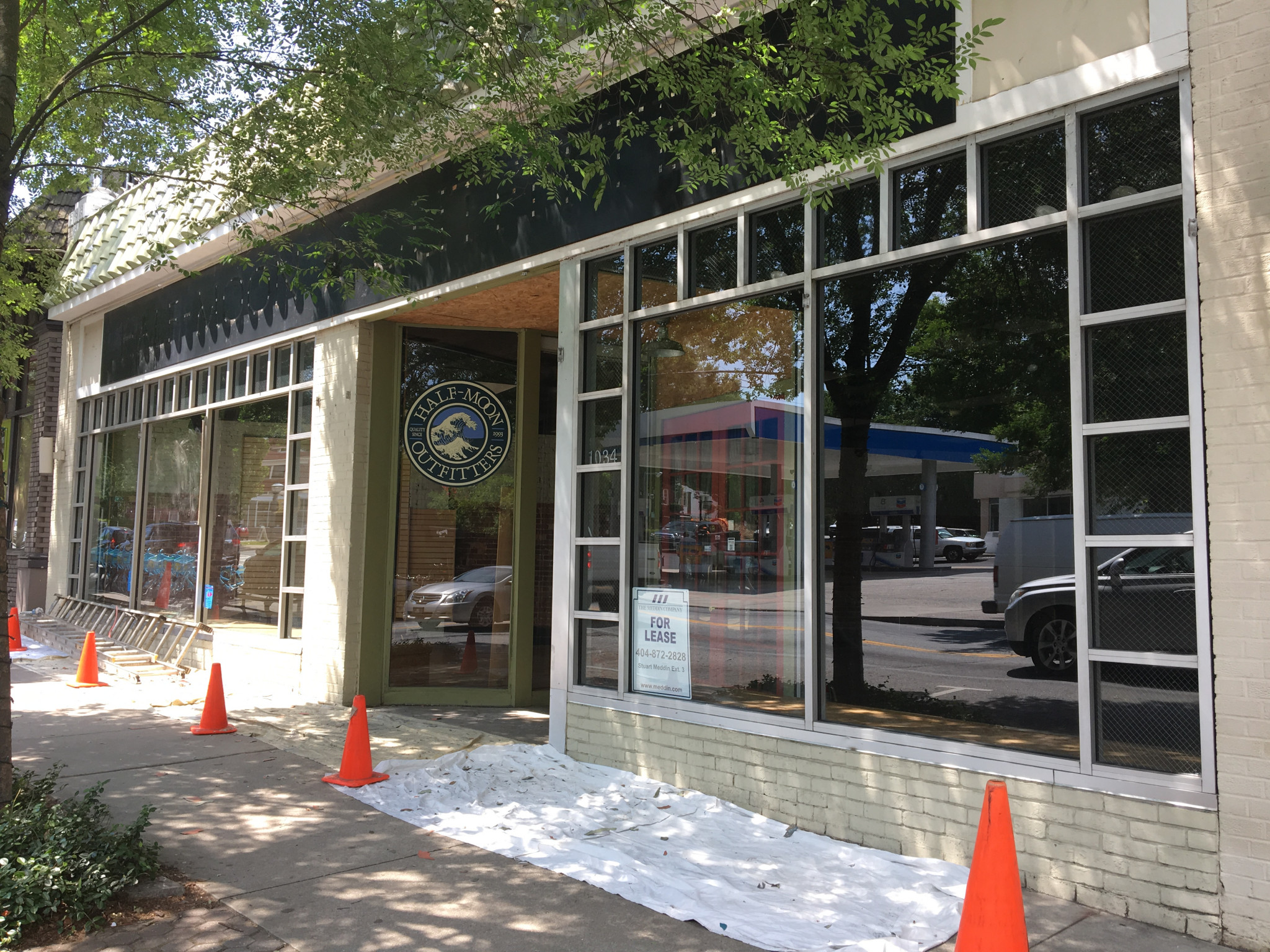 ---
Savory Spice, a retailer of fine and exotic spices, at 1048 N. Highland Avenue NE, will close its doors Friday, May 12, an employee Thursday told WNA on a visit to the store.
---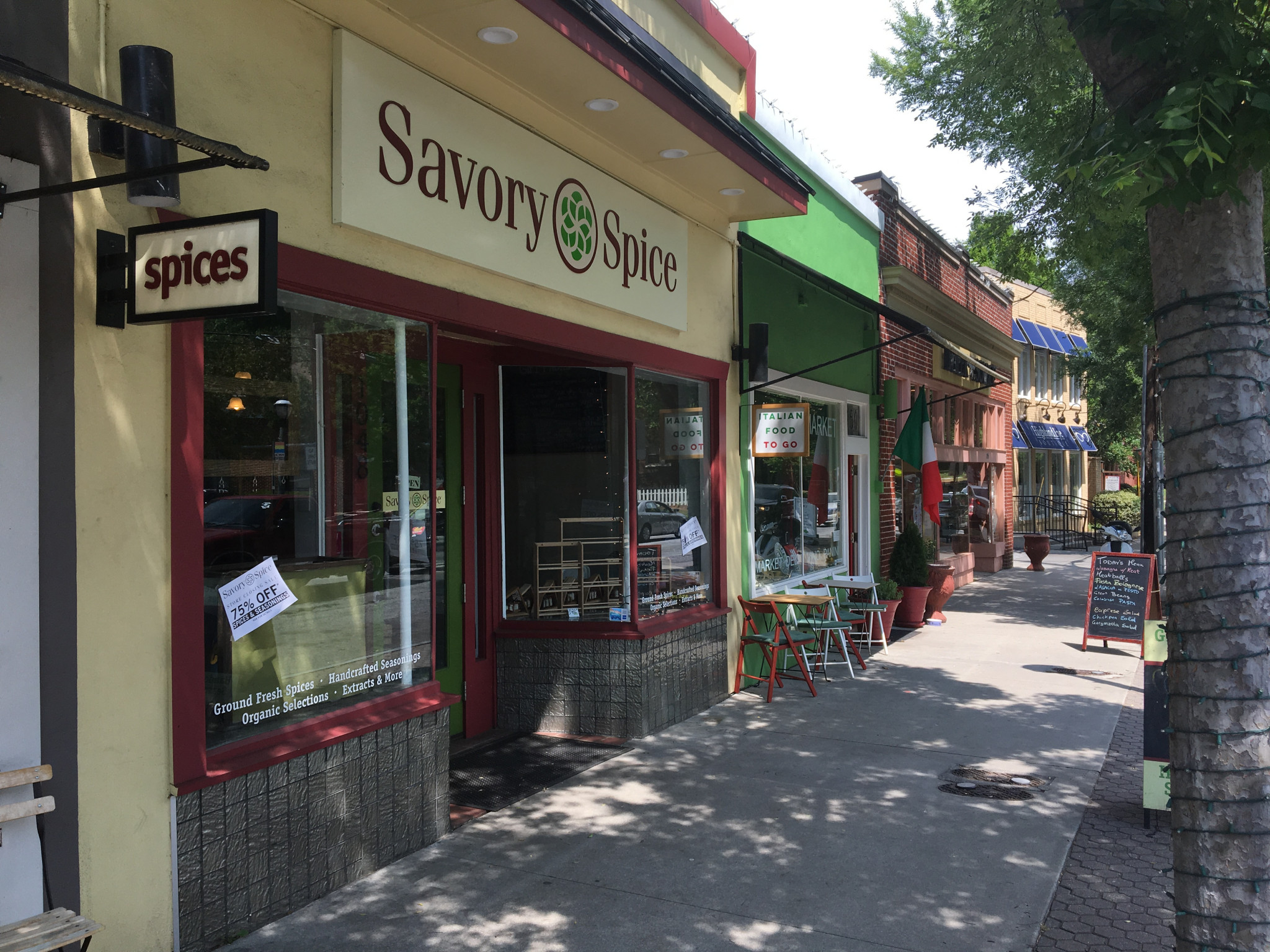 [Editor's note: shoutout to WNA readers Carl Knight and Bob Silvia for contributing to this coverage.]