Your Success Is Their Specialty.
The right partner can help you supercharge your new or growing business. Start browsing our B2B Business Directory to get started.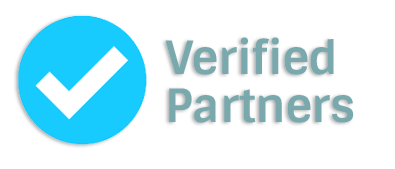 Whether you're opening a new business or growing an existing one, our partners can help you every step of the way. Each industry expert in our highly-curated B2b Business Directory has been hand-selected based on community focus, customer advocacy, innovation flexibility, entrepreneurial ethic and years in business. Think your organization has what it takes to be a partner? Apply here.