Award-winning pie shop owner to serve up pies and shakes this summer.
Southern Baked Pie Company, formerly Buttermilk Pie Company, has filed plans to open a location in Buckhead.
The outpost would be located at 3145 Peachtree Road, in suite 165 of the Buckhead Commons shopping center, just a stone's throw from Pie Shop. The space is sized at roughly 1,000 square feet.
Southern Baked serves up sweet and savory pies at its current location in Gainesville, Georgia. The new location could open this summer, according to the Gainesville Times.
Owner Amanda Wilbanks told Gainesville Times that she plans for the sweet shop to debut pie shakes this summer as well.
Recently, Wilbanks won the top prize at UGA's Flavor of Georgia contest for her caramel pecan pie and also took home first prize in the confections category.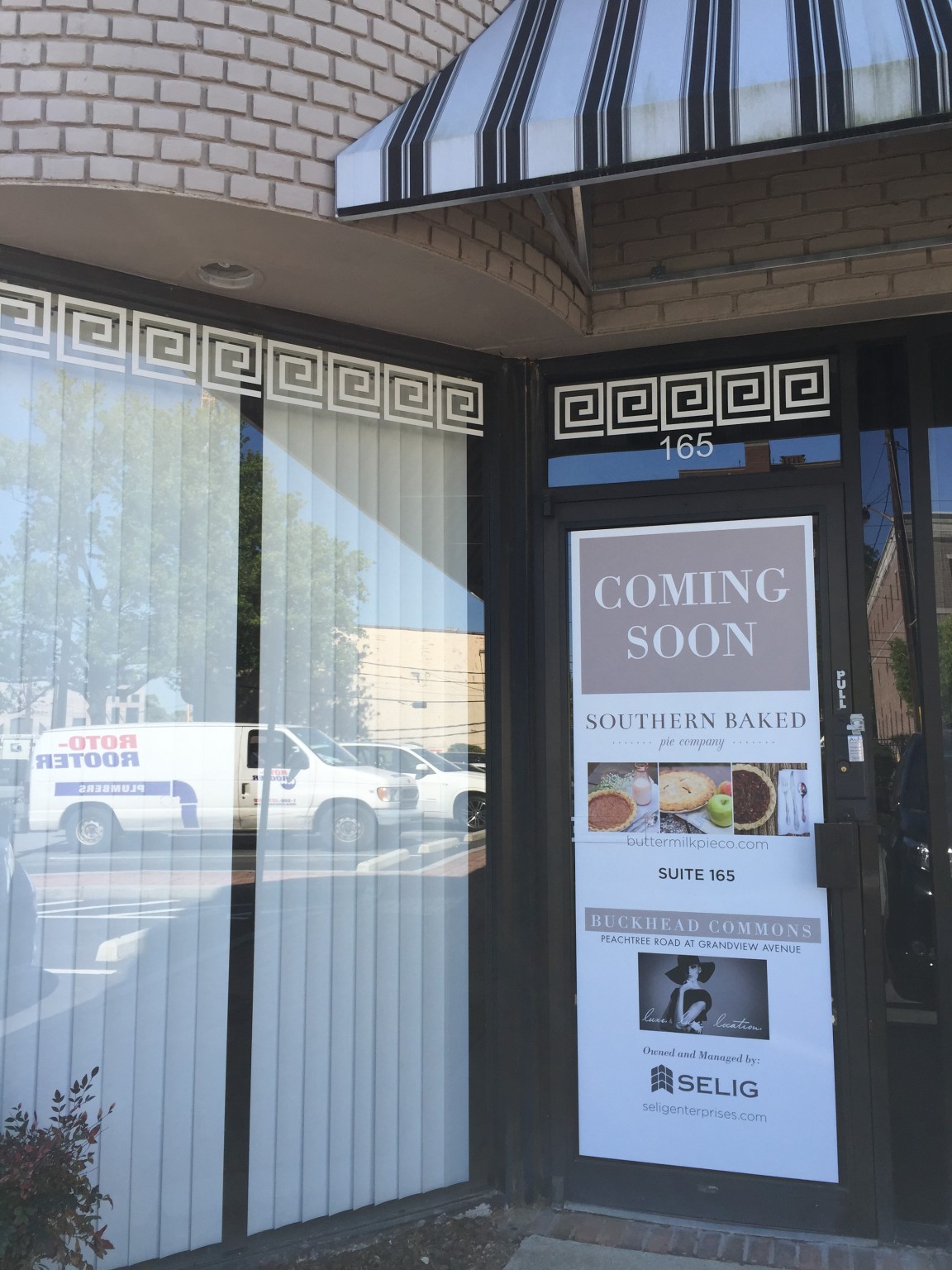 Have you been to Southern Baked Pie Company? How do you think the concept will do at this location? Tell us below...