The West Midtown location of the honey-based health and beauty products store will be Savannah Bee Company's first in Atlanta.
Savannah Bee Company is moving forward with plans to open its first Atlanta location, the honey-based health and beauty products retailer's eighth retail store.
Plans this week were filed with City of Atlanta to buildout the retail store in West Midtown, situated in Westside Provisions District.
An estimated $325,000 could be spent building out the 3,025-square-foot space, according to the permit application.
"Westside Provisions has a perfect mix of residential, shopping, and dining options," a company spokesperson Friday told What Now Atlanta in an email.
"We were instantly captivated by the combination of establishments, the district's outdoor atmosphere and upscale, trendy vibe."
The Atlanta store, tentatively scheduled to open Friday, July 28, 2017, would offer workshops, classes, and daily honey tastings.
Savannah Bee Company retails its products in stores nationwide and has seven company-owned locations: Downtown Savannah, River Street Savannah, Wilmington Island Showroom (Savannah), King Street Charleston, St. Simon, Disney Springs (Florida), and Myrtle Beach.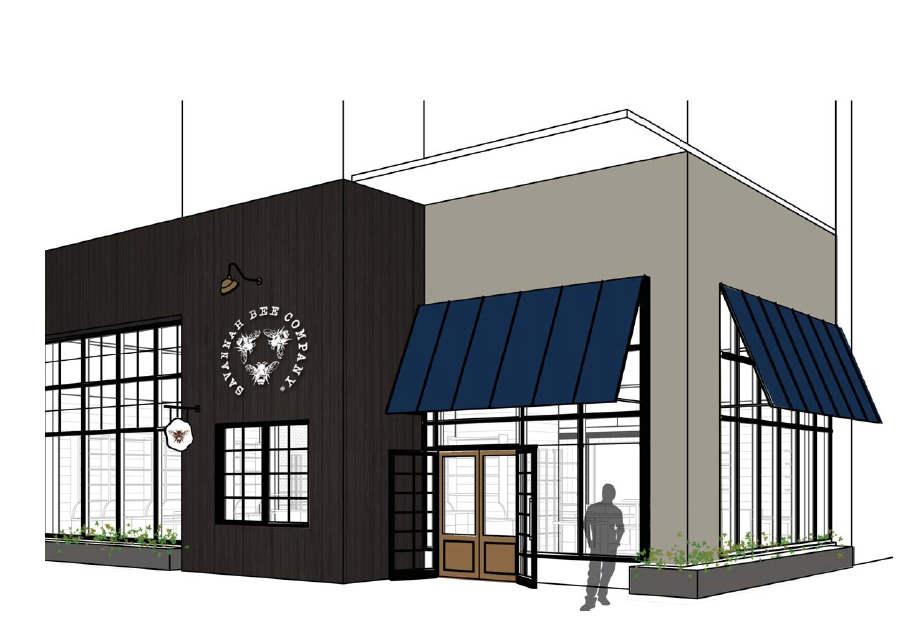 [Editor's note: This article was updated April 28, 2017 after a company spokesperson returned What Now Atlanta's request for comment.]