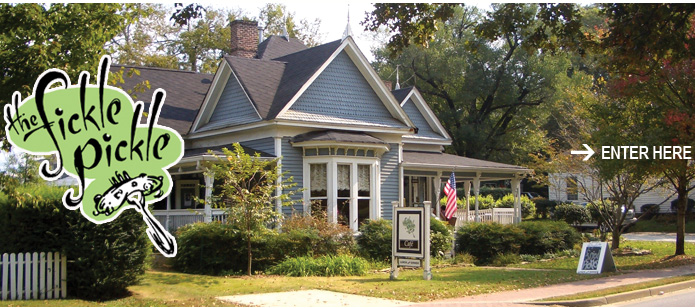 The Fickle Pickle to open in its place.

The Condiment Group's latest concepts just can't seem to cut the mustard (with the exception of The Fickle pickle, the restaurant group's only apparent success).
Pico Autentico, the Condiment Group's Mexican concept has closed, according to it's website. Pico replaced Relish -- another Condiment Group concept -- in January, 2011 when it closed late 2010.
Pico officially closed Sunday, August 28, after less than eight months open. John Kessler, the AJC's acclaimed food critic, was the first to Tweet Friday about Pico shuttering .
Instead of creating another concept all together, the restaurant group will open a second location of The Fickle Pickle in Pico's place, according to its website.
The Fickle Pickle will open its 590 Mimosa Boulevard location at the end of September.