Invest Atlanta Facade Improvement grant properties move forward with redevelopment.

Two buildings in the historic community of Castleberry Hill are getting a cool makeover.
In 2014, Invest Atlanta awarded two facade improvement grants totaling $540,000 to Russell New Urban Development for the rehabilitation of the buildings at 131 and 159 Walker Street.
Permits for the project, called 131 Walker Street, were recently filed, and architect David Butler of David Butler & Associates told What Now Atlanta Friday that plans are moving forward.
Vantage Realty Partners will manage the leasing of the development. According to a flyer on the company's website, Building 1 will have six units, with one being a 4,150 SF restaurant space. Building 2 will not be divided and will be sized at 2,255 SF.
131 Walker is located in the middle of Castleberry Hill's vibrant arts district, surrounded by several galleries and restaurants such as No Mas! Cantina and Smoke Ring BBQ.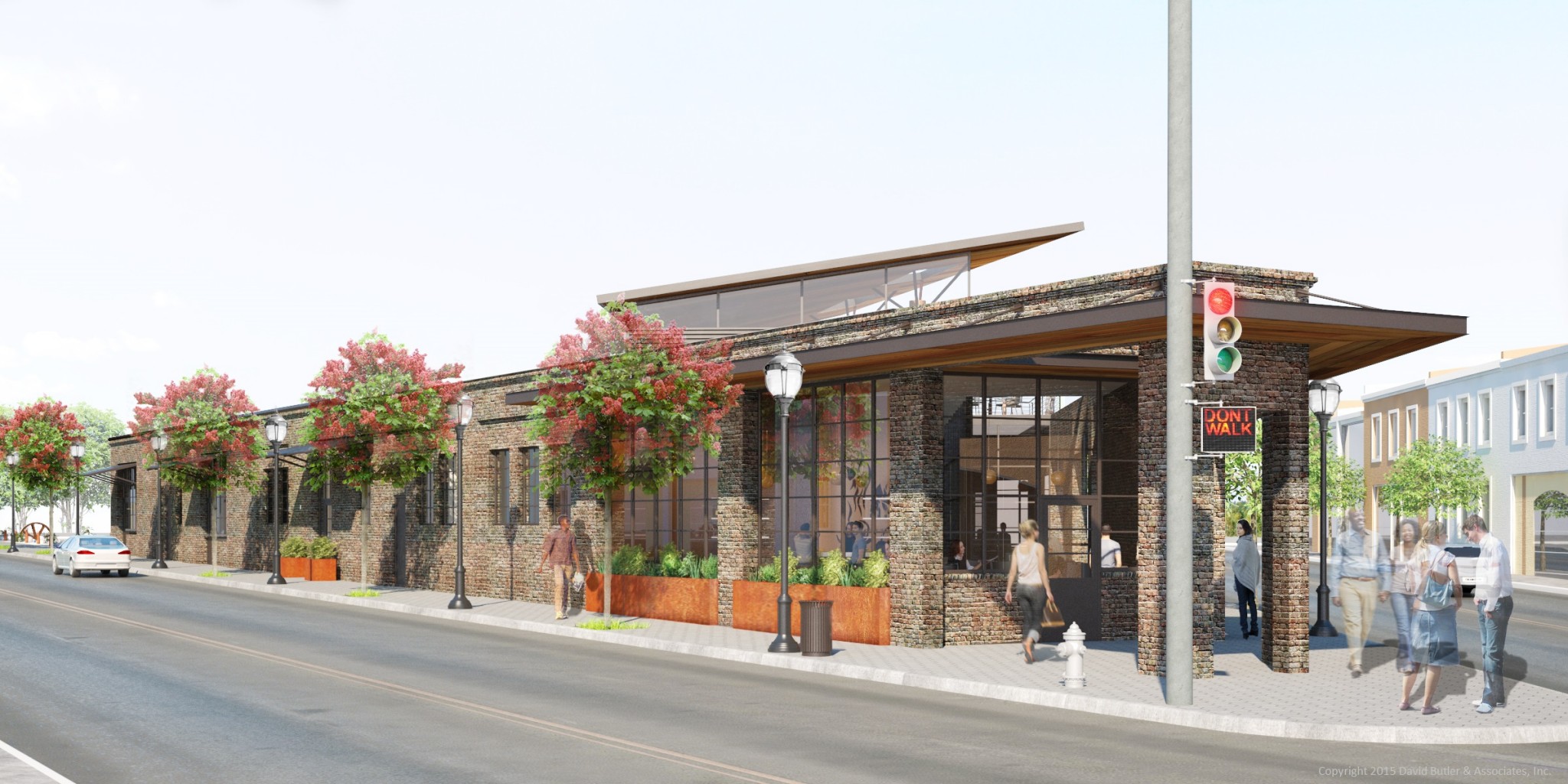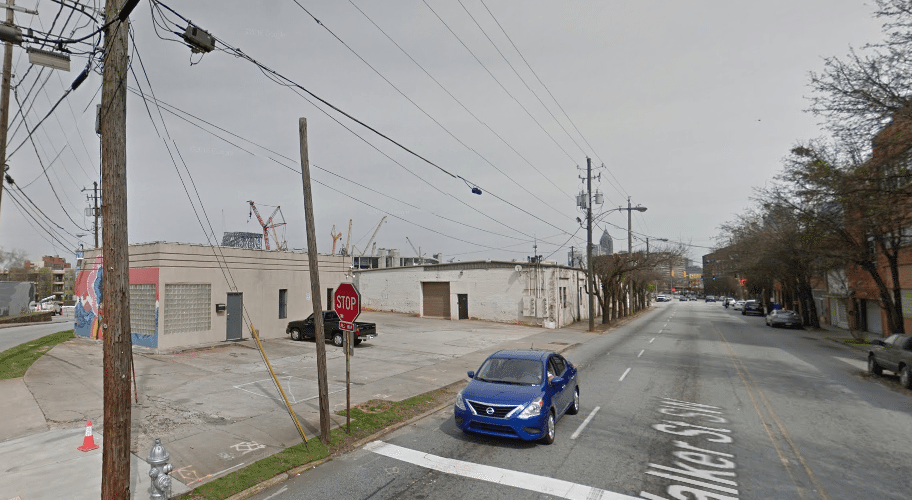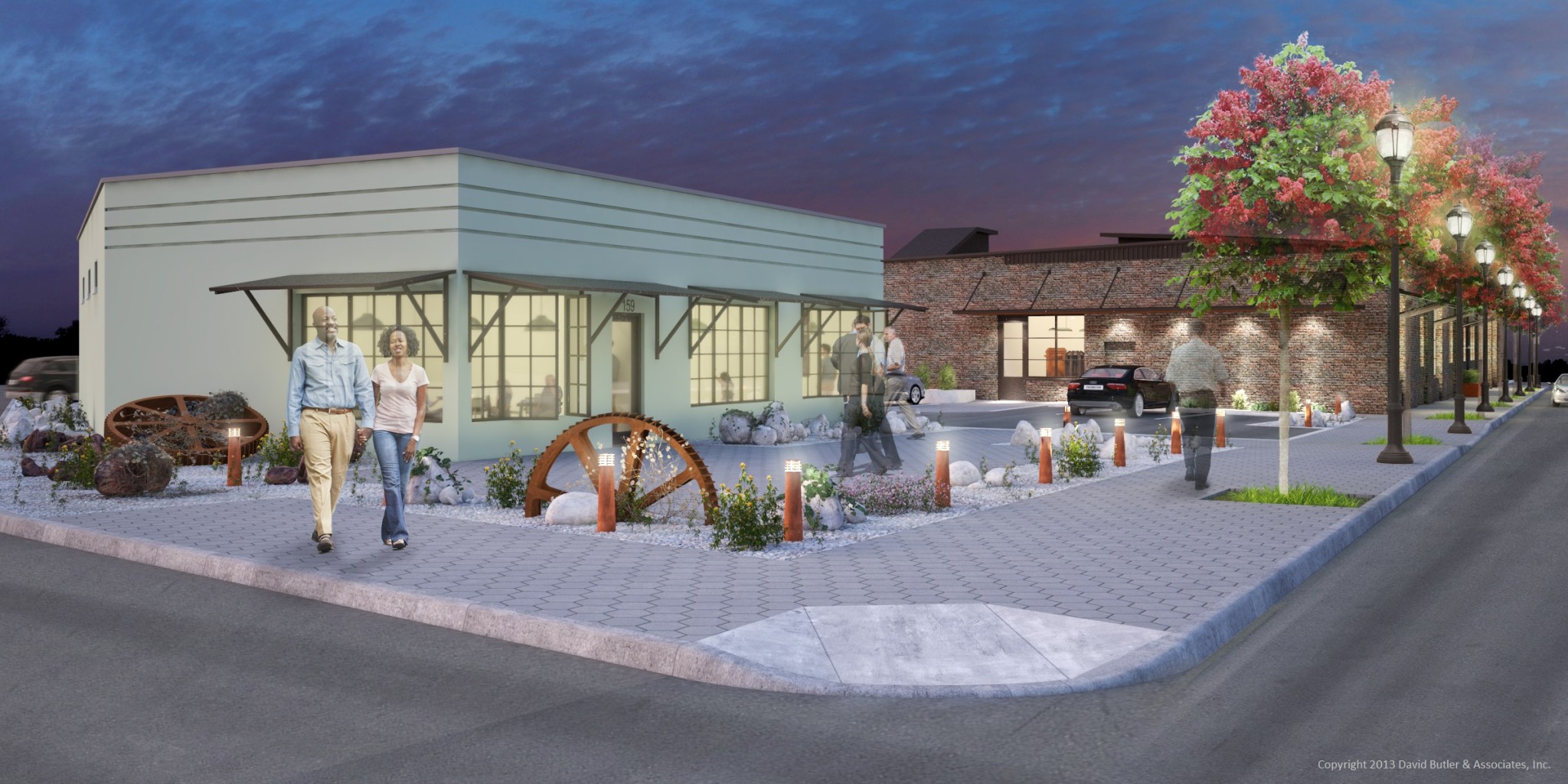 What kinds of new developments would you like to see in Castleberry Hill? Tell us below..