The Buckhead 365 would be built from the ground up.
365 By Whole Foods Market is moving forward with plans to open its first Atlanta location in the Paces Ferry Plaza shopping center.
A building permit application early last week was filed with City of Atlanta to build the 88,784-square-foot Buckhead grocery store (including a parking structure), at 3539 Northside Parkway Northwest, from the ground up.
The retail portion of the project is 29,740 square feet, according to the Paces Ferry Plaza site plan.
An estimated $4,487,000 could be spent building the "exterior shell" and "structure with two level enclosed parking deck" for 365, according to the public documents.
356, Whole Foods Market's smaller, more affordable concept, declined to comment on the filing.
"We don't have any updates to share at the moment, but we will be in touch when we do," a company spokesperson in an email told What Now Atlanta last week.
This would be the second 365 in Georgia, the first in Atlanta. The first is expected to open in Decatur in the North Decatur Square mixed-use project.
Developing...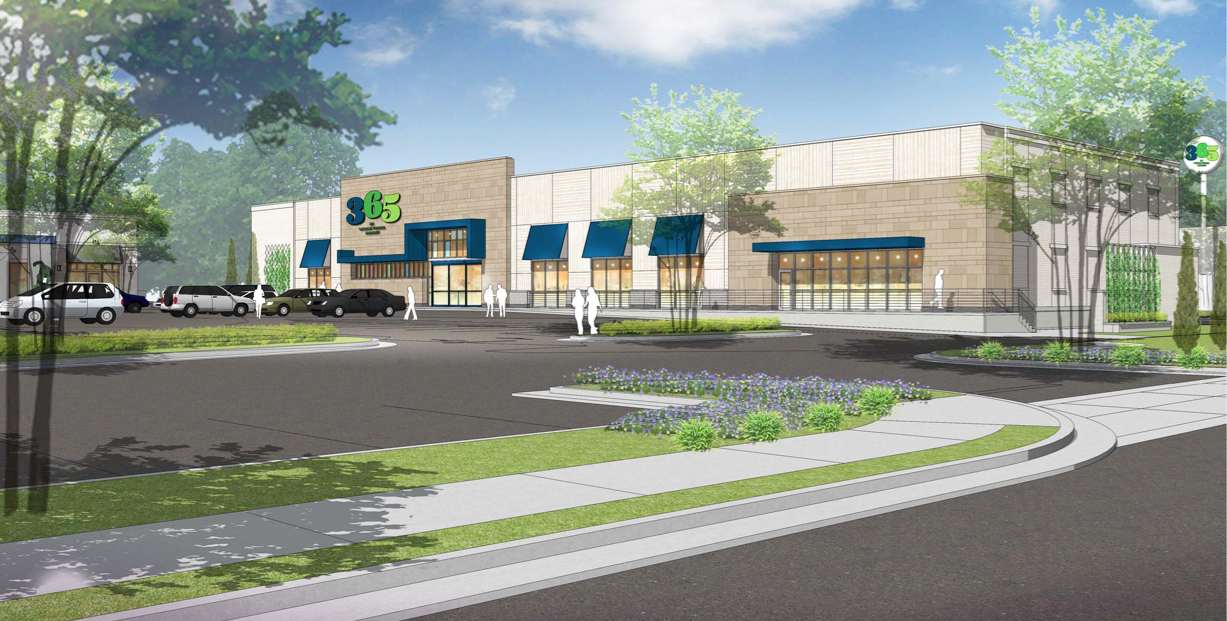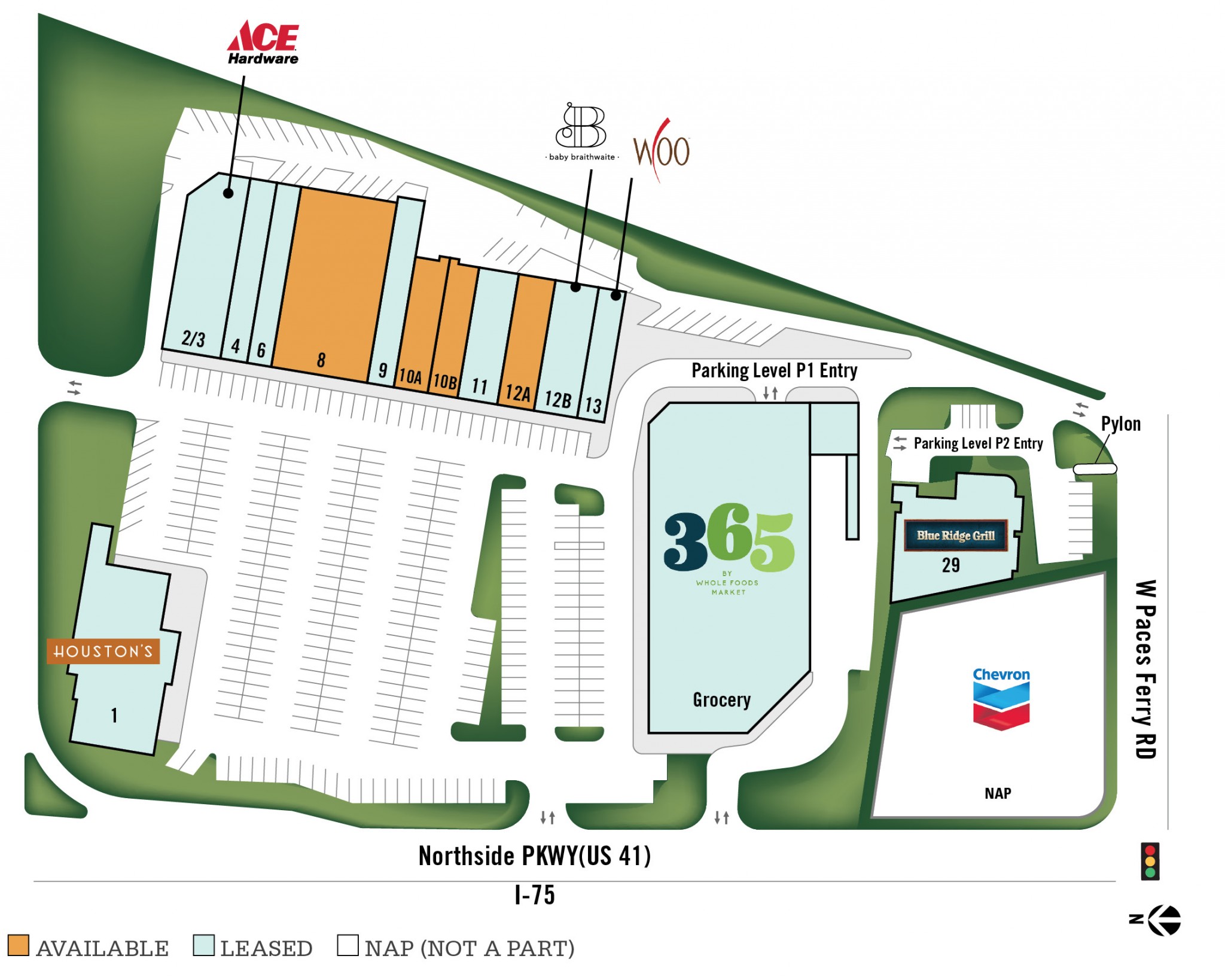 For the latest on Paces Ferry Plaza, check out the shopping center's Facebook page here.