West Midtown brewery to increase production by about 150%.
Second Self Beer Company, the Atlanta craft brewery that opened in fall 2014, is expanding its facilities to increase production to meet demand as its production has been at capacity since March 2015.
The brewery yesterday announced in a press release that canning operations will begin operating on the premises May 1st and an expanded tasting room will open to the public in the early summer.
The brewery has been packaging two canned beers: Thai Wheat (a spicy American wheat beer) and Red Hop Rye (a hybrid red rye IPA) in partnership with a mobile canning company. The growing popularity of the local beer - which is currently served in bars, restaurants, and retail shops throughout Georgia - has led the company to move the canning operation to their premises to meet demand.
The new tasting room will be three times the fun at triple the size of the current tasting room. The space will accommodate up to 200 guests and will boast a 24-foot butcher-block bar, a separate kitchen for catered events and regular chef pop-ups, reclaimed wood tables, and much more.
The expansion will allow Second Self to begin producing two new beers this year. Maverick & Gose, which will be the brewery's take on the traditional gose, and Mole Porter, described as a chocolate porter with extra spices reminiscent of the Oaxacan mole sauce.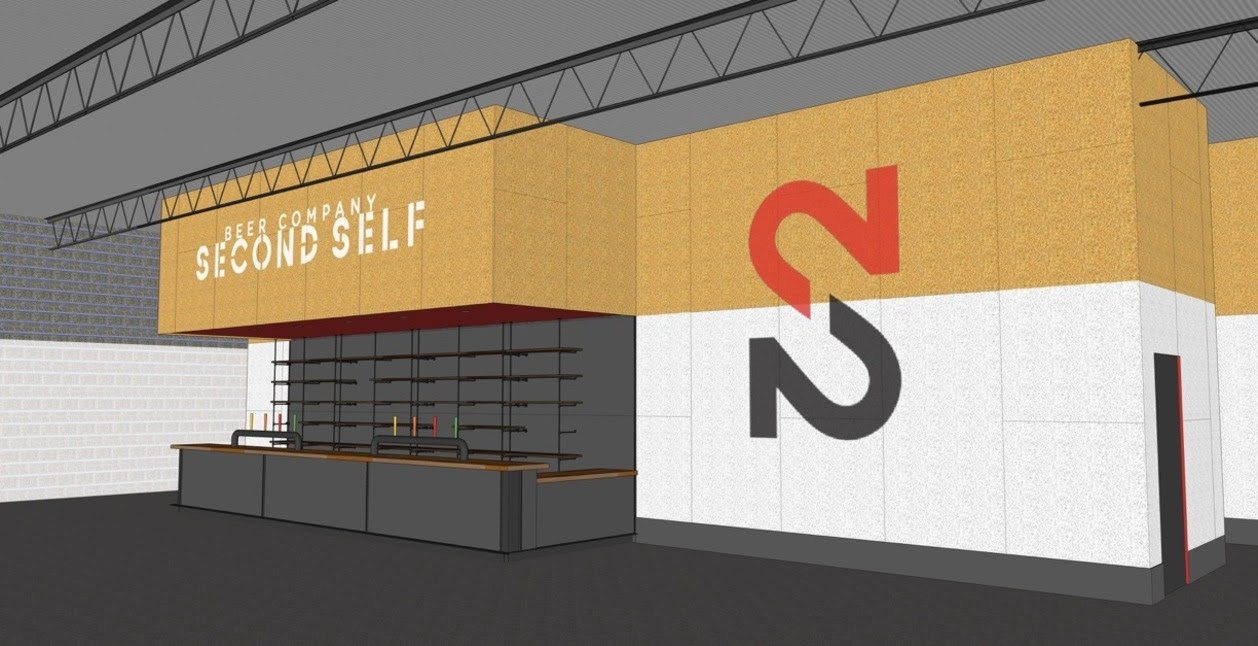 What do you think of the expansion? Tell us below...