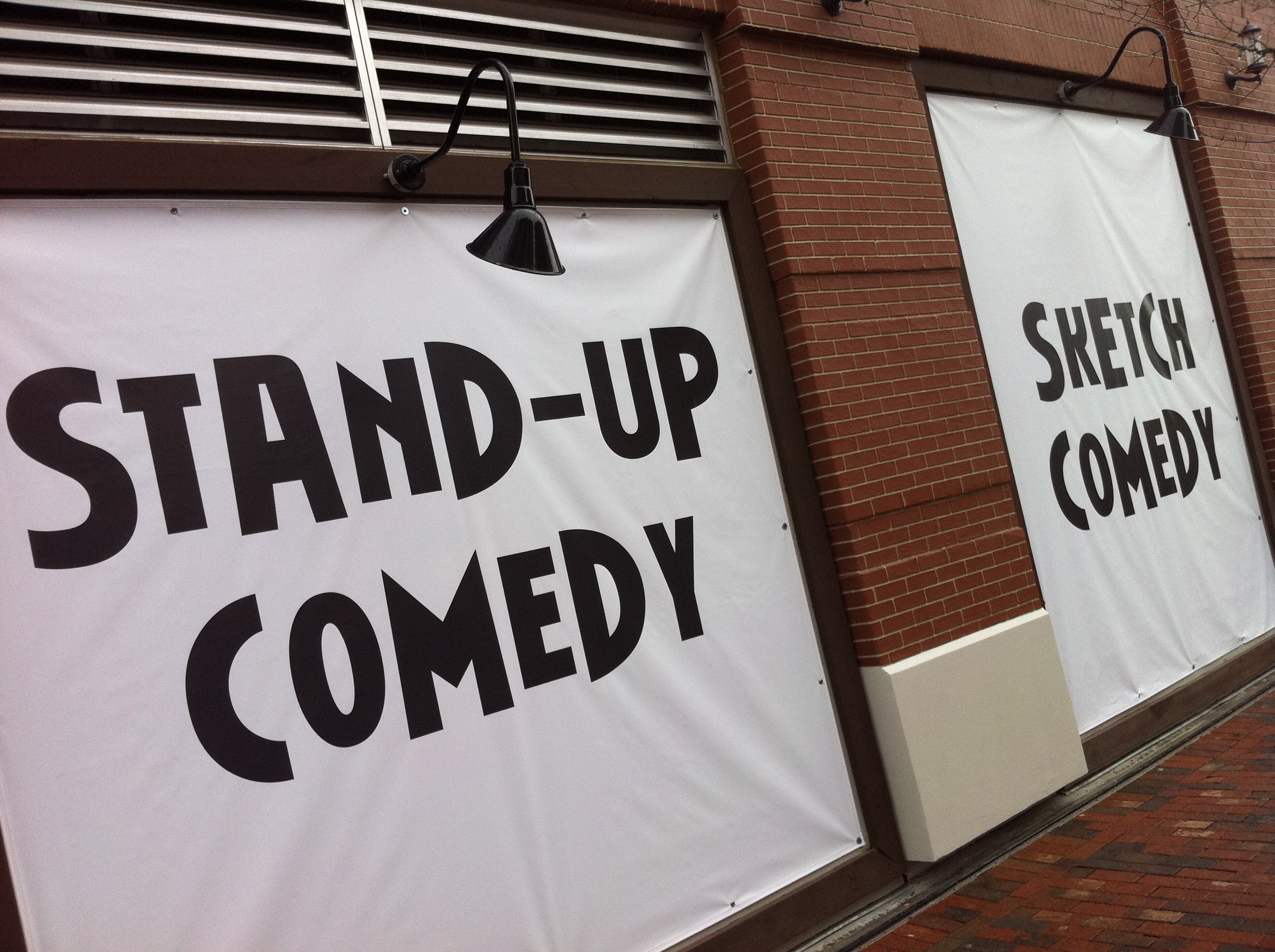 Improv and standup comedy theatre opening second Midtown location.

Relapse Comedy Theatre is opening an impromptu location at Atlantic Station.
The improv and standup comedy threatre secured a short-term lease with the Midtown development for its second intown location, according to Starr Cumming, specialty leasing and sponsorship manager at Atlantic Station.
Relapse will open at the now shuttered Geisha House space until the midtown development finds a long-term replacement, Cumming told What Now Atlanta Tuesday.
"My job is to get the lights back on in vacant spaces as soon as possible," Cumming said. "I keep empty spaces occupied while Atlantic Station is looking for a long-term tenant."
When Village Theatre was relocating from its Decatur Street location, it considered the Geisha House space in between moves, according to Cumming. Village Theatre will relocate to the Pencil Factory Lofts Downtown February.
The theatre's intent to temporarily open in the Geisha House space gave Cumming the idea to approach Relapse, one of Atlantic Station's "Improv in The Park" participants.
Relapse's permanent theatre, at 380 14th Street, will remain open. Its Atlantic Station location will offer performances for at least one year, once it opens.
[Disclosure: the author of this article is employed by North American Properties (Atlantic Station's developer). Articles relating to North American Properties, Atlantic Station, or its affiliates will be treated like all other news content presented on What Now Atlanta. The owner of this blog will never receive compensation in any way from this blog's content unless explicitly noted.]