Medieval-themed concepts, local brews, and health-conscious fare are all happening in the Metro area.

[Editor's Note: Atlanta's changing commercial scene may be exciting with its adaptive reuse projects, skyscrapers and hip, cutting edge concepts, but the suburbs also have some hidden gems that deserve more love. What Now Atlanta's new weekly column What Now OTP will announce forthcoming outside-the-perimeter, metro area concepts that both urbanites and OTP residents should know about. Fitting for our focus on Atlanta restaurant, retail and real estate, OTP news will be short and abbreviated - for those who wish to know.]
The Suwanee Jubillee shopping center is getting Georgia's first ever Go-Grill location. The Canadian-based franchise will be one of three in the United States. The outpost's menu will feature "health-conscious" fare including beef, chicken and seafood, plus vegetables, fruits, noodles, tofu, and soups.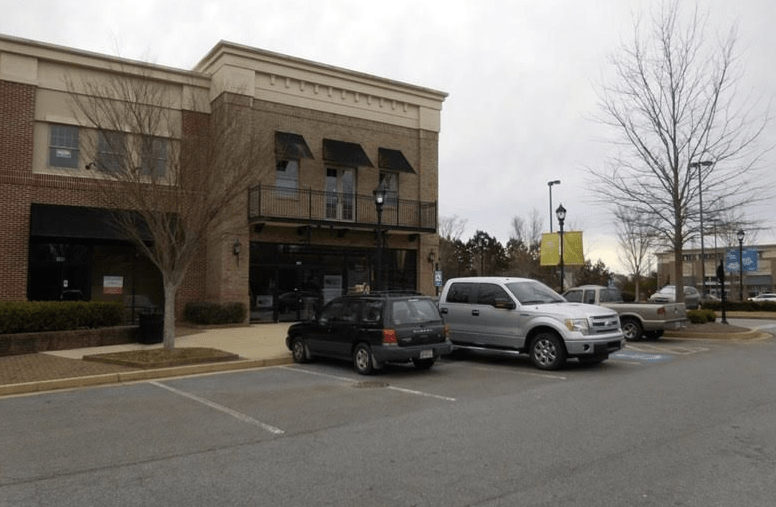 Fire and Brimstone Tavern will be an "upscale" tavern-style establishment in a medieval-themed setting at 10595 Old Alabama Connector Road in Alpharetta. The restaurant will feature a hidden bourbon and cigar lounge.
Cheeky, a local restaurant group based out of Suwanee, is planning to open a fifth location this Fall in Sandy Springs.
Chantico Burrito Cantina, from the owners of Marietta Pizza Company, will open in May in Marietta Square, according to the company's Facebook page. Expect California-style burritos, tacos, fajitas, salads, quesadillas and appetizers, reports Scoop OTP.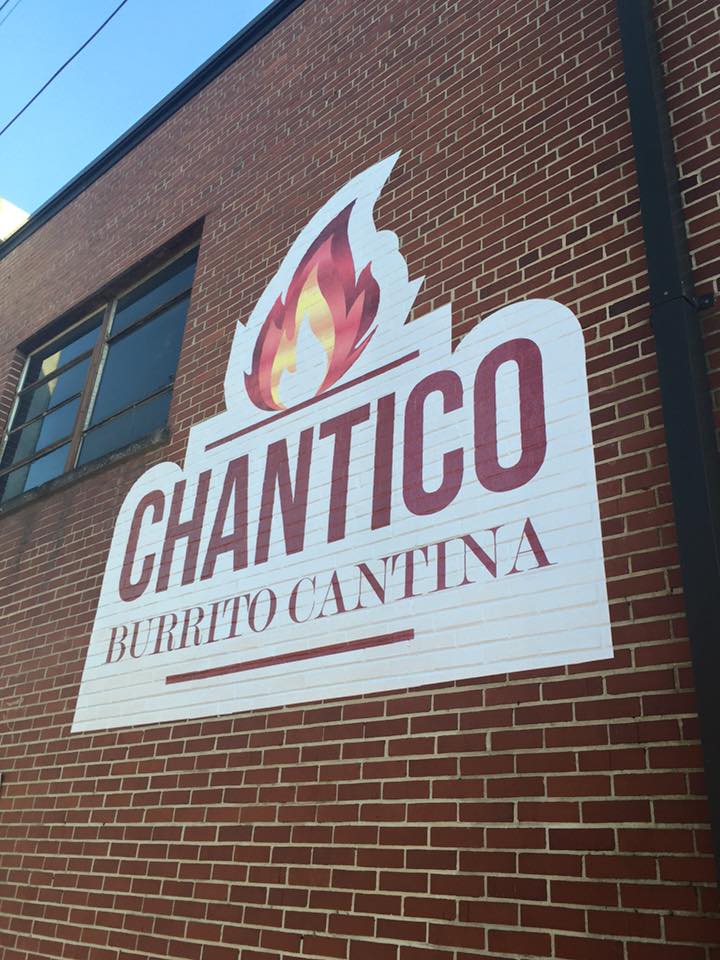 Two Birds Taphouse is also slated for Downtown Marietta. According to the forthcoming restaurant's Facebook page, the owners are currently traveling around Georgia, sourcing the best local brews to serve at the establishment.
Local Republic, a Downtown Lawrenceville favorite, is moving a short distance away into another building at 139 N. Perry Street. The new outpost is being designed by ai3, the same firm that designed Holeman and Finch. Per the AJC, the current location will be transformed into a new concept, Strange Taco Bar, from the same owner.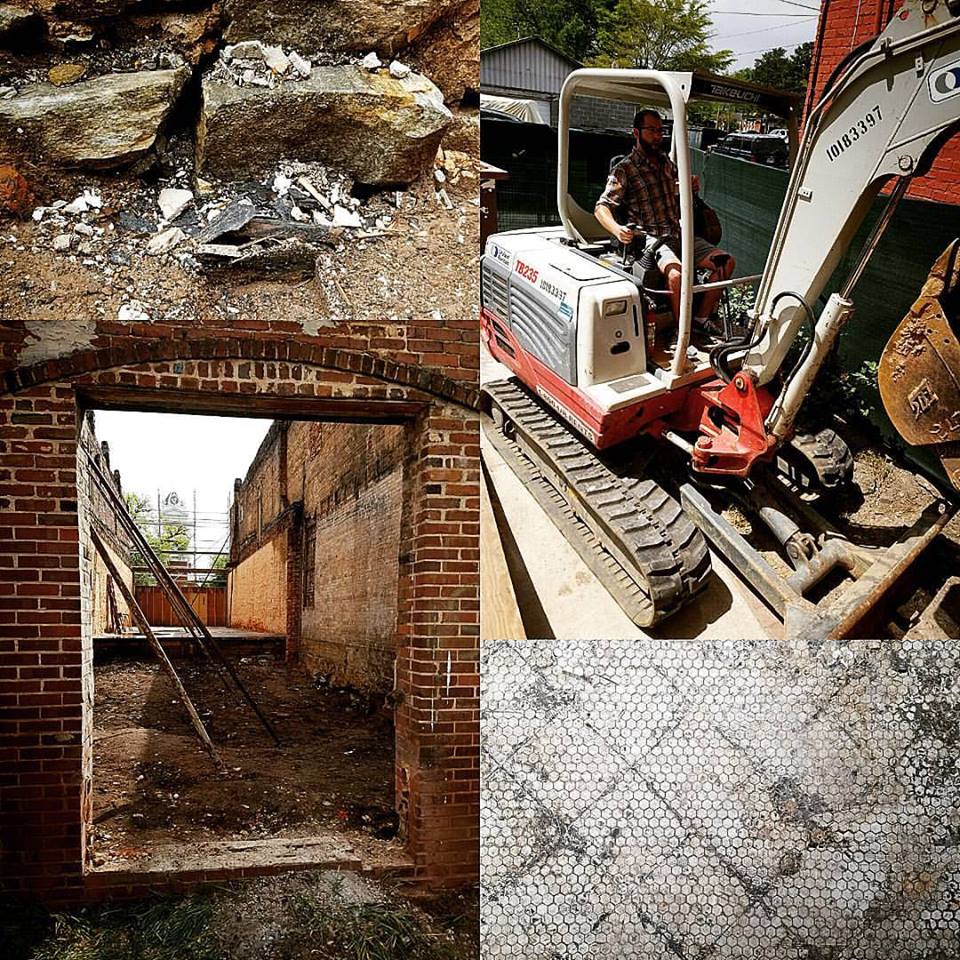 What are some of your favorite metro Atlanta establishments that you think should be getting more love? Tell us below...