Plans this week were filed to buildout the virtual reality arcade and bar in Midtown.
UPDATE (October 10, 2017): Revery VR Bar To Open This Month In Midtown
A two-story Midtown office and retail building owned by Bull Realty that is on the market for $2.4 million, could soon be home to Atlanta's first "virtual reality bar," Revery: VR Bar.
Plans Thursday were filed with City of Atlanta to convert an existing retail space in the development, at 728 Monroe Drive, into the virtual reality arcade and bar.
An estimated $120,000 could be spent building out the 3,413-square-foot space, according to the filing.
Vincent Wynn II and Partner, Lead Investor Michael Randolph (currently Samsung and previously McKinsey & Co.) is behind the forthcoming concept.
"We will be offering a premium gaming experience featuring HTC Vive and Oculus Rift headsets, and top of the line gaming computers in semi-private (plexiglass) experience rooms that can be rented by the half hour or hour," Wynn II Friday told What Now Atlanta (WNA) in an email.
"Our cocktail program is craft but approachable (cocktails are under $10) and will be featuring draft cocktails."
According to Wynn II, Revery: VR Bar will not be serving food but will be partnering with a third party chef for small bar snacks and will have food trucks on premise during the weekends.
Atlantans could be enjoying the virtual amenities at Revery: VR Bar as early as August, Wynn II said.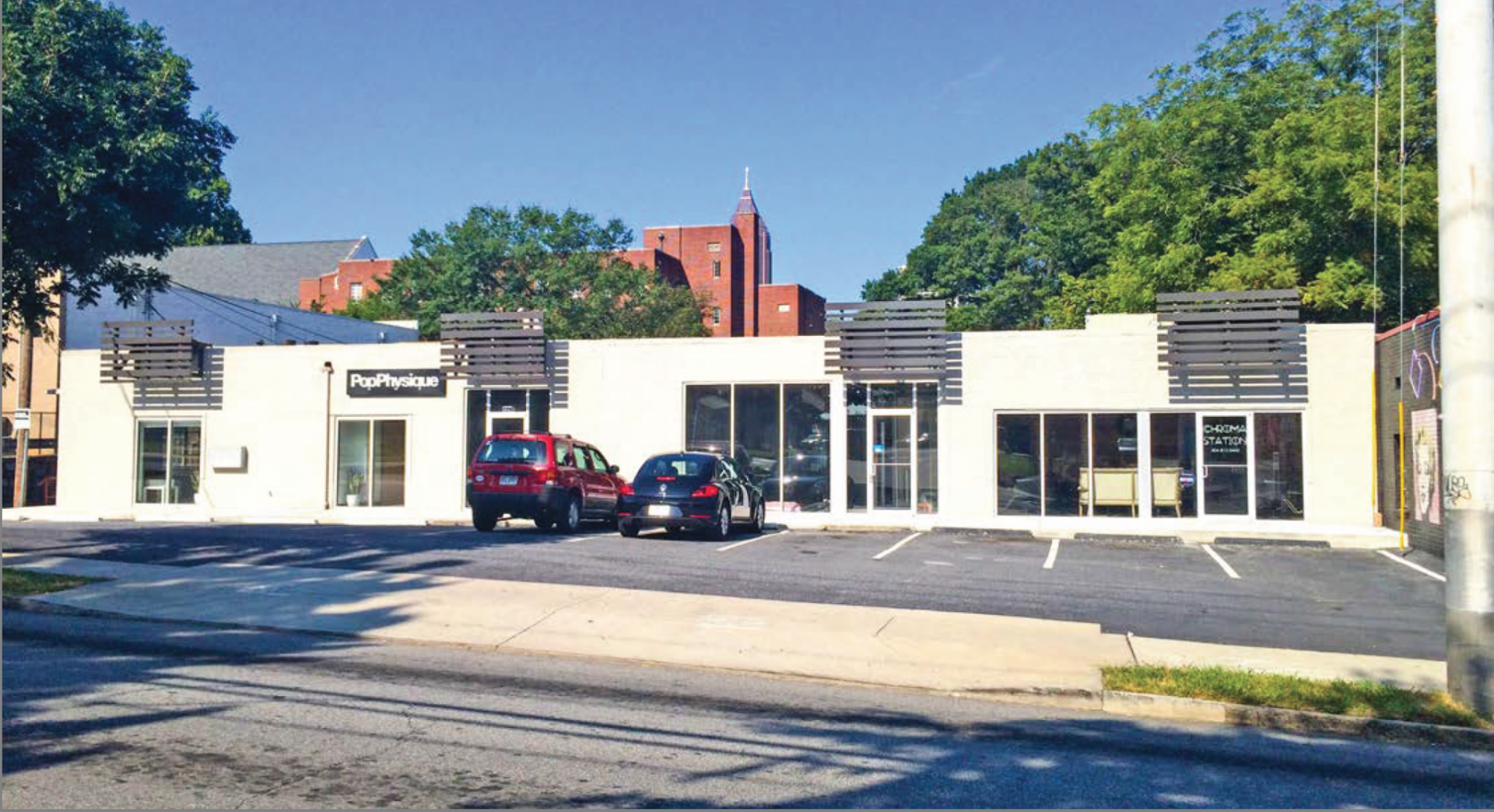 [Editor's note: This article was updated April 21 after Revery: VR Bar owner Vincent Wynn II reached out to WNA with more information on the concept.]