West Midtown "cidery" concept sets opening date.

An apple (cider) a day keeps the brewery boredom away.
Dr. Tim Resuta and his wife Maria have set an opening date for Atlanta's first cider manufacturing facility and tasting room.
Urban Tree Cidery has announced in a Facebook post that the establishment is opening its doors to the public Saturday, March 26th at noon.
The 4,500 square foot West Midtown converted warehouse space includes a manufacturing facility where cider will be crushed and produced on-site, a tasting room called "the Cidery," and an event space.
According to a press release, tasting room hours will be Wednesday and Thursday from 5:00 until 9:00 PM; Saturday from Noon until 4:00 PM; and Sunday from 1:00 until 5:00 PM.
The project has been in the works since last summer.
The location at 1465 Howell Mill Road was previously home to Eclectia Props, a store than rented props for events, film, and television.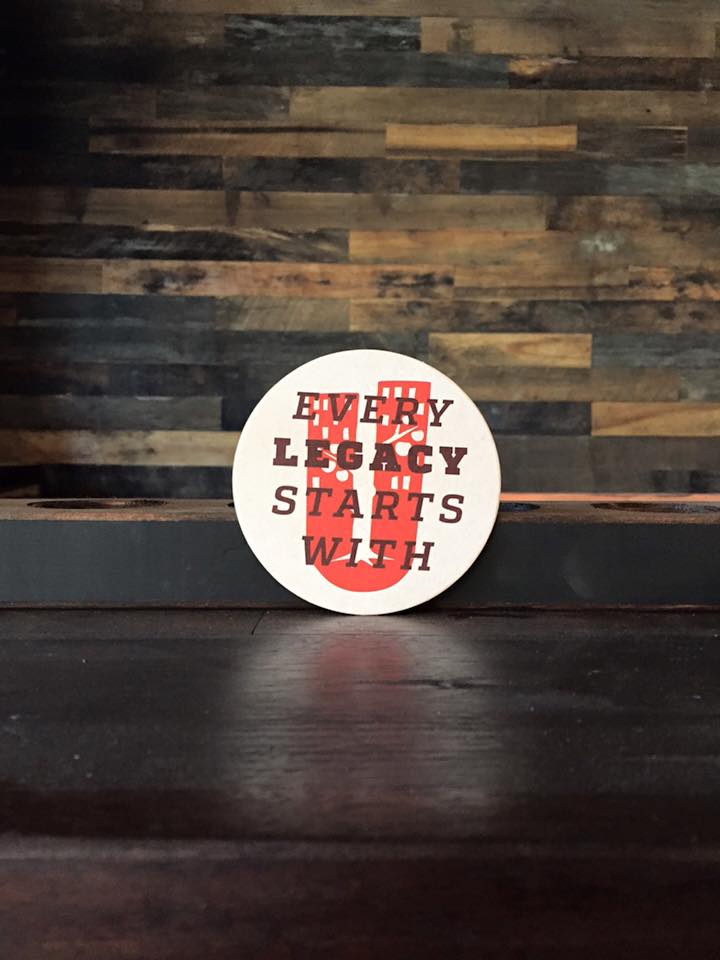 What do you think of the concept? Tell us below…