Posh off-campus dormitory will soon satisfy a range of collegiate cravings.
Just when we thought life in University House Midtown couldn't sound any more fun, officials with the development have announced the signing of four chain retailers, with pricing tailored for student wallets.
The housing development at the corner of 8th and Spring will boast a Supercuts Hair Salon, Insomnia Cookies (a late-night bakery option), Twisted Kitchen (a fast-casual pasta and noodle eatery), and Taco Bell, the first retail tenants in the complex.
This leaves 2,196 square feet of retail available for lease (of the initial 9,000), adjacent to Midtown Publix.
"We are thrilled to have secured such an excellent retail mix at University House Midtown," said Matthew Stein, the leasing agent of MSC University in a press release. "Tenants will serve residents in the building above and along Spring Street, as well as the larger Georgia Tech and Midtown communities."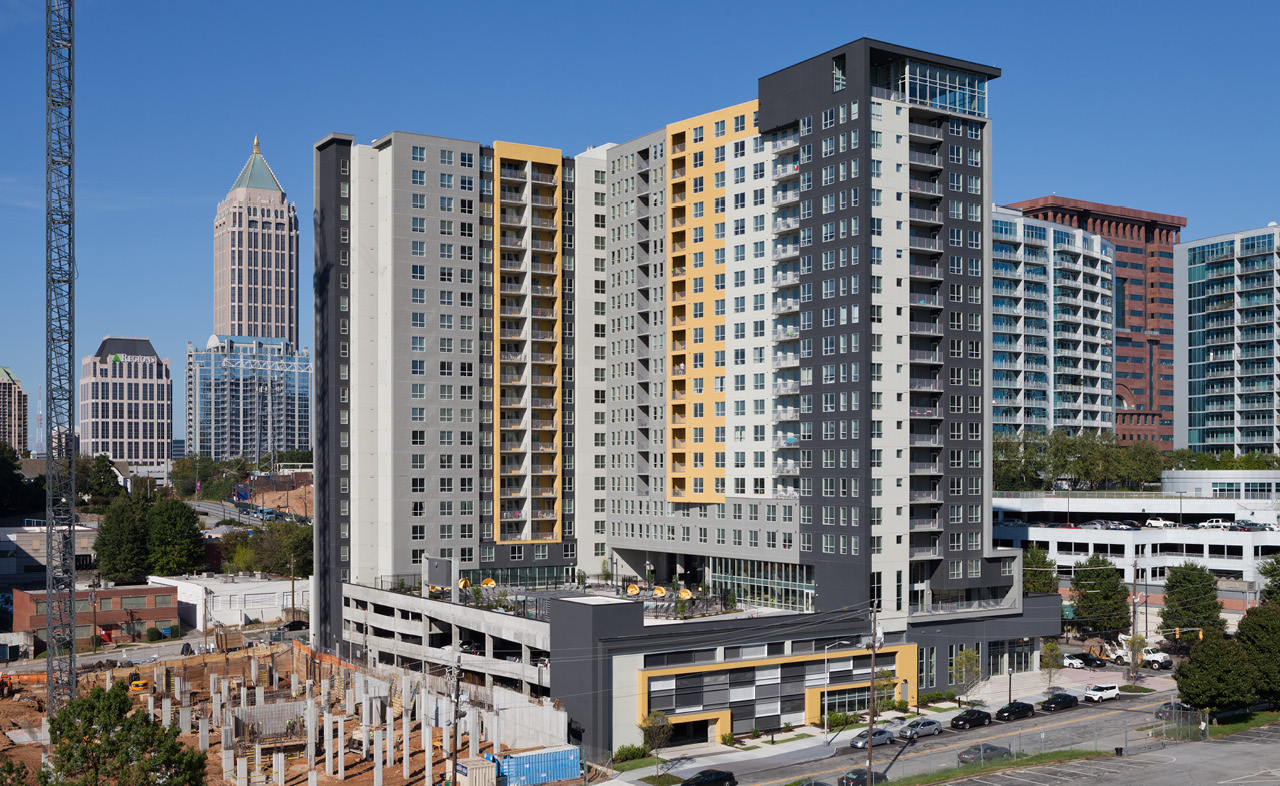 Georgia Tech Students: cookie first and then a haircut? Tell us below!