The downtown restaurant could soon be pouring six of its own brews as early as July, 2017 as 'Stats Brewpub.'
Legacy Ventures is getting into the microbrewery game.
The Atlanta-based hospitality group last week filed plans with City of Atlanta to add a brewery to its Stats Food and Drink concept in the Centennial Park District (formerly Lucky-Marietta District) downtown.
With the addition, Stats Food and Drink will become "Stats BrewPub."
Plans call for the installation of a brewery in the basement level of Stats, at 300 Marietta Street NW, in a 1,417-square-foot space including a "small tank platform and walk in coolers."
Construction and equipment for the project could cost around $750,000, Brian Bullock, chief operating officer, restaurants division, Legacy Ventures, in a telephone interview Monday told What Now Atlanta (WNA).
"We're building a ten barrel system to brew six of our own beers at Stats," Bullock said.
The brews will also be served at sister concepts Max's Coal Oven Pizza and Twin Smokers BBQ.
"Downtown is very event and convention driven, so often our guests are from out of town. Our servers are always asked, 'what are your local beers?' That was the jumping point for getting into brewing our own."
Stats brewing its own beer is also much more cost effective, according to Bullock.
"Our cost for outside beer is typically 23 to 25 percent whereas brewing our own, with labor and materials, will be closer to 15 percent."
Bullock and his team will spend the next 30 days or so identifying and hiring a Brewmaster who will be tasked with creating the six beers to be ready to start pouring in July.
Legacy Ventures is the hospitality group behind several Atlanta-area hotels including DoubleTree by Hilton Atlanta Downtown and Glenn Hotel; restaurants like Ventanas and Legal Seafood; and mixed-use projects like Park Pavilion.
Interested in applying to be Legacy Ventures Brewmaster? Bullock said to send him an email.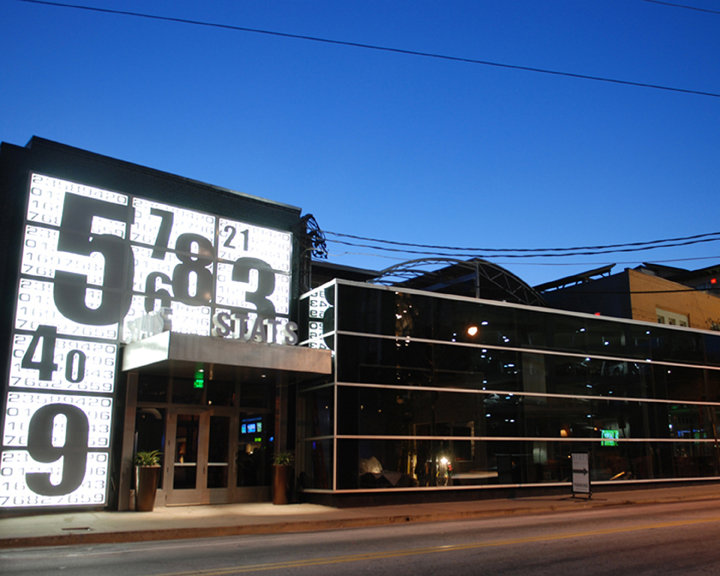 [Editor's note: this article was updated after Bullock responded to WNA's request for comment Monday afternoon.]