Sivas Express to feature build-your-own sandwiches, dishes as well as milkshakes, smoothies and coffee.
You'll feel cozy enough to stick around after enjoying your food at this Downtown establishment.
Kemal Karsli, owner of The Sivas on Juniper Street told What Now Atlanta Monday that he is opening a new concept at 19 Hurt Plaza in the former space of the Metro Grill Diner called Sivas Express.
The create-your-own, quick service Mediterranean eatery will allow guests to choose a protein such as gyro chicken, turkey, tilapia or ham, toppings, hot sauce and/or tzatziki sauce, and a type of bread.
The Downtown neighborhood is home to a few other quick-service Mediterranean concepts. Unlike its competitors, Sivas Express will focus on creating a "nice atmosphere" to encourage students, business people, and downtown residents to stay awhile - perhaps while sipping on a milkshake, smoothie, espresso or cappuccino beverage, as all of these items will be on the menu, according to Karsli.
Additionally, the restaurant will be open from 10 AM to 9 PM Monday through Saturday, and will be closed on Sundays.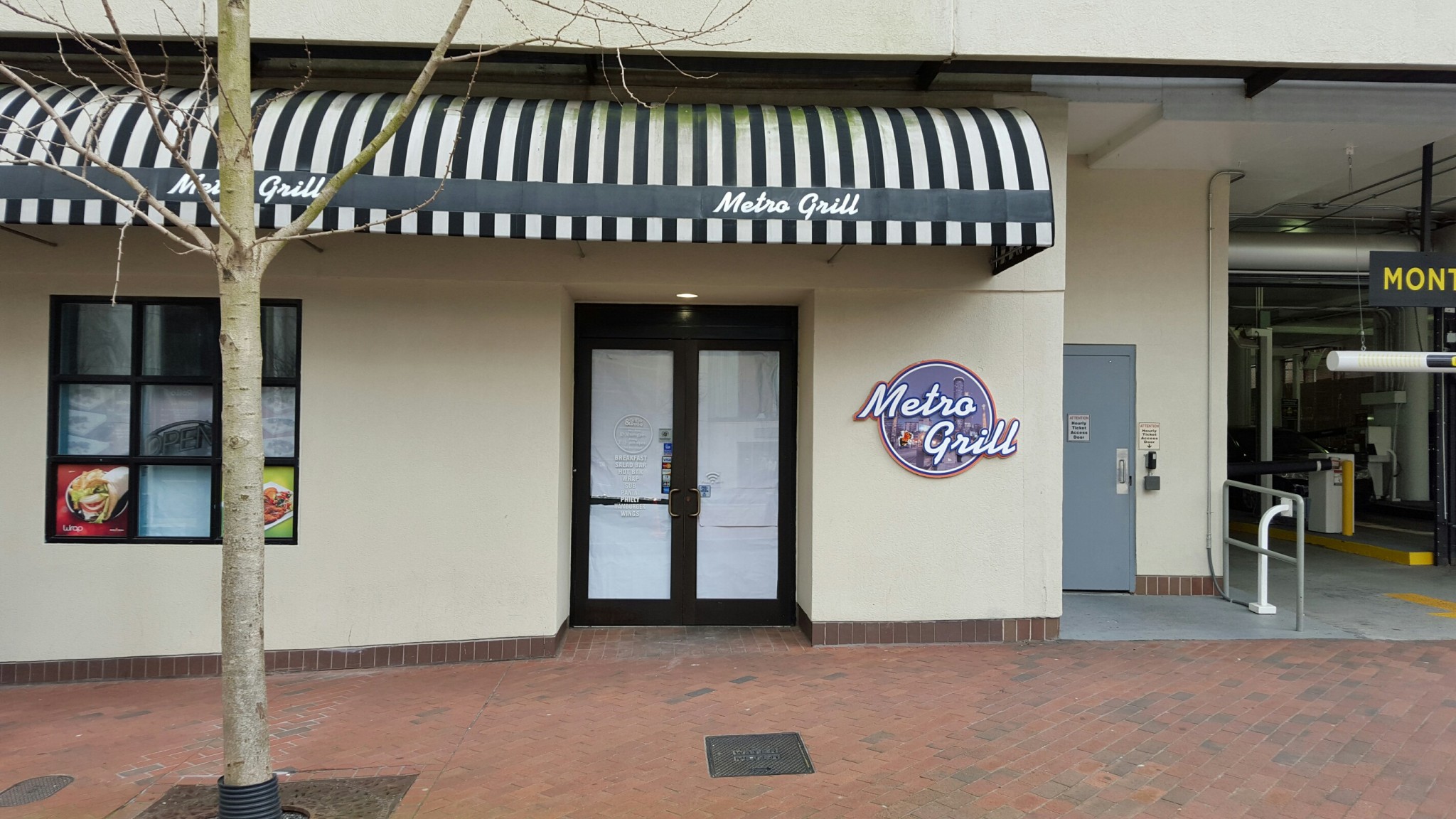 What do you think of this concept? What other kinds of establishments would you like to see open in Downtown? Tell us below...