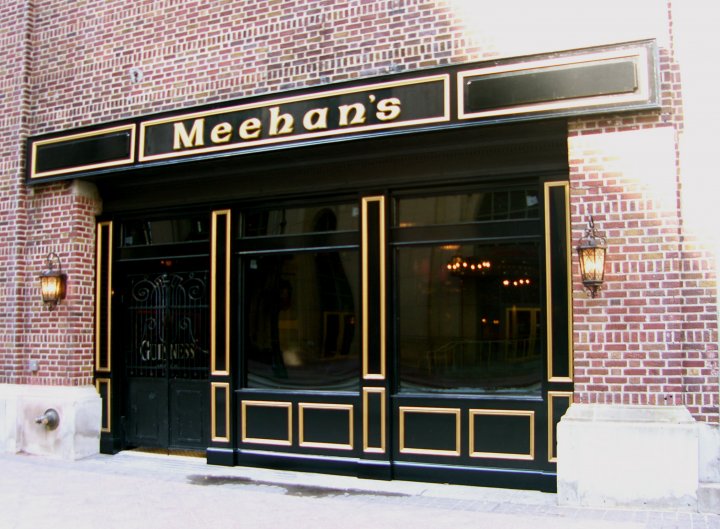 Irish pub leases 3,500-square-foot space at Atlantic Station.

Meehan's Public House, an Irish pub, is opening in Midtown.
101 Concepts, the restaurant group behind Food 101, Cibo E Beve and Meehan's, today signed a lease to open its Irish pub at Atlantic Station, according to Dotan Zuckerman, new leasing manager for the Midtown mixed-use development.
The Irish pub will take 3,500 square feet of space near Atlantic Station's European style market, between Cafe Nineteen and Z Gallerie, facing Central Park, Zuckerman told What Now Atlanta in an email Monday.
Meehan's Atlantic Station location will be it's fourth pub total, according to the restaurant's website.
It has a store in Sandy Springs, Vinings and Downtown.