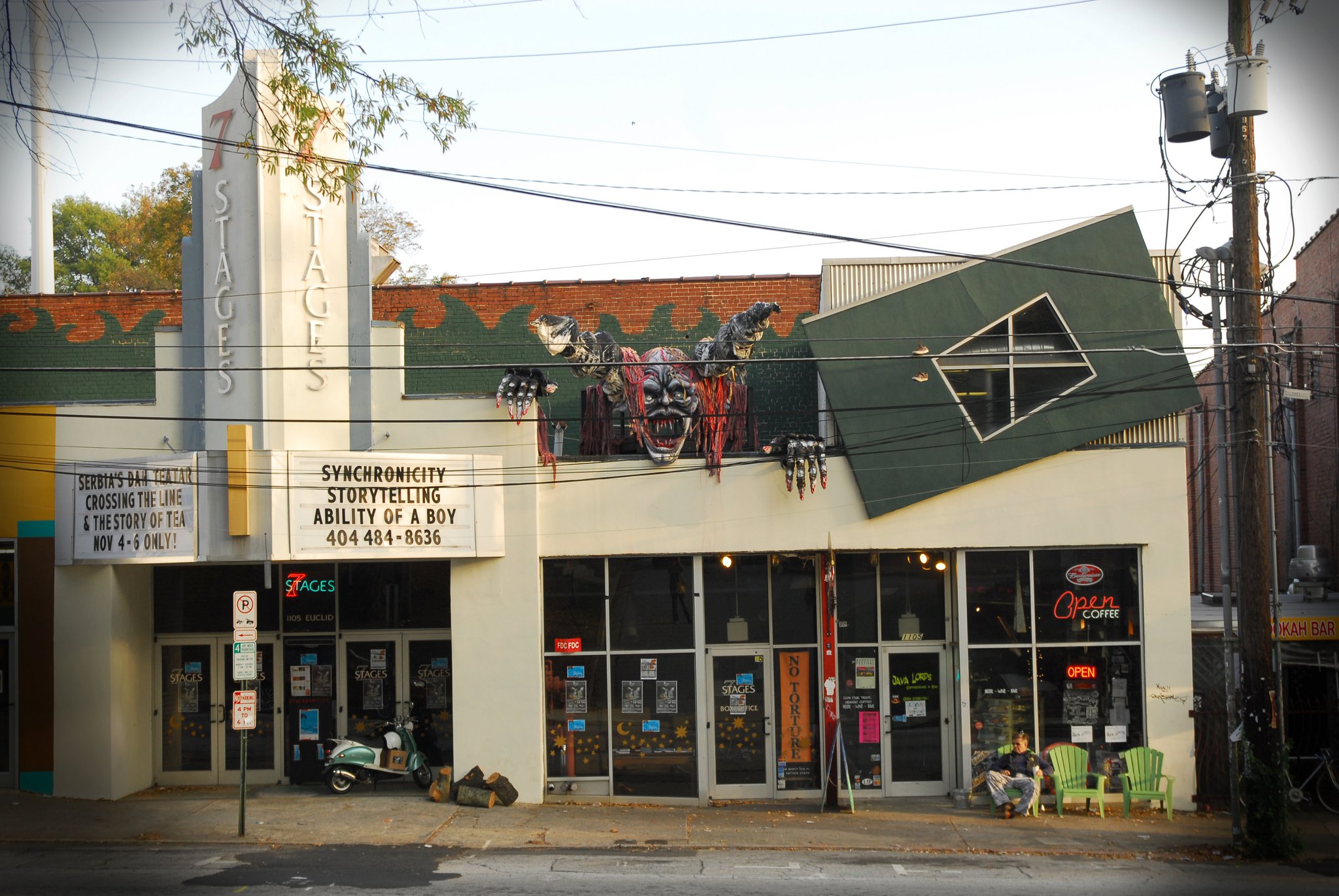 Theatre's plan for new roof forces change in performance schedule.

7 Stages Theatre is saying goodbye to its leaky roof once and for all.
The Atlanta-based theatre founded in 1979 announced in a press release Tuesday it's getting a new roof and heating, ventilation, and air conditioning system (HVAC).
Faye Allen, the producing director for the theatre, has had to work with a bucket over her desk to catch the leaking rain water from the theatre's current roof for the past two years, according to the release.
"I'm going to miss that old blue bucket," Allen said in the release.
In order to complete the construction projects, 7 Stages is rescheduling Fat Boy and Dracula to 7 Stages' 2012-13 season, the release notes.
7 Stages plans to complete the renovations prior to the summer Youth Creates program, now in its 10th year.
The Lettie Pate Evans Foundation and The Community Foundation of Greater Atlanta are funding the renovations.
Visit 7 Stages' website for more information on its rescheduled shows.