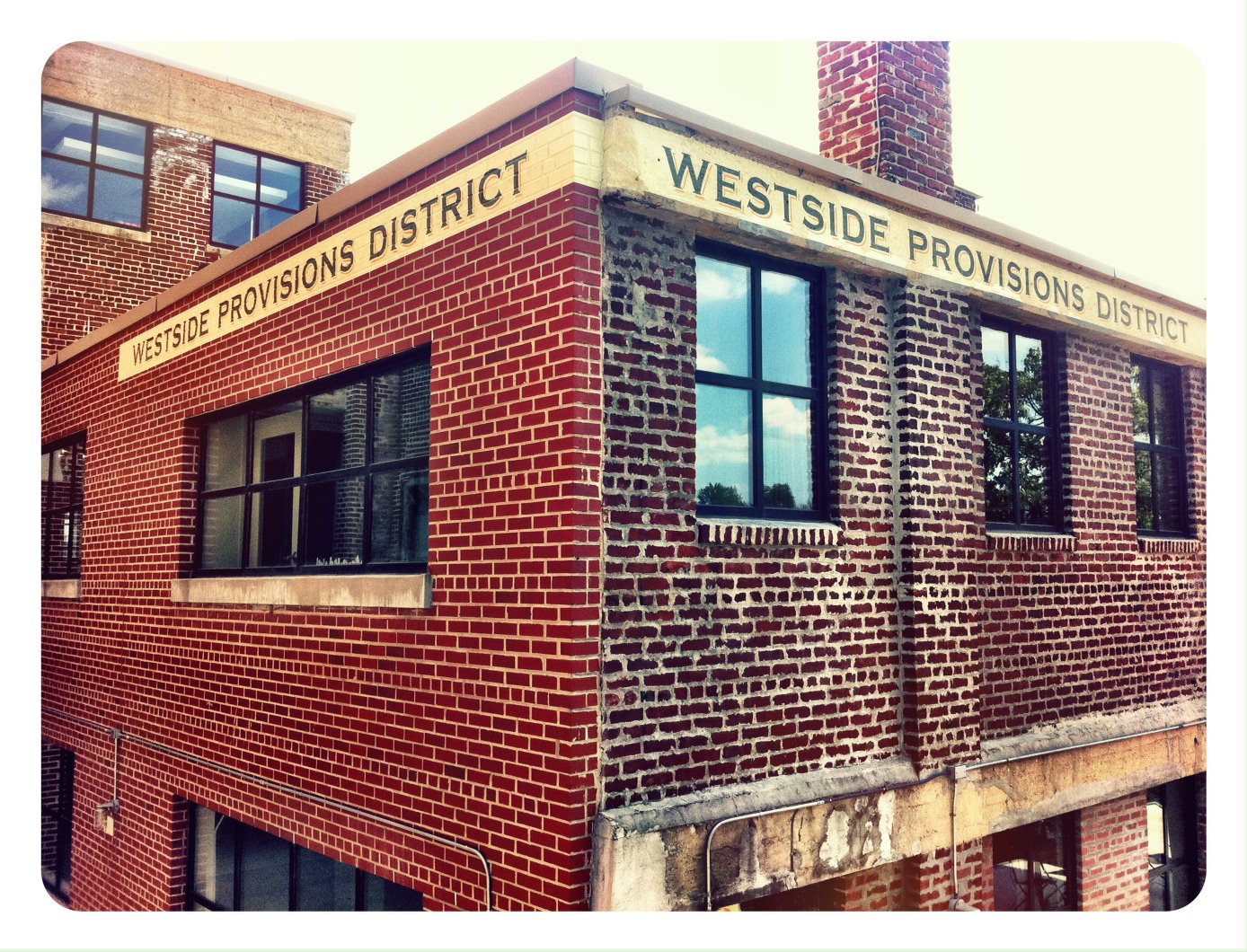 White Provision scores four new retailers for West Midtown.
Jamestown Properties has signed on four new nationally-known retailers for its West Midtown mixed-use development, White Provision.
The mixed-use development, at 14th Street and Howell Mill Road, most recently secured leases with Free People and Calypso S. Barth, Amy Wenk with the Atlanta Business Chronicle first reported.
Before announcing White Provision would be home to Free People, a women's clothing and accessory boutique similar to Urban Outfitters, and Calypso St. Barth, a women's clothing and home décor store, its developer Jamestown Properties signed Billy Reid and Lululemon Athletica.
Free People's White Provision location will occupy about 2,500 square feet, according to the ABC.
It will be the retailer's second location in Atlanta. Its first opened at Lenox Square Mall last year.
Calypso's 2,100-square-foot White Provision store will be its first Atlanta location.
Free People posted a Craigslist listing at the end of January looking for parties interested in employment.
"Do you know who we are? Do you love what we do? Free People is coming to White Provision and we are looking for passionate managers to join our team," according to the listing.
"All management candidates must have a passion for the brand and an understanding of our customer. Management candidates must have prior retail management experience in a sales driven environment."
Jamestown Properties was not immediately available for comment.