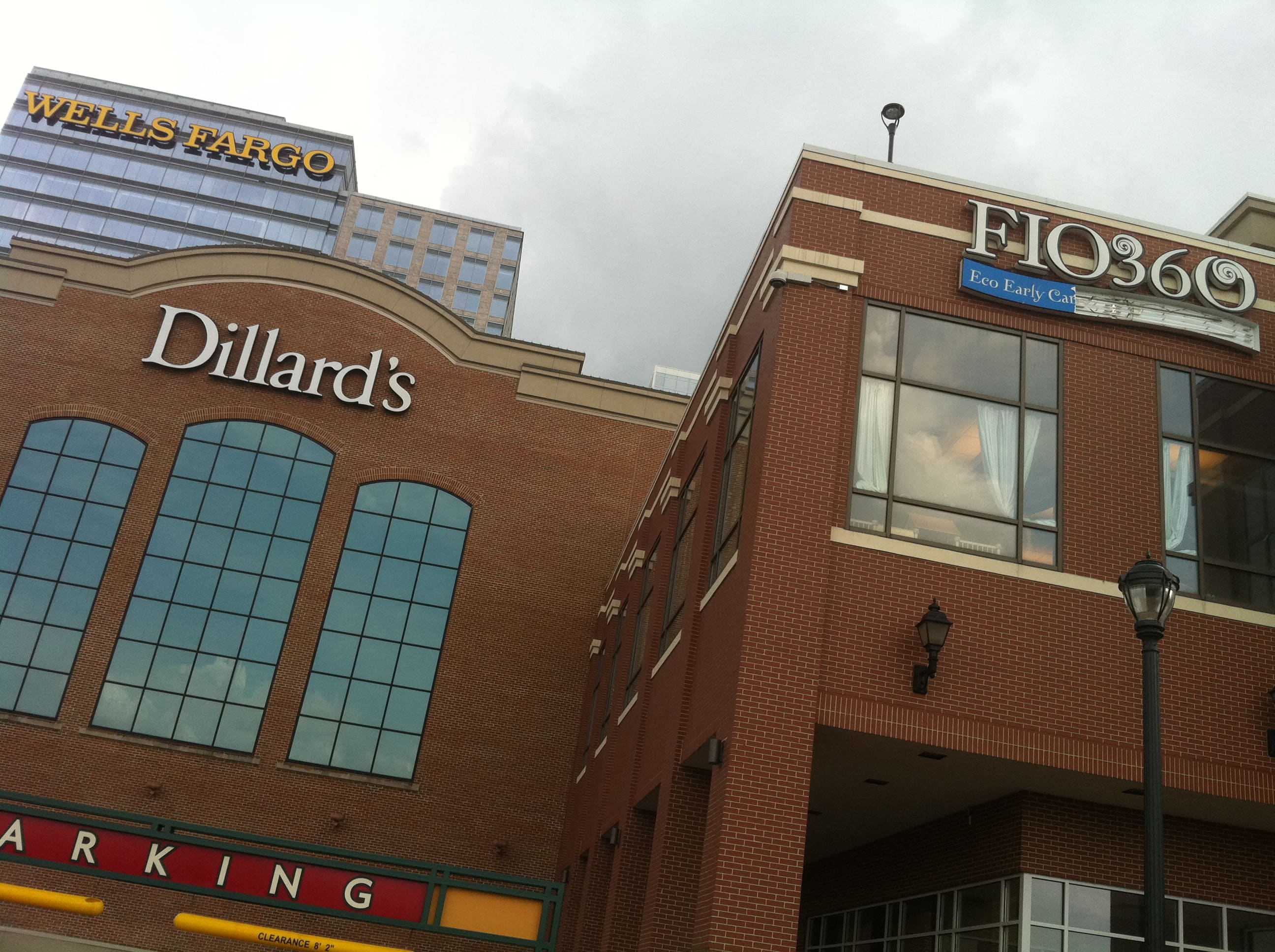 Tenant blames "slow economy." Atlantic Station in search for similar replacement.

FIO360, an upscale preschool and child care center, is closing in Midtown.
Located at Atlantic Station in "The District" near Dillard's, Fio360 will shutter on June 30th, according to Atlantic Station spokeswoman Liz Gillespie.
"We have been strong supporters of the innovative child care mission and vision of FIO360 during the five years they have been at Atlantic Station," Gillespie said in an email to What Now Atlanta Monday.  "Unfortunately, they have elected to close their doors this month due to the slow economy."
Atlantic Station's leasing team is negotiating with other groups interested in taking the space for similar use, she said.
FIO360 is just one of the many tenants to close at the Midtown development since the developer launched what they've dubbed Atlantic Station's "evolution" -- the transition of Atlantic Station's retail mix -- to better serve the Midtown community.
Gillespie sent some statistics pulled from January through June -- the time that has elapsed since the transitional campaign launched -- of noticeable change from said "evolution."
"In the past few months we have seen a 5 percent increase in guest traffic and a 3 percent increase in sales," Gillespie said. "Some of our retailers and restaurants are seeing their best numbers since the holidays."