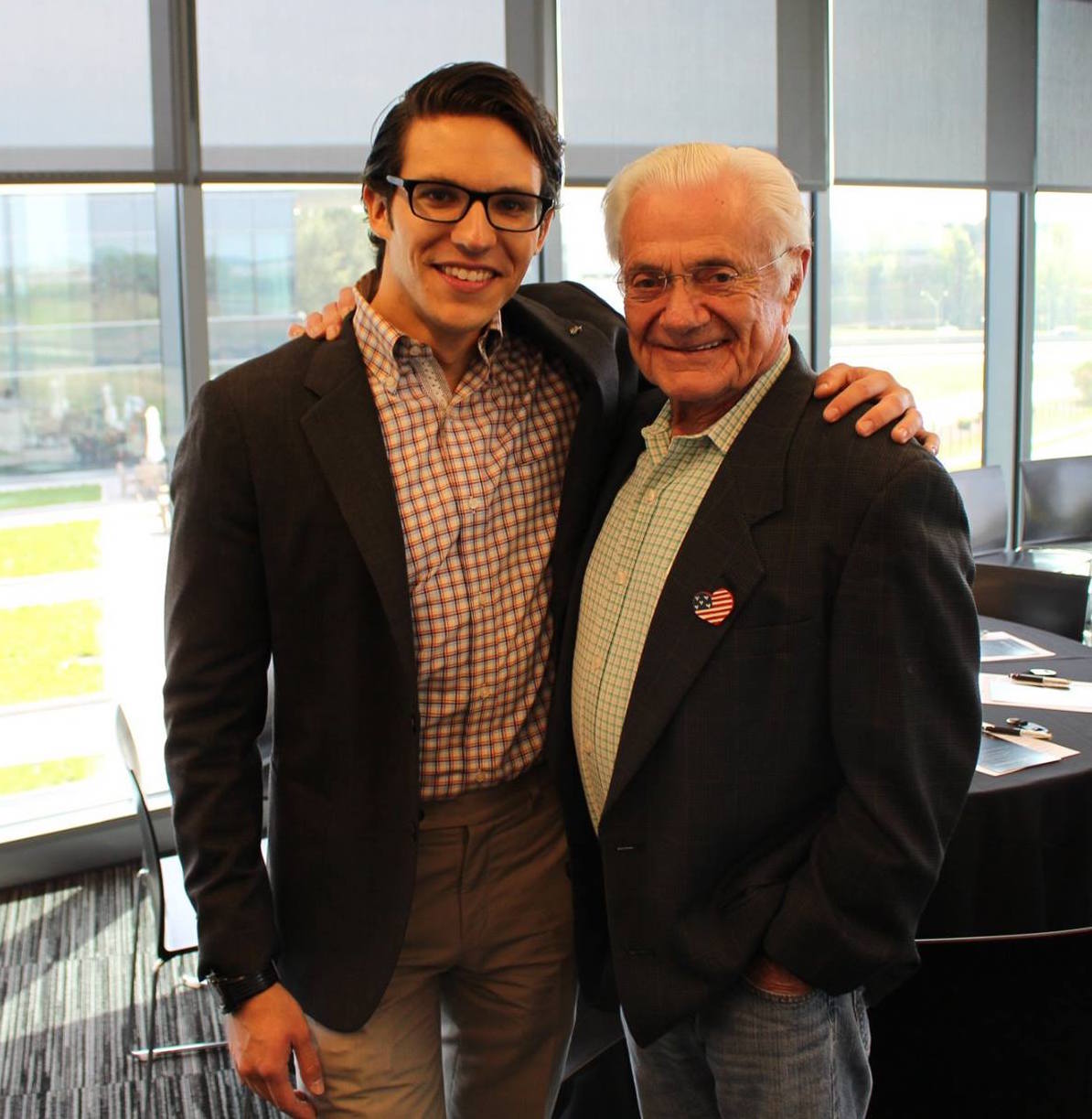 The Elite 100 of 2017 is a novel departure from last year's list.
This year, we've added healthcare providers alongside our restaurant winners with a commonality of providing exemplary, caring service for our community.
Winners, aside from being the best in their category, demonstrate care for our community in a wide variety of ways like commitment to sourcing local, farm-to-table ingredients, "going bald" for cancer research, donating a portion of profits to charity, and so much more.
Is there a restaurant or healthcare provider really shaking up our community in a positive way that we missed? Leave your thoughts in the comments.
Congratulations to the Elite 100 of 2017,
Caleb J. Spivak
Founder
What Now Atlanta
Elite 100 of 2017 - Partners
Elite 100 of 2017 - Restaurant Winners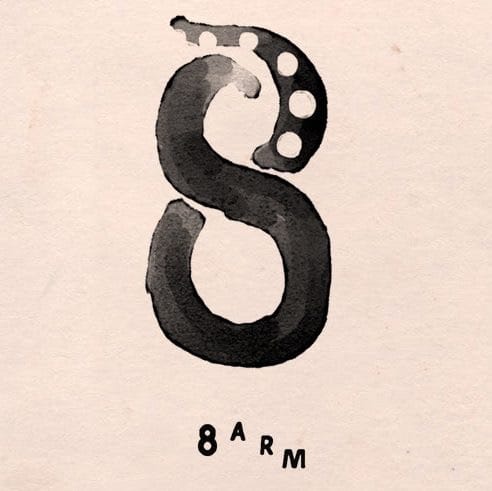 A coffee shop that serves a full breakfast and lunch menu during the day, and a full service restaurant at night.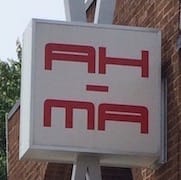 Ah-Ma's Taiwanese Kitchen
Ah-Ma's Taiwanese Kitchen is a small family-owned restaurant in Midtown with a goal of bringing traditional Taiwanese flavors and dishes to Atlanta.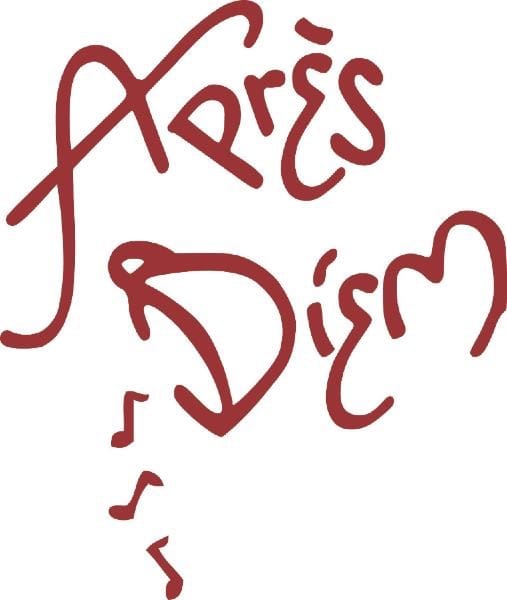 Apres Diem is an International Cafe in Midtown that serves brunch, lunch, dinner, coffee, rotating desserts, and a full bar. At night, the space becomes lounge with nightly DJs, a cafe with great fresh food and espresso drinks, as well as a great date spot.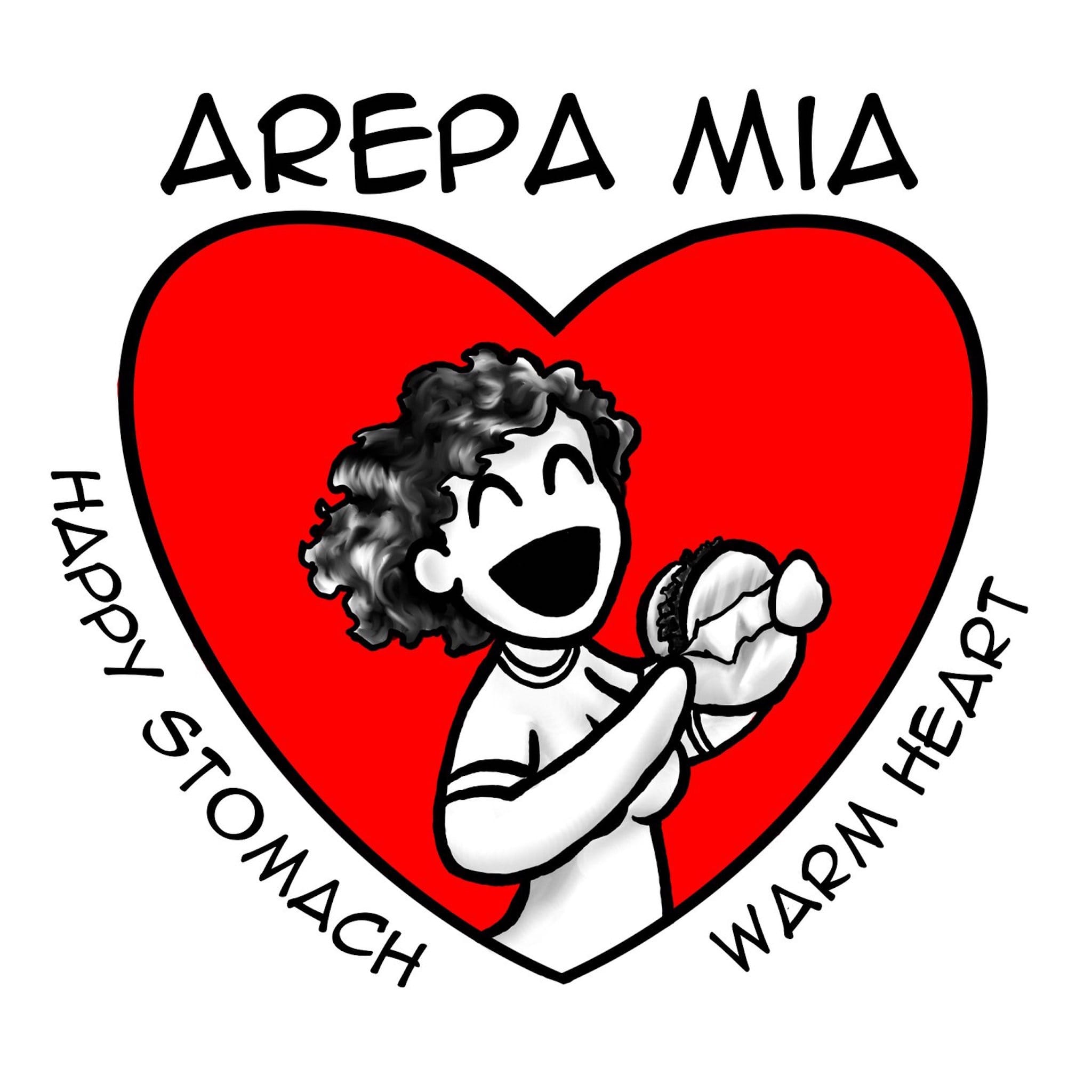 This gluten-free eatery serves Venezuelan eats with a twist inspired by other countries around the world.
LATIN AMERICAN RESTAURANT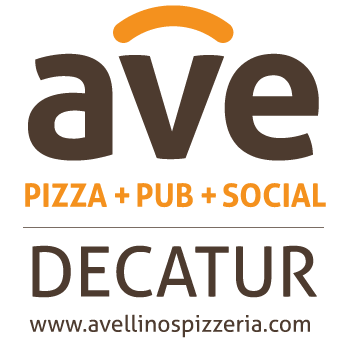 This family-friendly pizzeria uses only local and fresh ingredients, serves wine and local brewed beer, and has a cozy outdoor patio.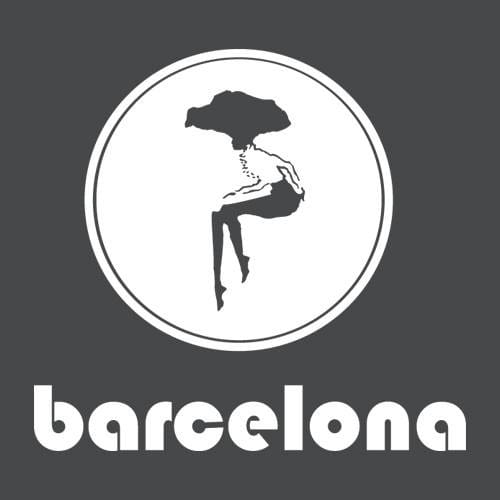 Barcelona serves Spanish small and large plates in a tapas lounge or al fresco on a wrap-around patio.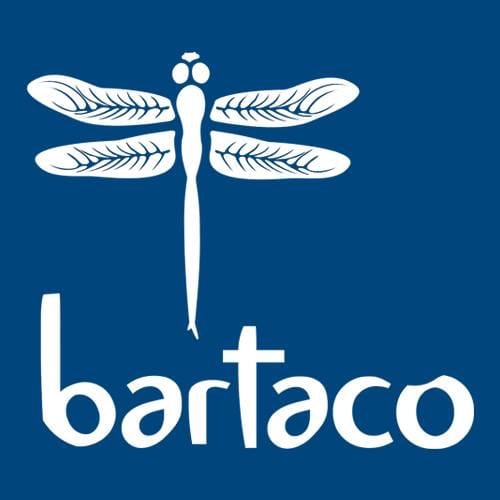 Inspired by the beach culture of Punta del Este and Buzios in South America, Bartaco serves upscale street food with a coastal vibe in a relaxed environment.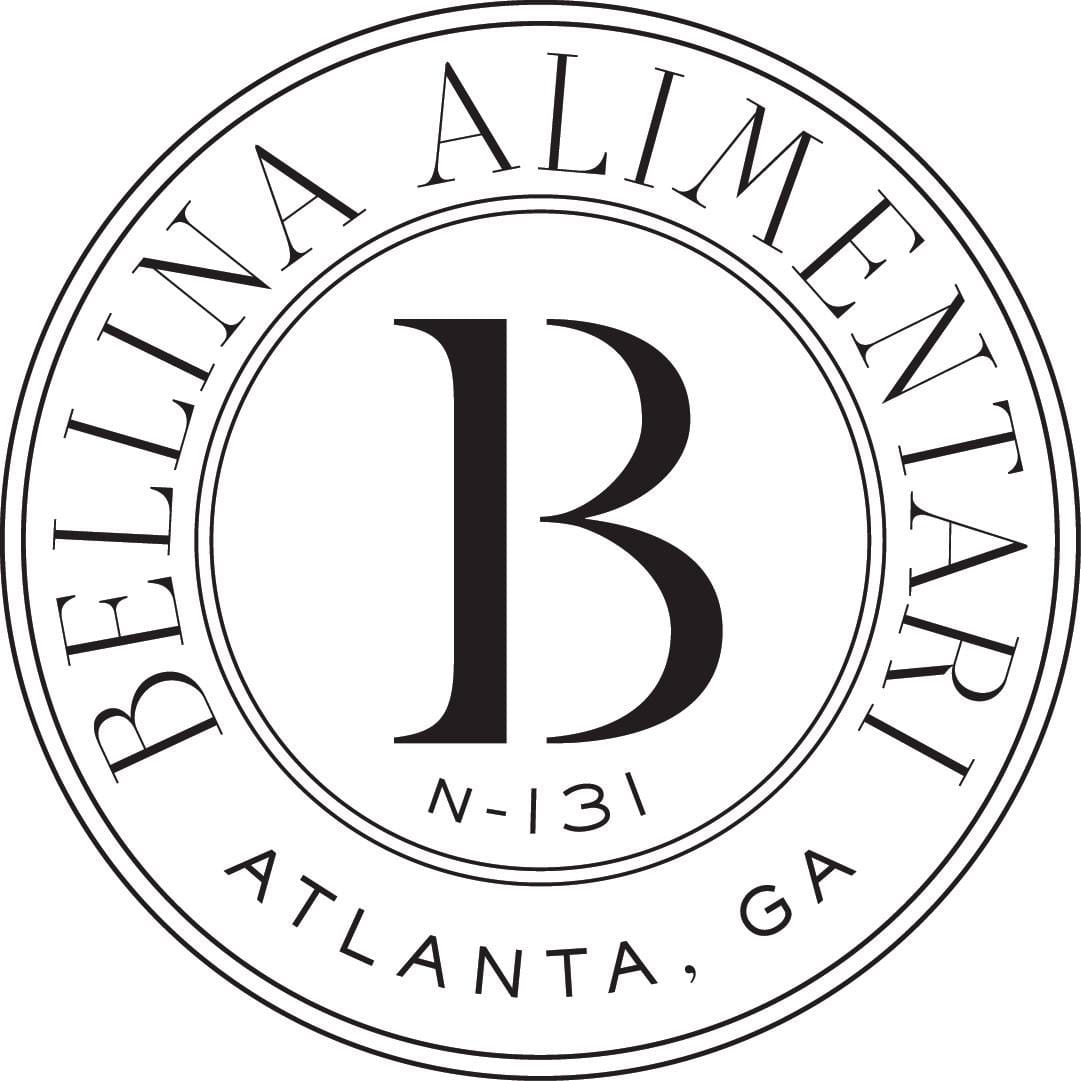 An Italian restaurant in Ponce City Market that serves dishes using whole ingredients and made-from-scratch recipes. The menu changes seasonally to reflect the availability of local produce, and meat is sourced from farms with high animal welfare standards.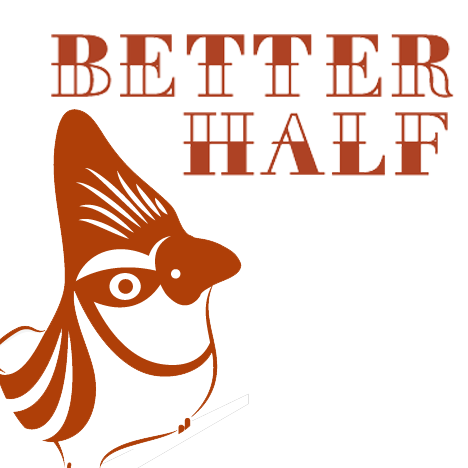 Better Half is from Zach and Cristina Meloy, the couple behind the supper club PushStart Kitchen. The ever-changing, seasonal menu always includes elements of the South.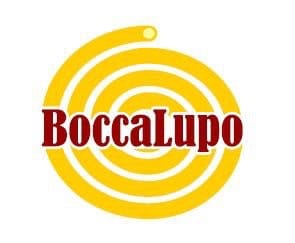 Tucked away in Atlanta's historic Inman Park neighborhood is BoccaLupo, an Italian-American eatery owned by Atlanta-native chef, Bruce Logue, is an intimate restaurant, focused on extruded and rolled, hand-cut pastas.
ITALIAN AMERICAN RESTAURANT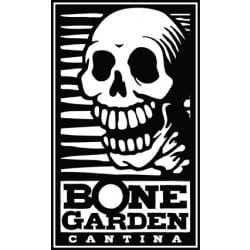 This hidden gem is off the beaten path in West Midtown, but well worth the search. Look for the giant mariachi to guide you into the parking lot.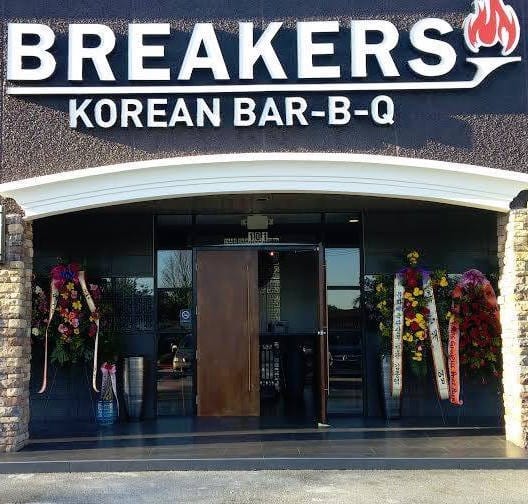 Breakers BBQ offers an extensive grill-your-own menu, including an assortment of side dishes in a space designed using Korean culture as a centerpiece.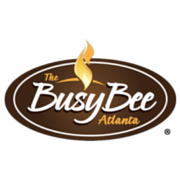 Circa-1947 Downtown classic still serves traditional soul food at budget prices in a cozy storefront.
SOUL FOOD / SOUTHERN RESTAURANT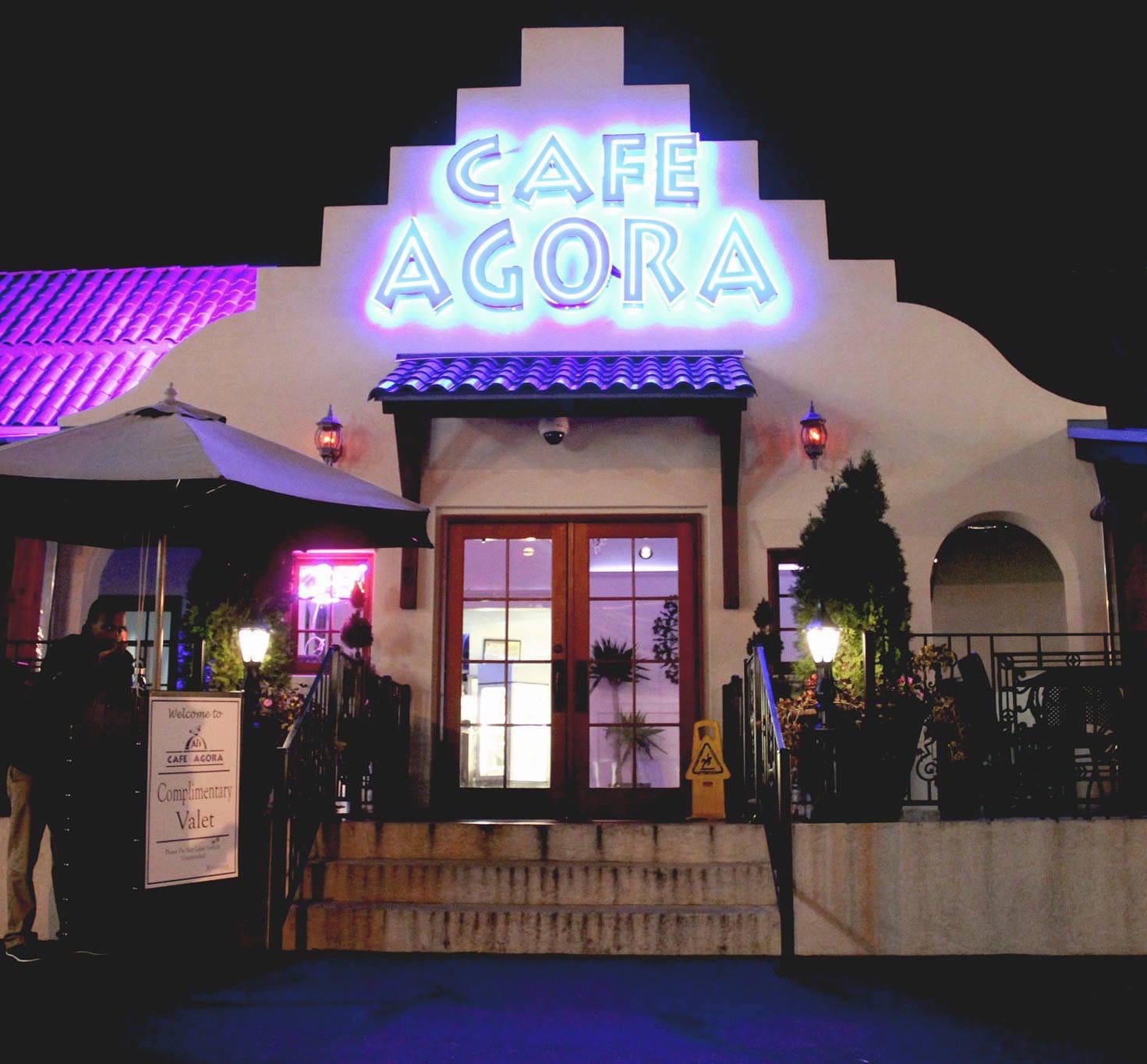 Cafe Agora, with locations in Buckhead and Midtown, offers authentic Mediterranean eats like those from the coast of Aegean.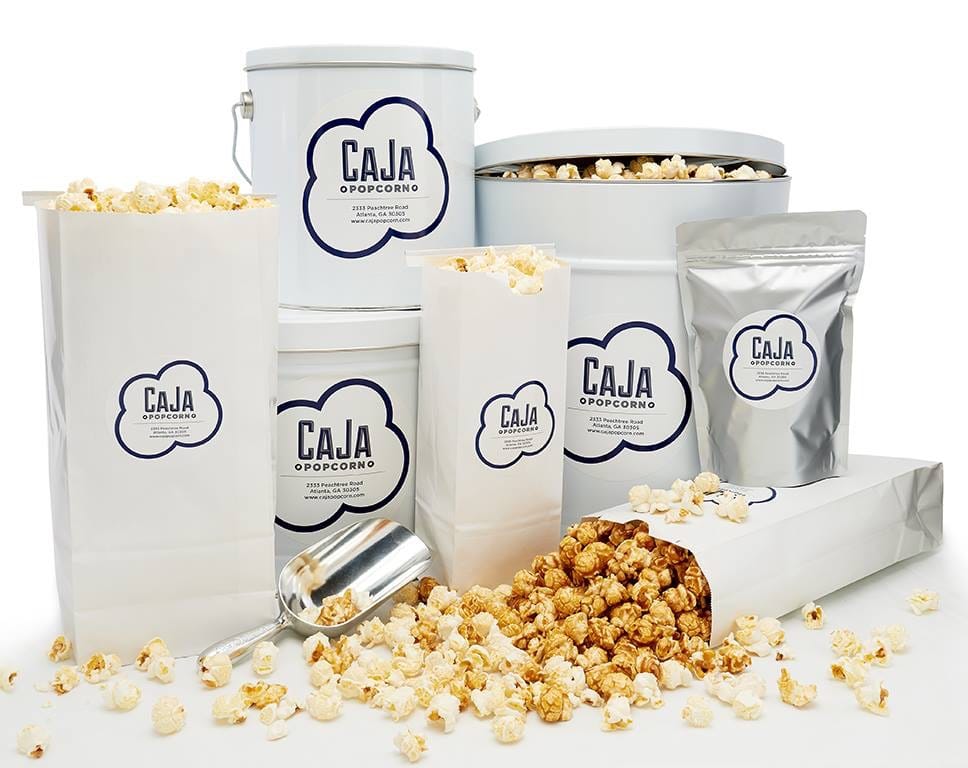 CaJa Popcorn retails gourmet popcorn using high-quality ingredients in small batches. Flavors change with seasons but the tried-and-true options include Sea Salt Caramel, Spicy BBQ, Pimento Cheese, Kettle Corn, and Butter.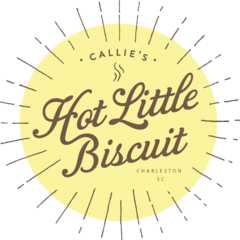 Callie's Hot Little Biscuit
Callie's Hot Little Biscuit is a small "grab and go" eatery serving a variety of piping hot Callie's award-wining biscuits, among other eats. Specials change daily and seasonally.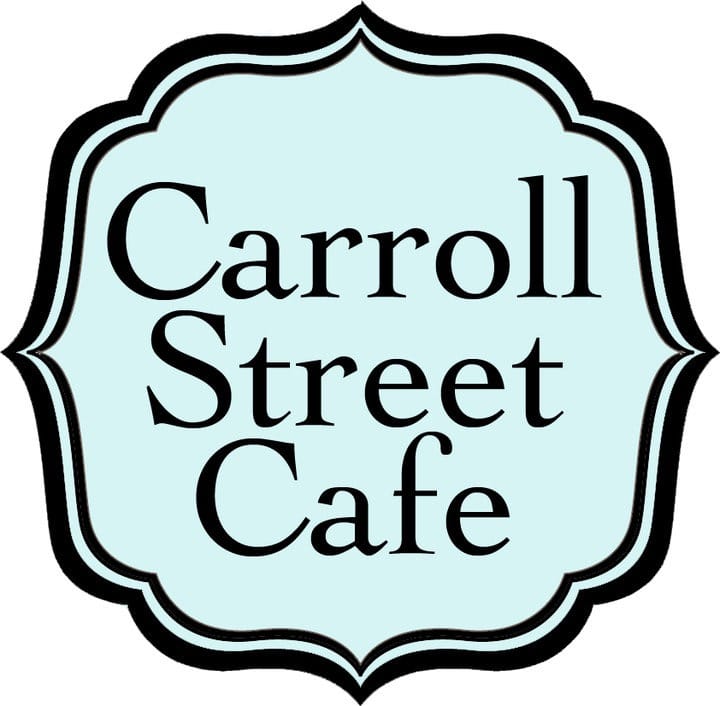 A one-of-a-kind Bohemian bistro nestled in historic Cabbage Town; Carroll Street Café offers rustic epicurean fare in a comfortable and friendly atmosphere.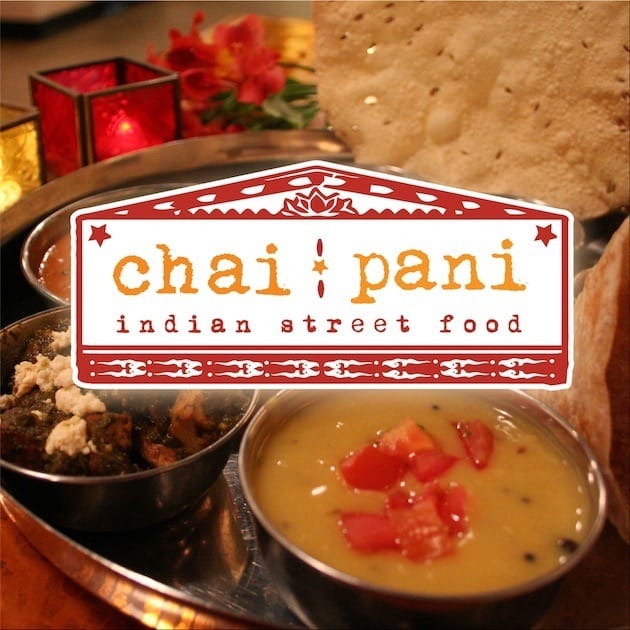 Chai Pani literally means "tea and water." It's slang in India for going out for a cup of tea, a tasty bite, a snack, or "a little something." At Chai Pani, enjoy "chaat," crunchy, spicy, sweet, tangy, brightly flavored Indian street snacks, and "thalis," traditional family meals highlighting India's amazing culinary diversity.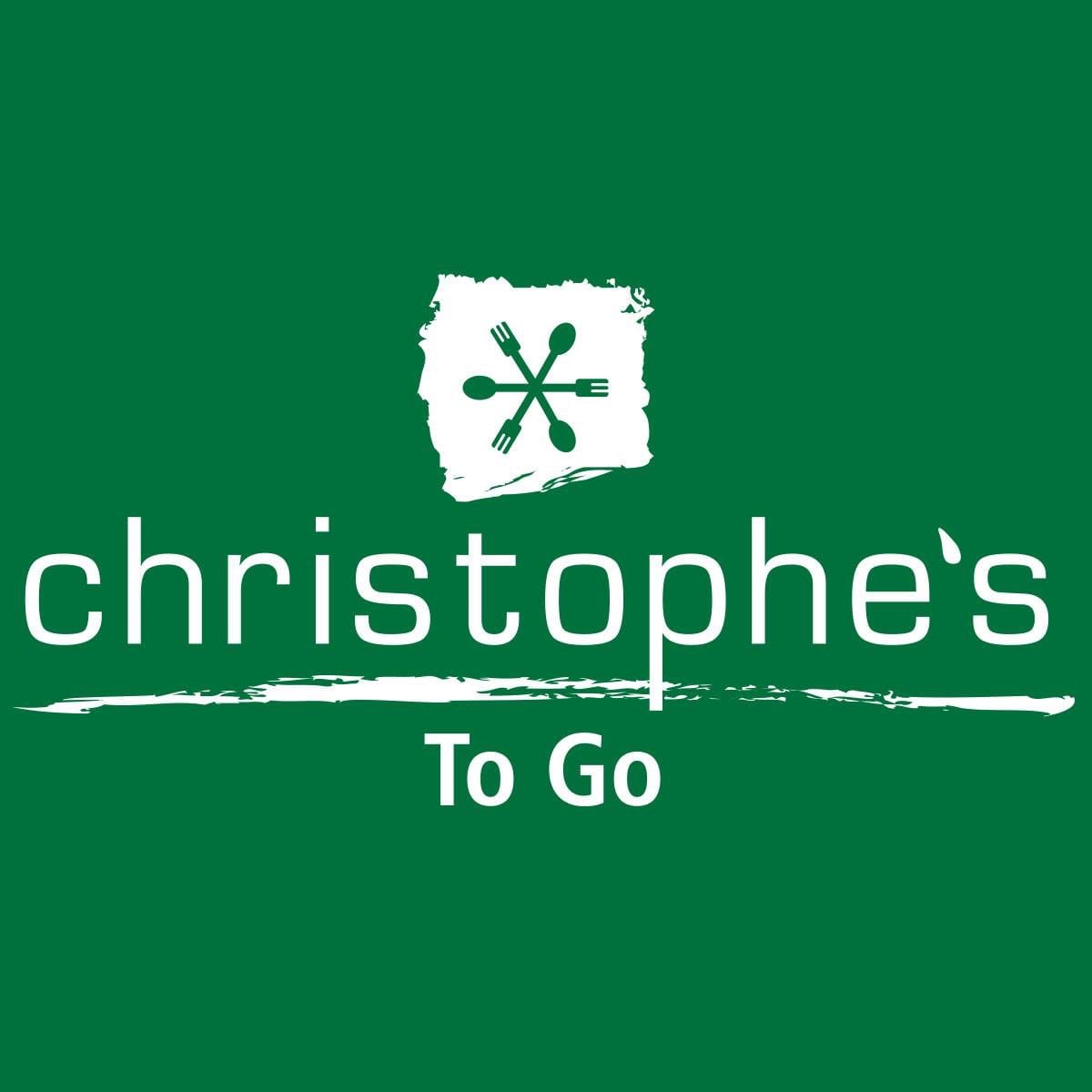 Christophe's To Go, lead by Chef Christophe, handcrafts a new gourmet menu each week and delivers meals directly to your door. The menu has a variety of sizes and cuisines so there's always something for everyone.
FOOD & BEVERAGE DELIVERY / CATERING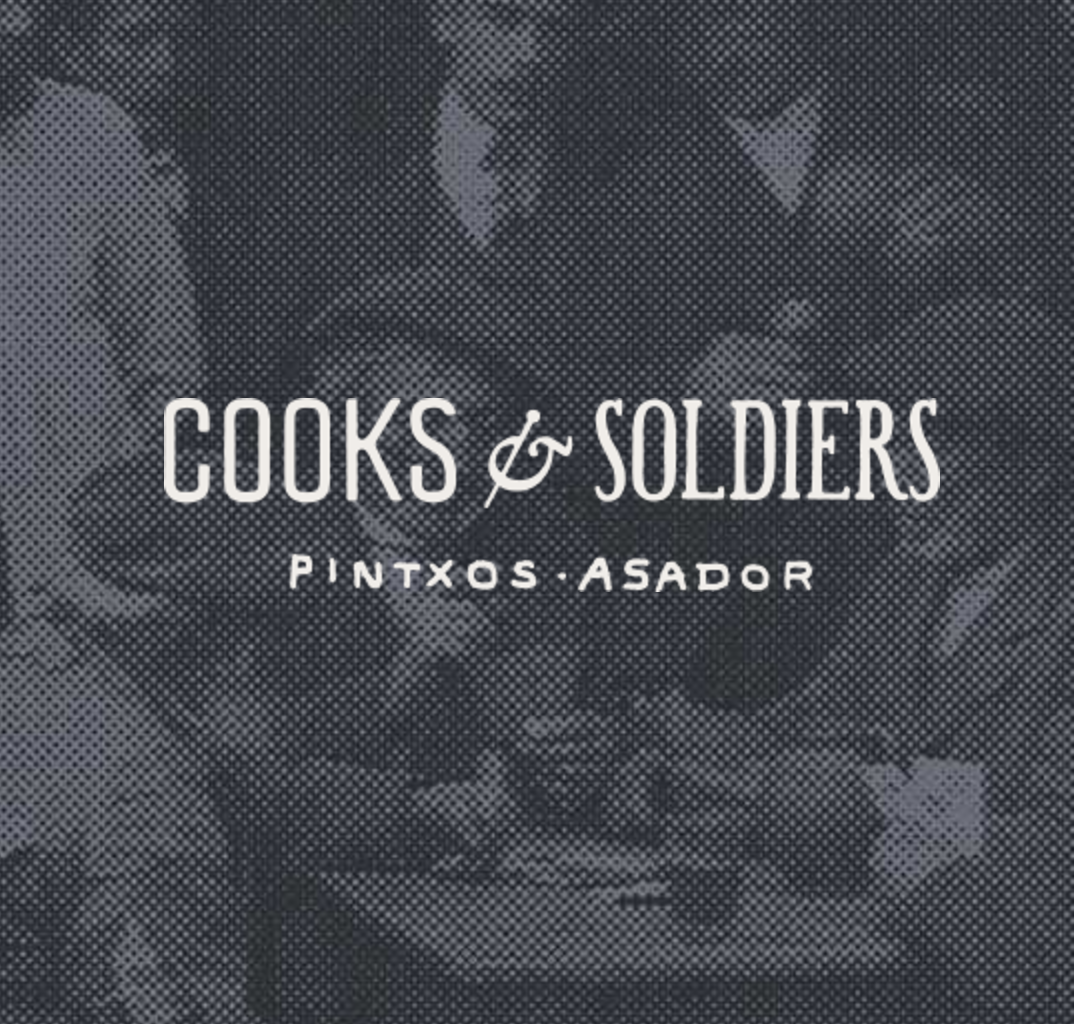 An upscale restaurant serving Basque tapas and larger shareable portions cooked on a wood-burning grill from Castellucci Hospitality Group, the team behind Iberian Pig, Sugo, and Double Zero.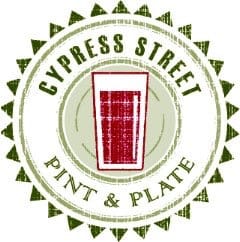 Cypress Street Pint & Plate
Our go-to neighborhood gastropub in Midtown on the corner of 6th and Cypress Streets, especially during patio season.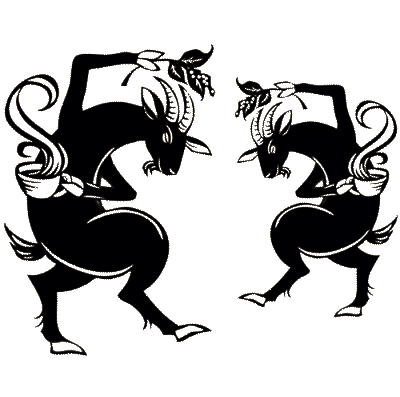 A community coffee bar, Dancing Goats Coffee Bar offers espresso beverages, locally-made doughnuts, pastries, sandwiches and a menu of single origin coffees and blends roasted in Atlanta on the Westside.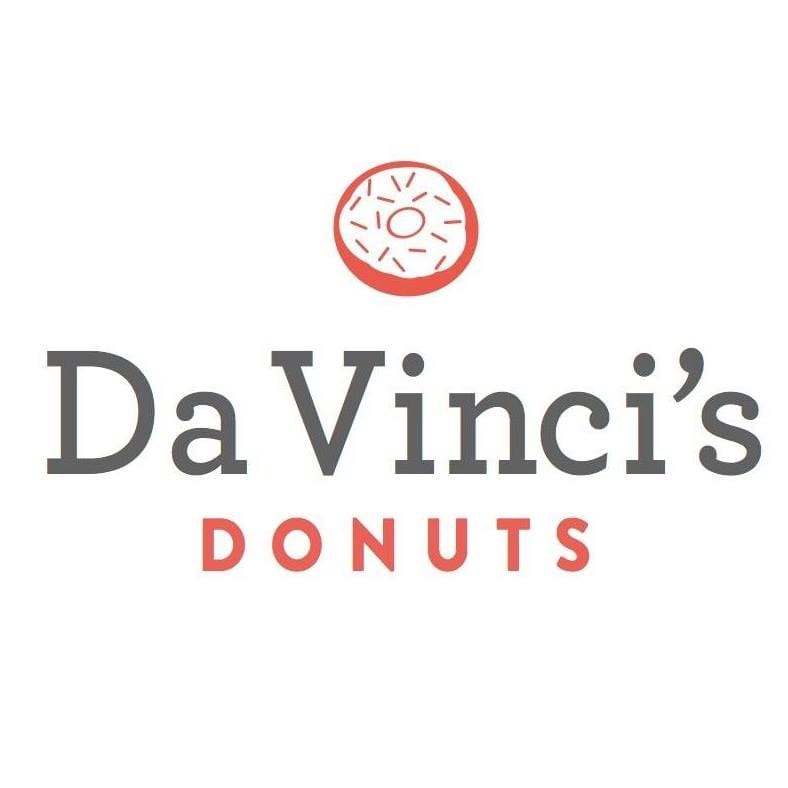 Da Vinci's Donuts is a unique and fresh take on donuts and the donut cafe. You can see the donuts being made in front of you. Chose from flavors like tiramisu, maple bacon, or Dulce De leche, or customize a donut designed to your individual taste.
Delia's Chicken Sausage Stand
At Delia's Chicken Sausage Stand, owner Delia Champion (founder of The Flying Biscuit Cafe) has a saying that goes "do one thing, and do it really well." And that one thing is chicken sausage. No preservatives. No hormones. No pork. Just 100% goodness made fresh to order.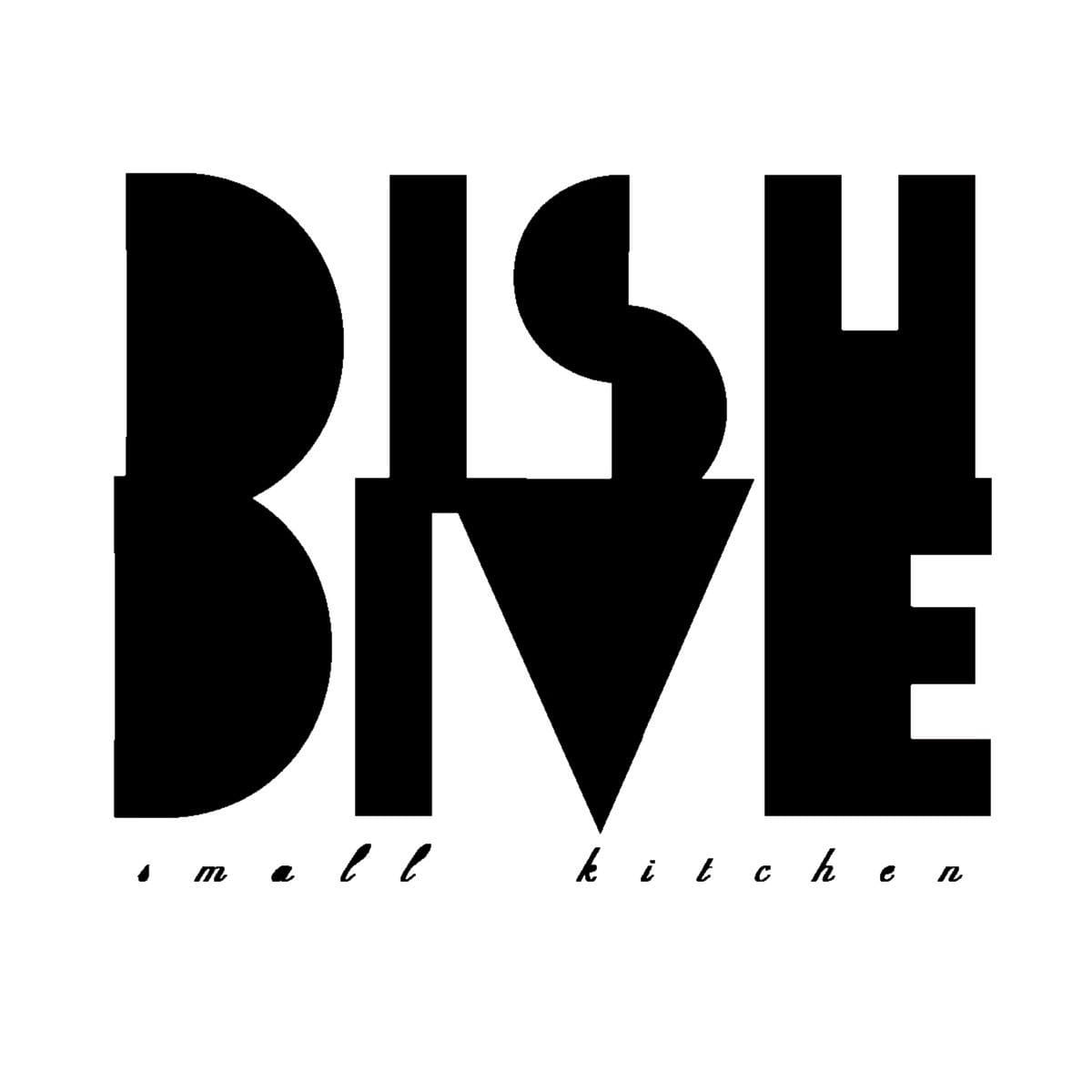 Kirkwood's Dish Dive serves inventive, yet affordable food in a quaint 22-seat dining room and 25-seat outside patio.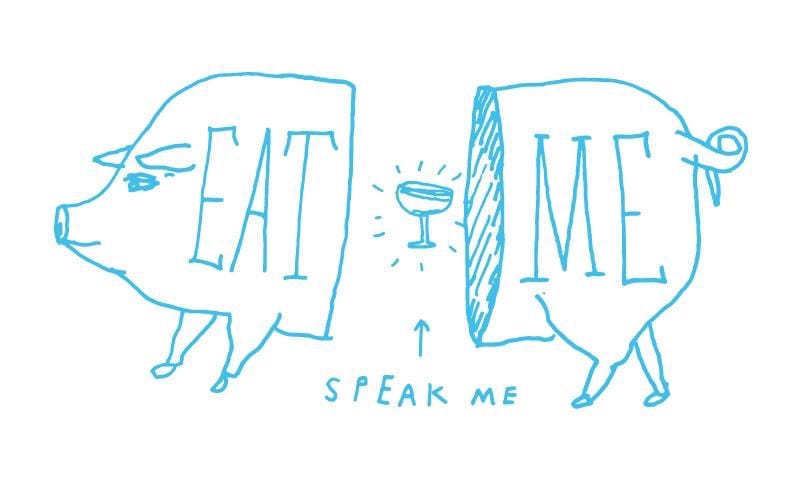 Eat Me is about serving only locally-sourced ingredients during season, sharing, and creativity and playfulness in its food. The menu is constantly changing and the food constantly evolving, all while striving to maintain a casual quirky experience.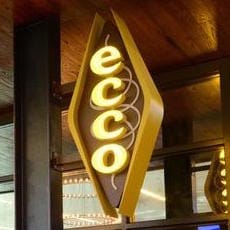 Kirkwood's Dish Dive serves inventive, yet affordable food in a quaint 22-seat dining room and 25-seat outside patio.
MODERN EUROPEAN RESTAURANT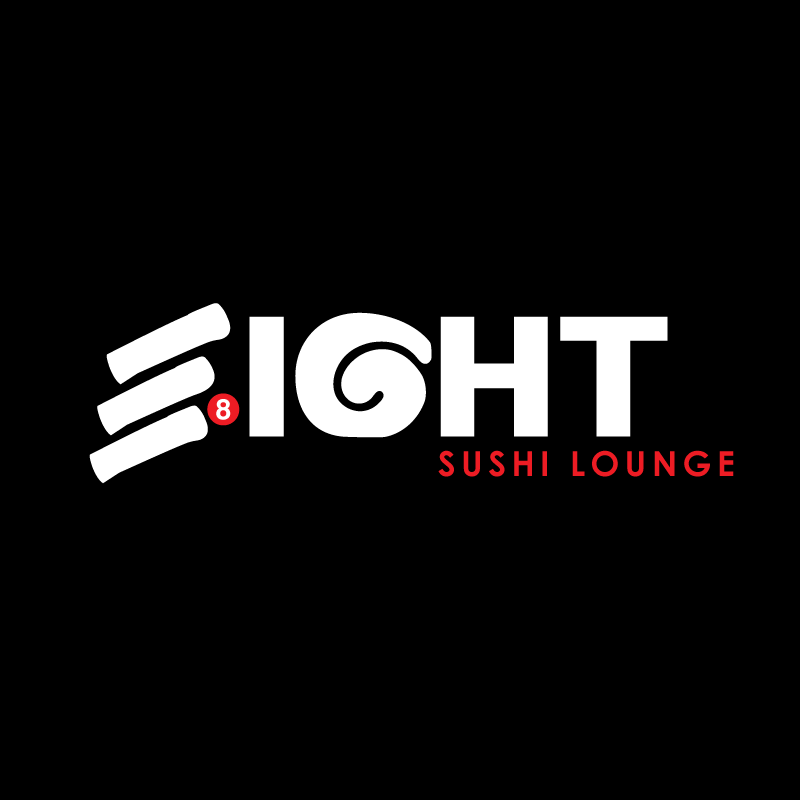 Eight Sushi Lounge offers a contemporary approach to traditional and not-so-traditional Japanese dishes in an inviting space in The Brady development at the intersection of Eighth and Brady on Atlanta's Westside.
A lively sandwich bar with bold flavors from Puerto Rican-born Chef Hector Santiago, including innovative takes on classic Latino bakery food including sandwiches, snacks, sides, and a full cocktail program.
LATIN-AMERICAN RESTAURANT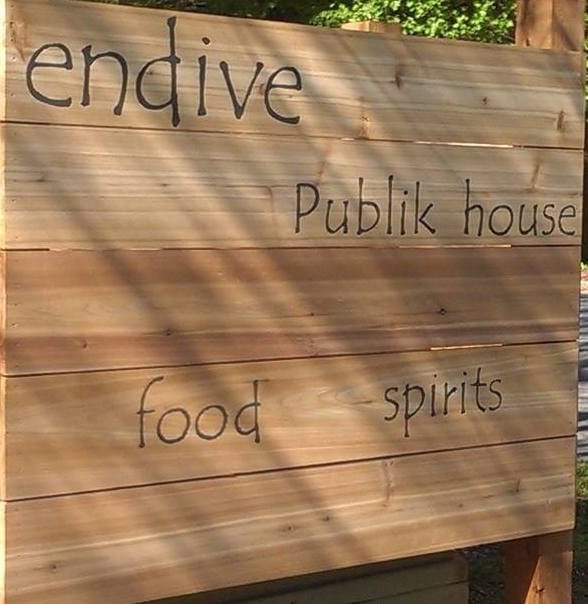 A full-service restaurant open for dinner Thursday through Saturday night serving an eclectic and artisan-crafted menu in a relaxed environment.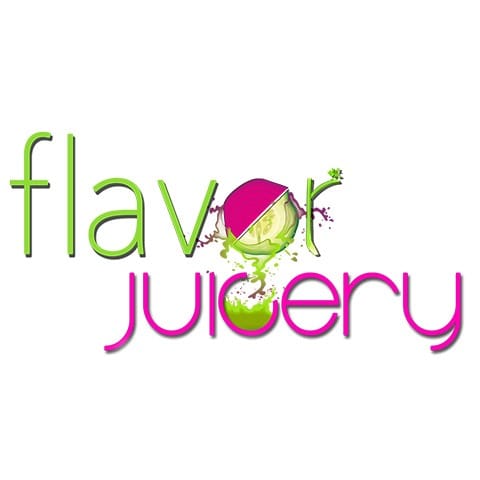 This raw juice boutique offers blasts, smoothies, Acai bowls, and "Pitaya Dragon" fruit bowls, as well as essential oils, wheatgrass, ginger, turmeric, aloe vera and bitter melon shots.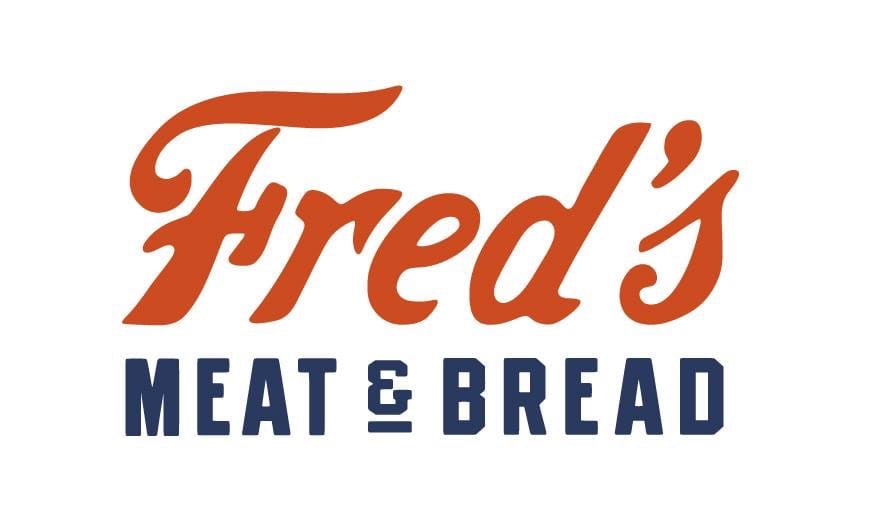 Classic sandwiches, hand-cut fries, and old-school sodas at Krog Street Market. From the team behind The General Muir and Yalla.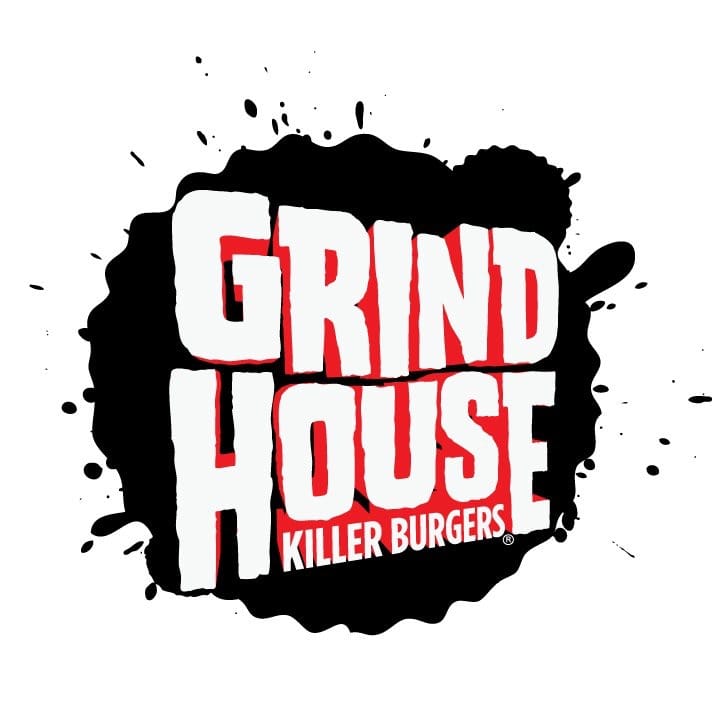 Grindhouse Killer Burgers
The flagship store, located on Piedmont Avenue in a converted fueling station featuring a covered patio, giant Killer Burgers neon signage, and a full bar, serves up award-winning burgers, sides, and boozy shakes.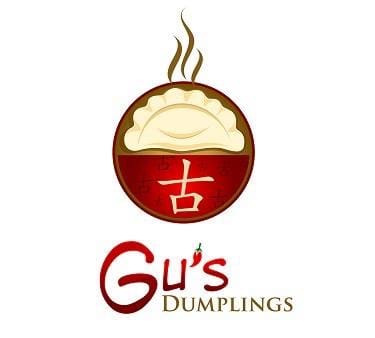 Situated in Krog Street Market, Gu's Dumplings is a smaller version of Gu's Bistro (a full-service authentic Szechuan restaurant previously located on Buford Highway) with a focus on the ever-popular Zhong Style Dumplings and Chengdu Cold Noodle dishes.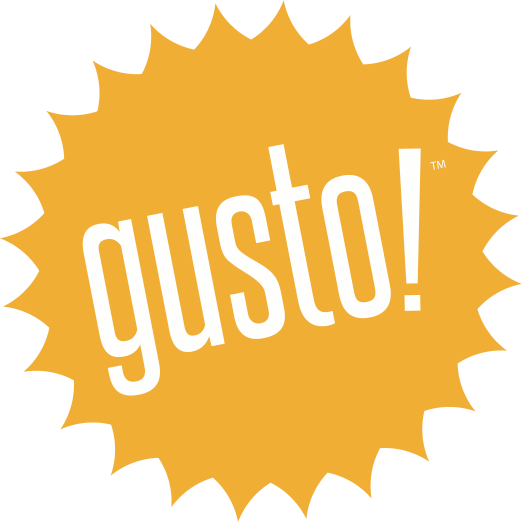 A quick-service, have-it-your-way style eatery known for its "gustos:" crafted blends of ingredients (like Chili Citrus BBQ and Chipotle Mango Avocado) added to each entrée (a base and a protein) providing a distinct flavor profile and texture.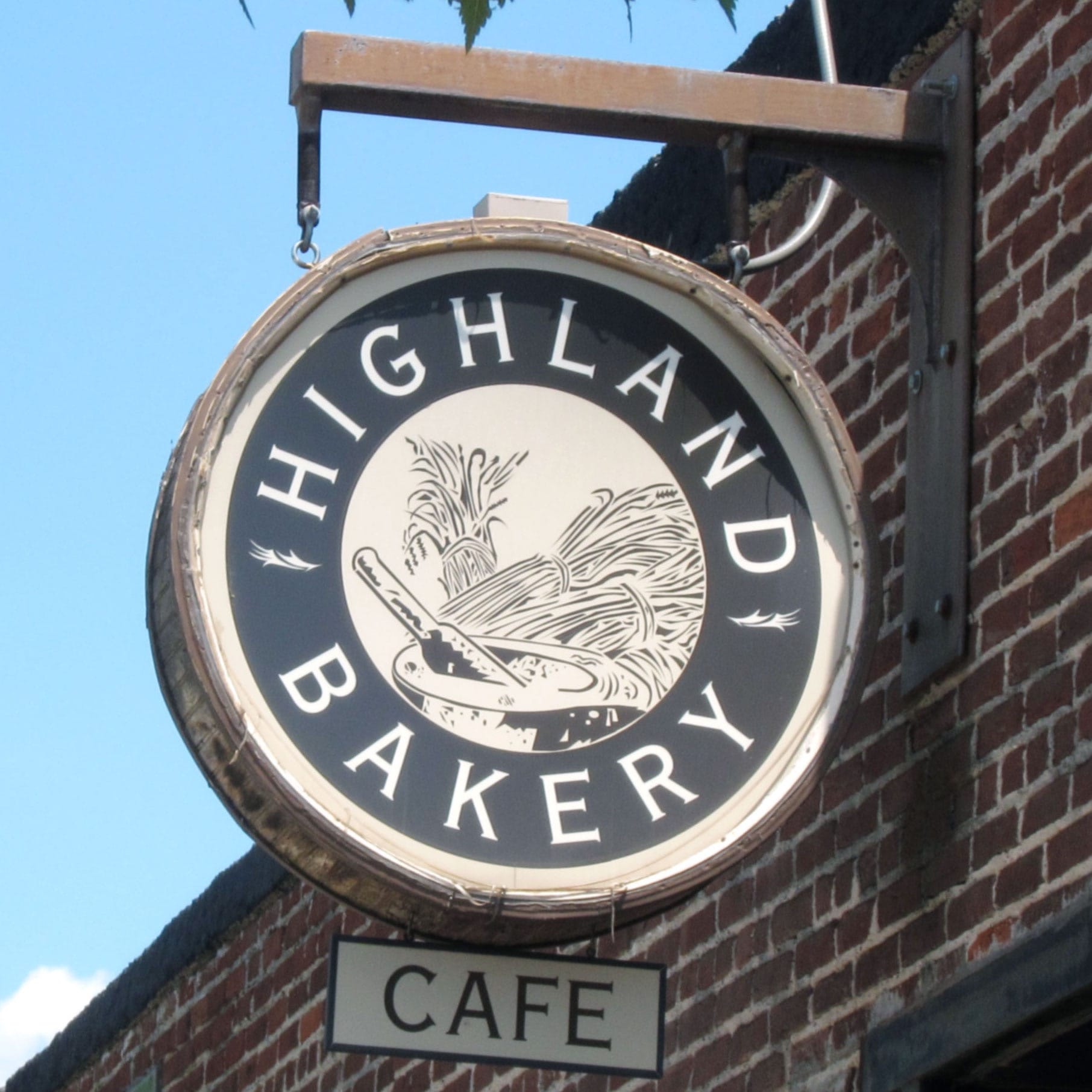 Southern dining with traditional comforts with a twist like Sweet Potato Pancakes, decadent desserts, and housemade cakes.
BREAKFAST & BRUNCH RESTAURANT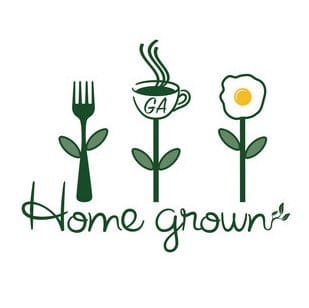 A quaint, "next-gen" meat-and-three in Reynoldstown, serving up breakfast options and a brunch menu on the weekend.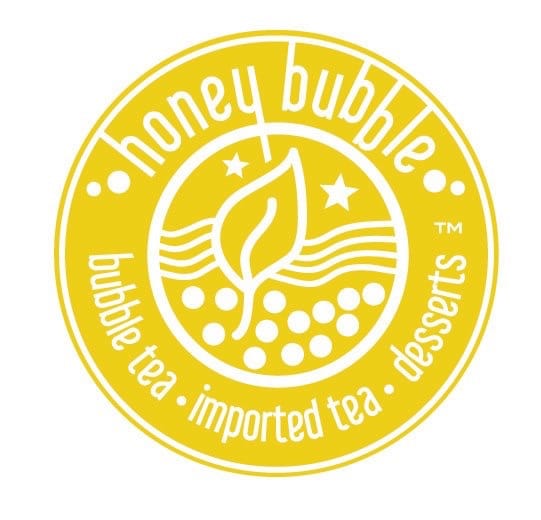 Premium teas, Parisian-style Macarons, scones, cupcakes, gelato, and WiFi. Need we say more?
TEA, COFFEE, AND DESSERT SHOP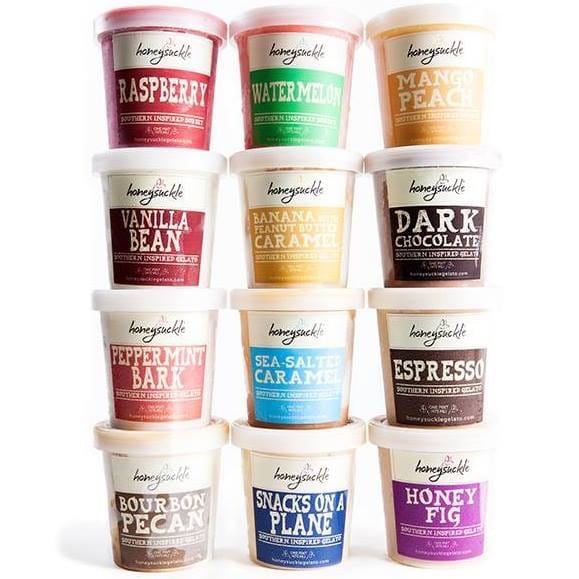 The hand-scooped gelato and cookie sandwiches (try the pie crust!), milkshakes, and handmade sea-salted caramel sauce, leave Honeysuckle in Ponce City Market with a never-ending line of patrons.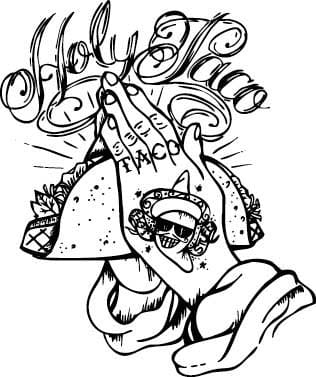 The Holy Taco is a taqueria focused on sustainable local ingredients located in East Atlanta with an ever-changing and evolving menu.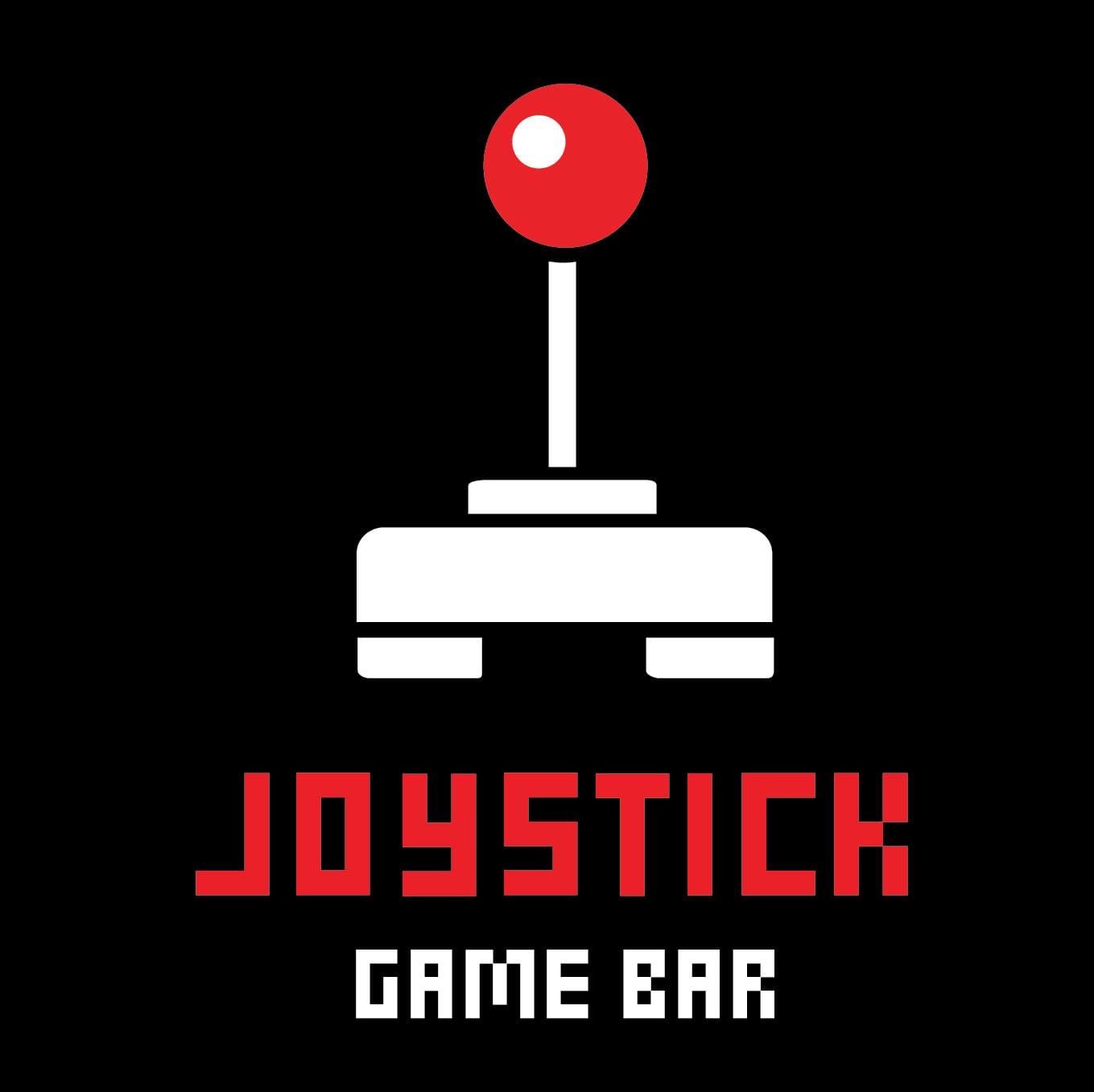 The only spot in Atlanta (that we know of) dedicated to classic arcade games and cocktails, and eats. Game are only $0.25!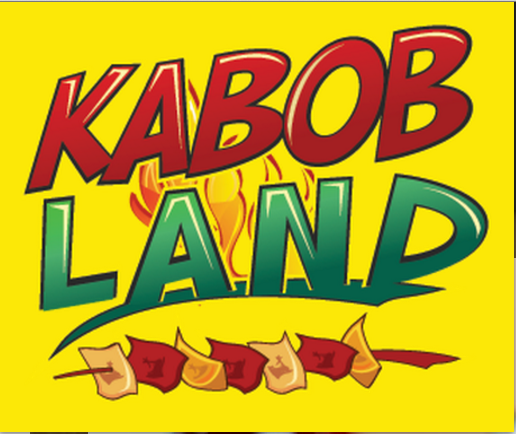 The fast-casual eatery located on Piedmont Road serves a variety of fresh-from-scratch authentic Middle Eastern dishes with Turkish, Lebanese and Greek influence.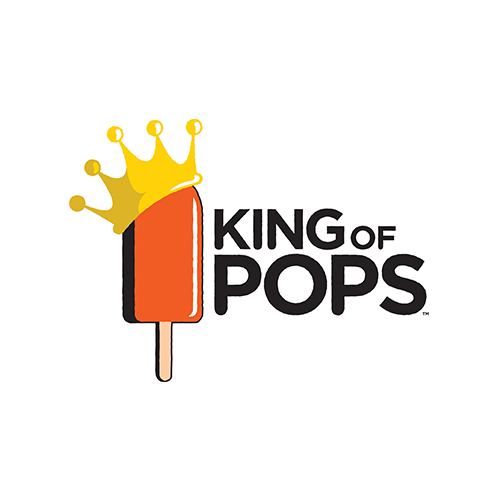 Housemade "pops" from sustainable fruits and source-able farmers with flavors like Chocolate Sea Salt, Raspberry Lime, Banana Puddin' and Pineapple Habanero.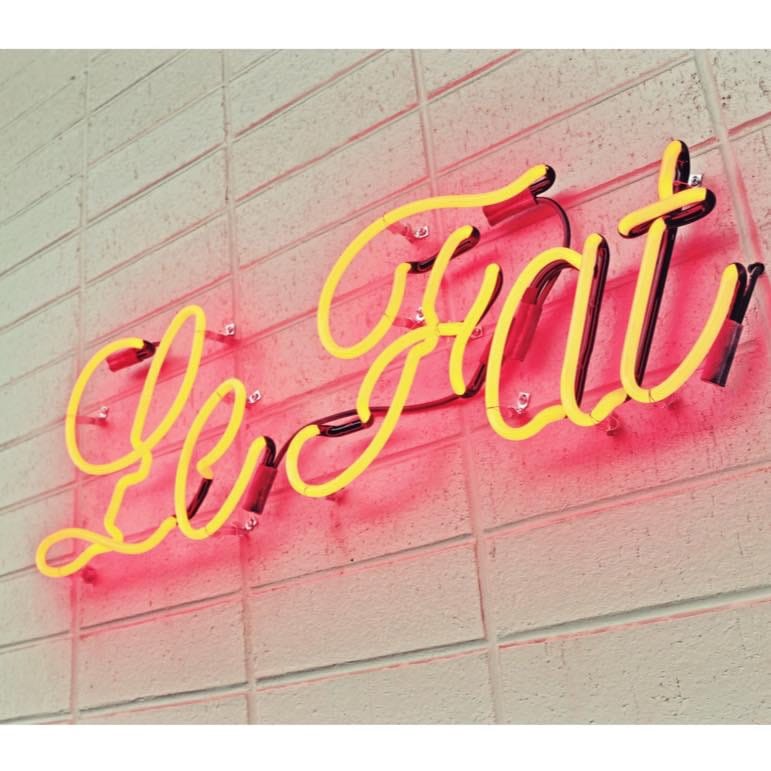 Guy Wong's latest creation, Le Fat, is a Westside Vietnamese Restaurant that marries his love of Vietnamese, French and Cantonese cuisine.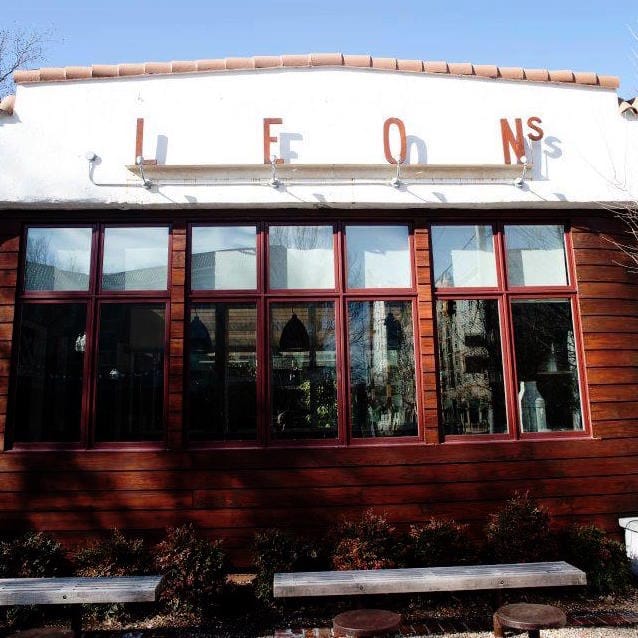 Inspired modern eatery in an ex gas station that offers New American fare and cocktails, plus a bocce court.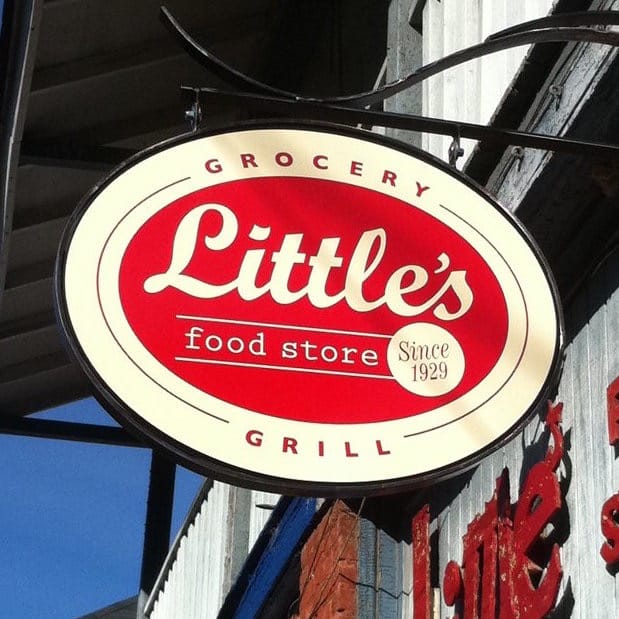 A true neighborhood grocery and grill located in the heart of Atlanta's historic Cabbagetown neighborhood.
BURGER RESTAURANT / GROCERY STORE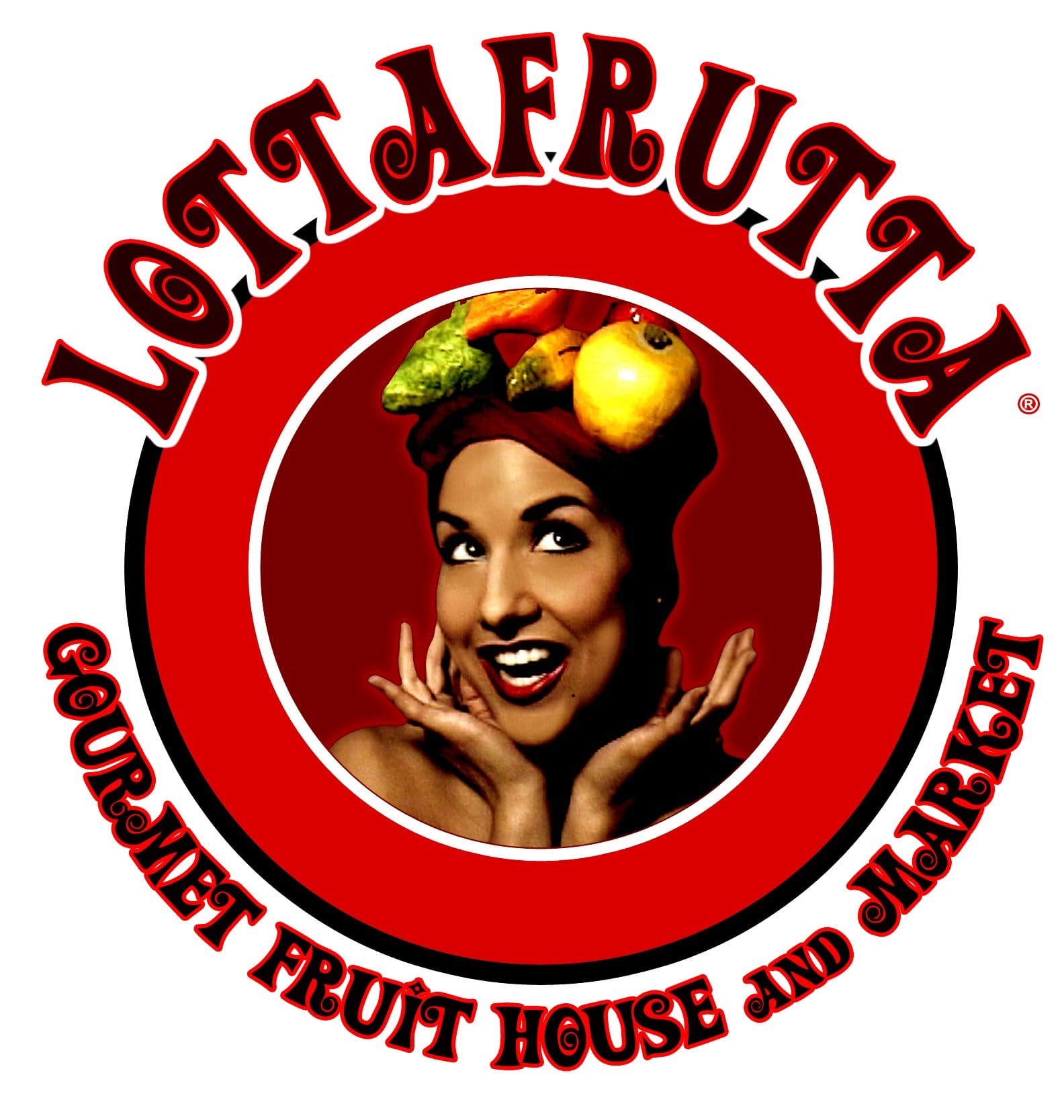 Located in the heart of Old Fourth Ward, LottaFrutta Gourmet Fruit House and Market specializes in fresh-cut Fruit Cups, Cuban-inspired Grilled "Sanduches," Exotic Fruit Smoothies and "LottaSnacks."
GOURMET CUBAN-STYLE FRUIT HOUSE
MetroFresh serves up gourmet soups, salads, side dishes, sandwiches and breakfast eats using in-season ingredients, locally grown when possible.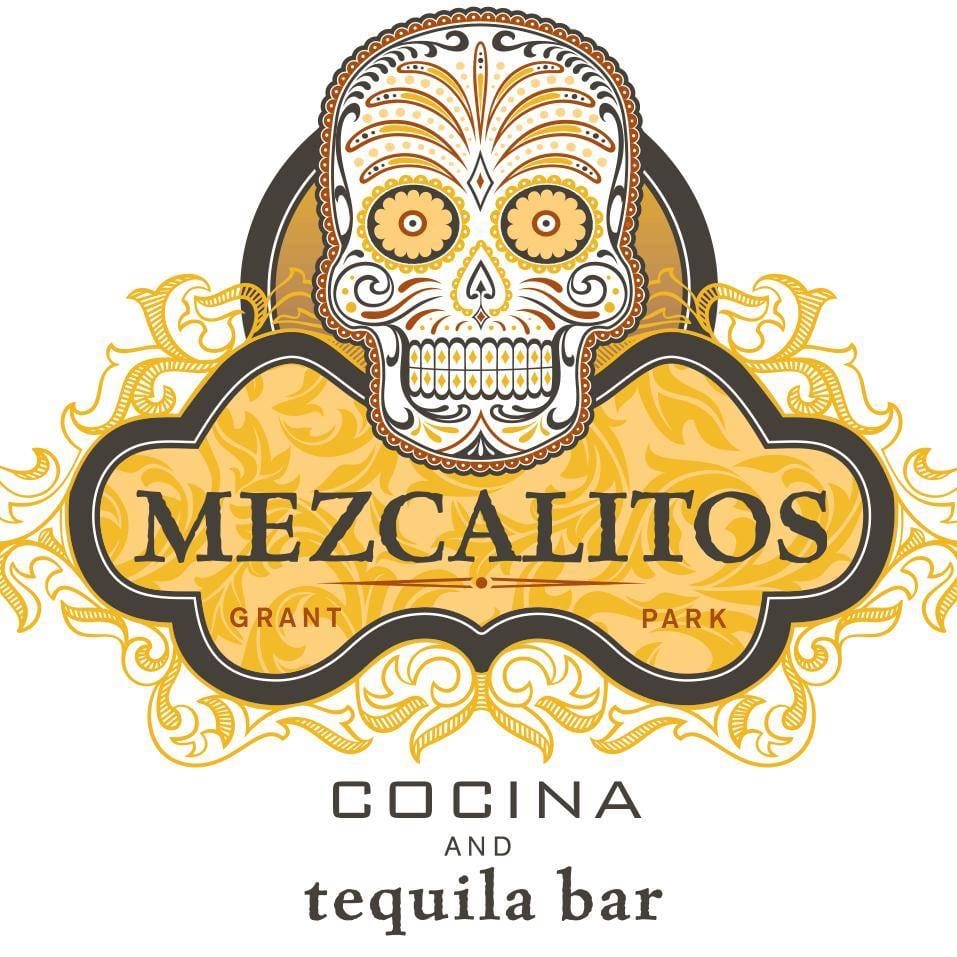 Mezcalito's Cocina & Tequila Bar brings an original twist of Mexican dishes to Grant Park with recipes from Acapulco.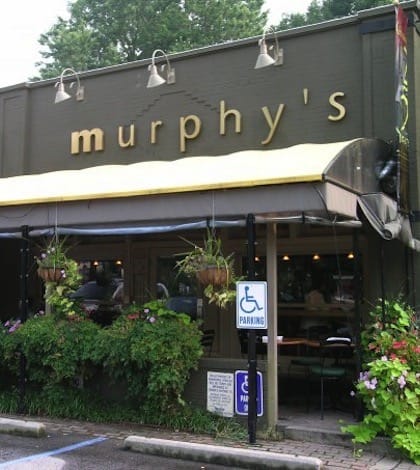 With 35+ years of service, Murphy's is one of Atlanta's best-loved restaurants. Tom Murphy's acclaimed restaurant brings in the crowds with the perfect combination of upscale comfort food and a cozy, high-energy setting.
Snazzy bistro offering clever sandwiches (like the Aporkalypse Now) by day and New Southern cuisine by night.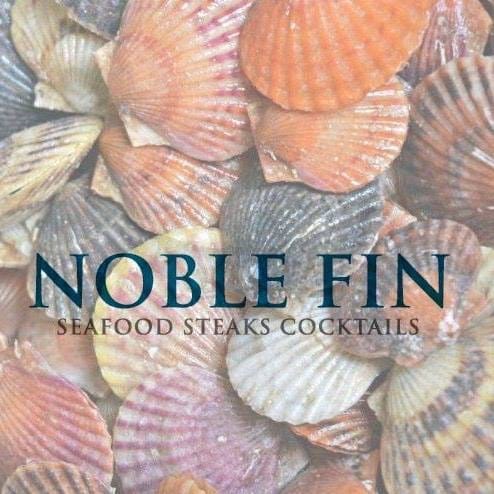 Noble Fin is a contemporary American Coastal inspired restaurant and bar focusing on premium quality seafood and steaks.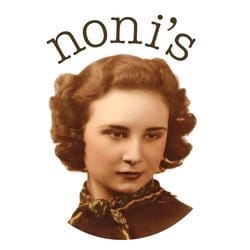 Inspired by a little old Sicilian granny called "Noni," this eatery is kooky in style, and friendly in service. The family-owned trattoria specializing in Italian comfort food.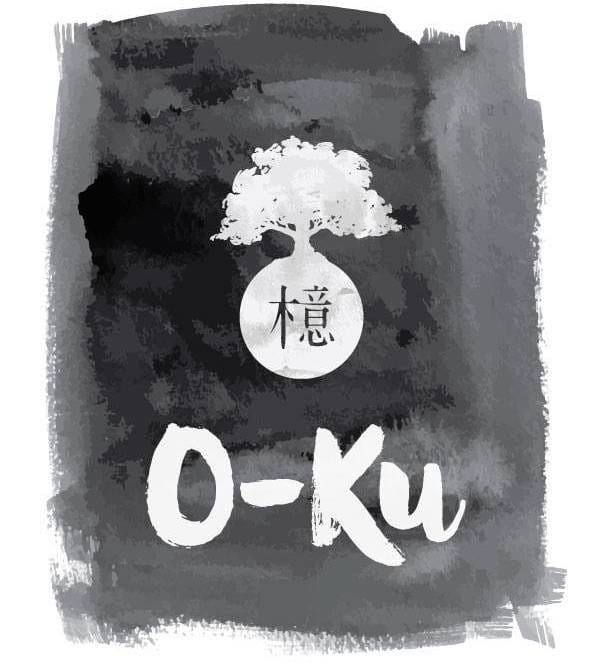 Inspired by sister restaurant O-Ku in Charleston, O-Ku Atlanta provides a fresh and innovative take on traditional Japanese sushi and cuisine.
Thoughtfully-prepared espresso drinks, french-press and pour-over coffee, food, snacks, craft beers, wines, and specialty cocktails.
Speakeasy with craft beers and pub fare, bocce, shuffleboard, darts & pool tables.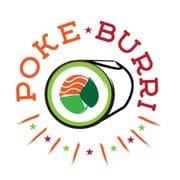 Japanese-style burritos and poke bowls situated in East Atlanta's We Suki Suki.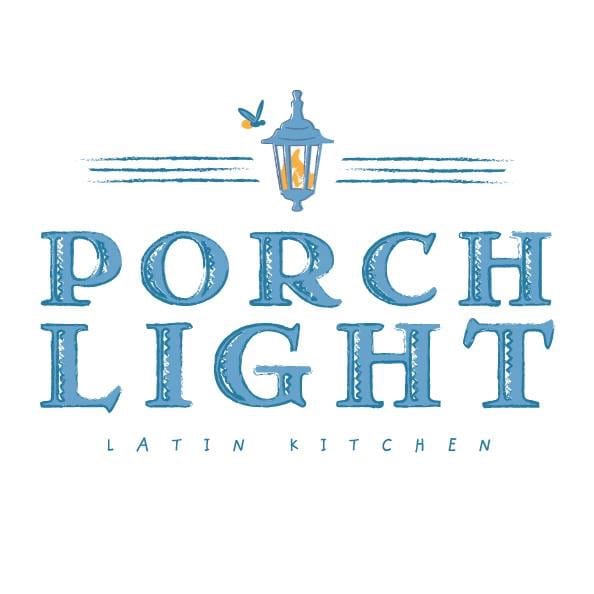 Porch Light Latin Kitchen
Cozy Pan-Latin spot offering dishes and drinks from Puerto Rico, Argentina, Mexico and other South American countries.
LATIN AMERICAN RESTAURANT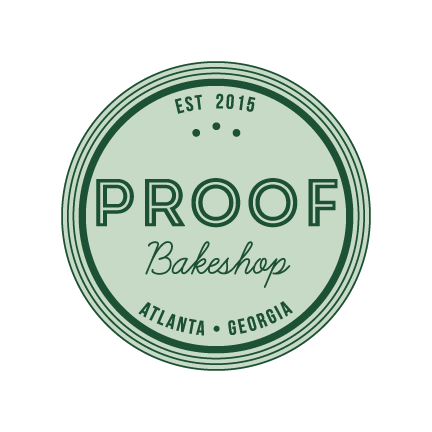 Light-filled bakery specializing in oven-baked edibles, from sweet pastries to savory bread.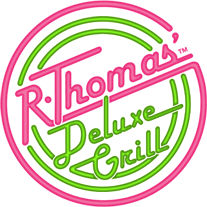 Founded in 1985 by the late Richard Thomas, R. Thomas Deluxe Grill serves wholesome food choices that are organic, free-range, locally grown, and vegetarian-friendly, 24 hours a day.
Radial Café first opened in 1999 as a 45-seat spot and has transformed to a 160-seat indoor-outdoor restaurant with a strong focus on a responsibility to the environment, and endeavor to make the smallest impact on the planet.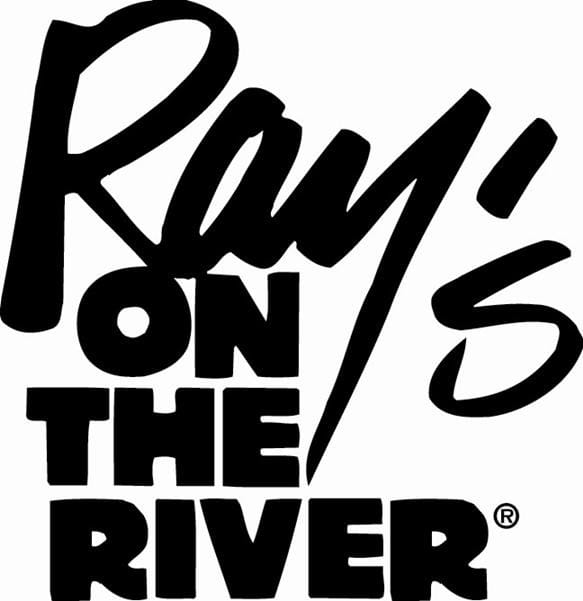 Ray's on the River is Atlanta's premier riverfront restaurant, offering seafood, steaks, and award-winning wine list.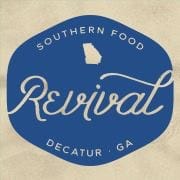 From Kevin Gillespie, Revival is a nod to the chef's formative years and family traditions, offering a proper version of the traditional Sunday dinner and executed with his precise techniques. The menu, served family-style or a la carte, mimics what one would find at Gillespie's grandmother's house – a classic, Southern spread featuring seasonal, farm-fresh options that change regularly – but features more refined techniques and the quality ingredients.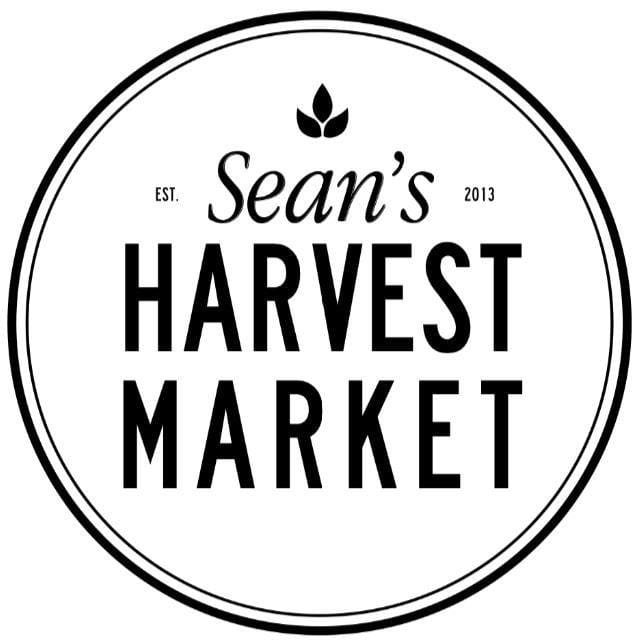 Housemade sandwiches, soups, smoothies, biscuits, and cookies using fresh, local ingredients.
Soups, salads and sandwiches with an ever-changing menu prepared with locally grown items.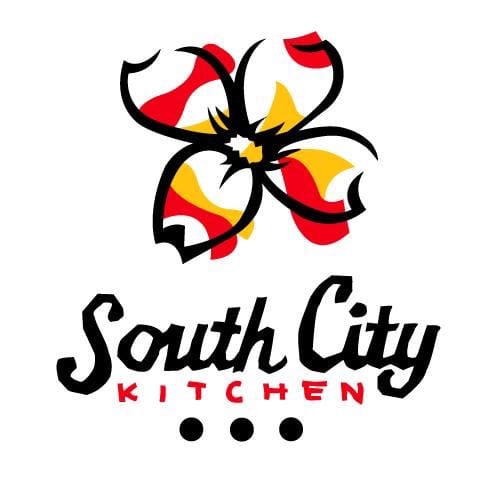 For more than 18 years, South City Kitchen has served up contemporary Southern cuisine with a sophisticated twist nestled in an updated, historic bungalow on Crescent Avenue.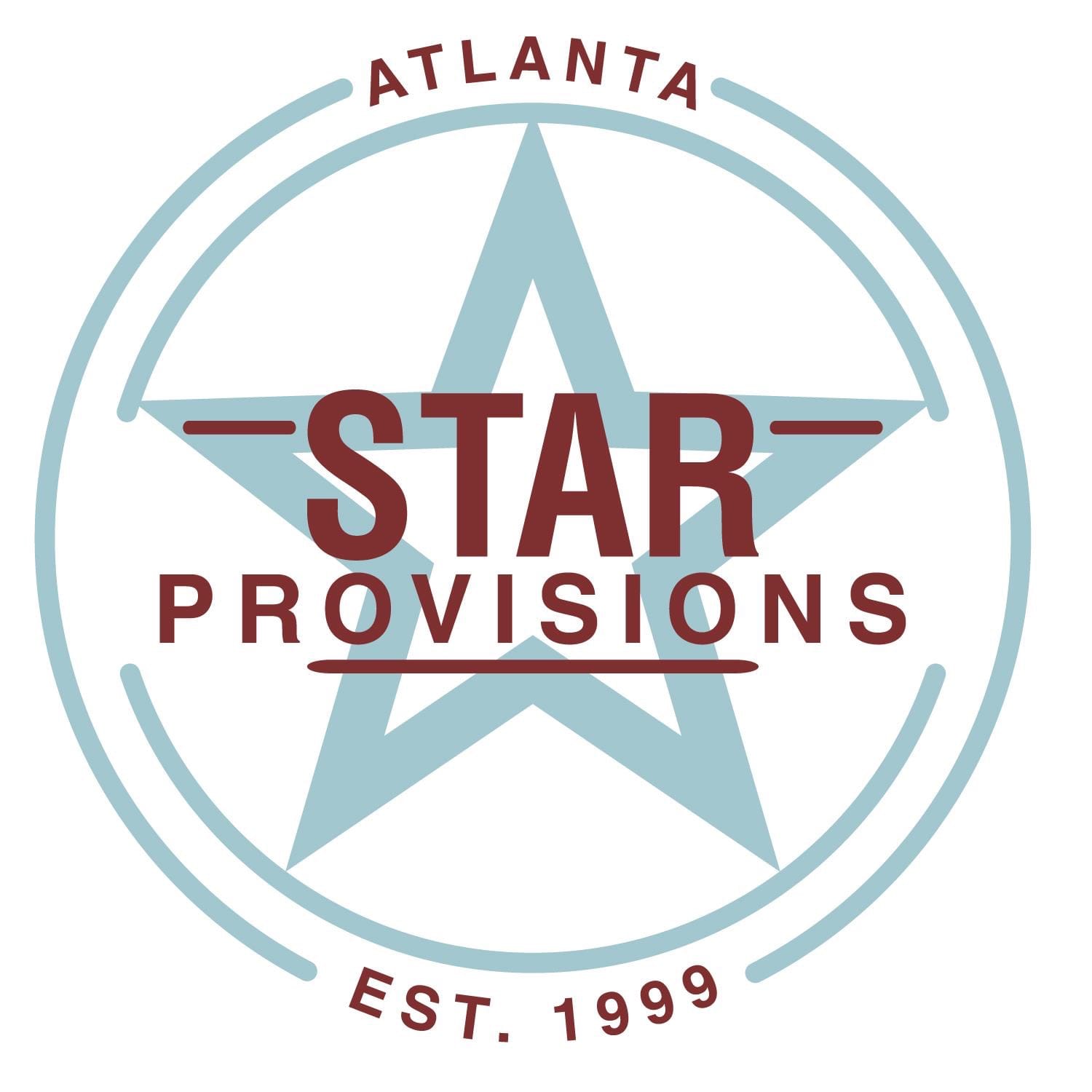 This unique, 4,000-square-foot market features individual departments of meat, seafood, cheese, wine and freshly baked bread and pastries. Locally grown organic produce, homemade pasta, herbs and spices, as well as packaged goods are featured throughout the store.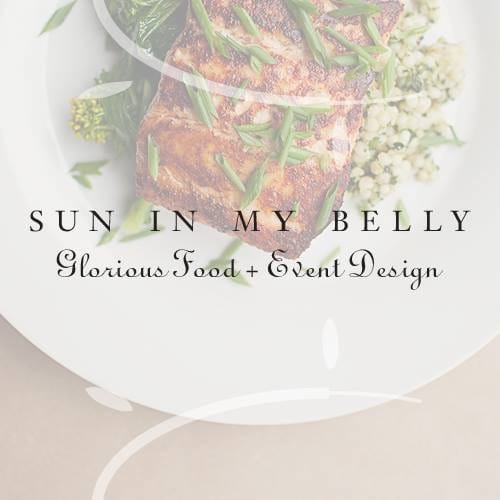 American diner with breakfast, lunch & dinner plus craft brews in a rustic, relaxed environment.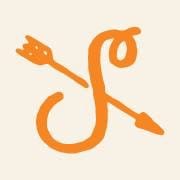 Tex-Mex inspired restaurant with a casual and lively atmosphere influenced by Ford Fry's Texan roots.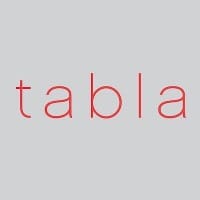 Traditional Indian food in a sultry and chic Midtown space.
Founded in West Midtown in 2000, Atlantans to this day still wait in line to snag a $2 taco.
The Consulate is a global tapas restaurant with a rotating 90-day menu creating a culinary journey through Brazil, China, Greece, Italy, Ethiopia, Cape Verde, Russia, and many more.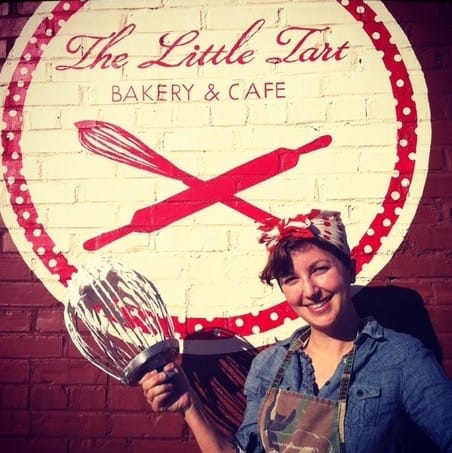 French-inspired pastry shop offering handmade eats and treats from crème fraiche quiche to tarts.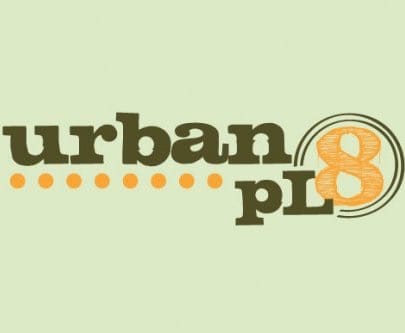 Fast, affordable healthy food served for lunch and dinner daily plus freshly-made Paleo Meal Plans, portioned and vacuum sealed.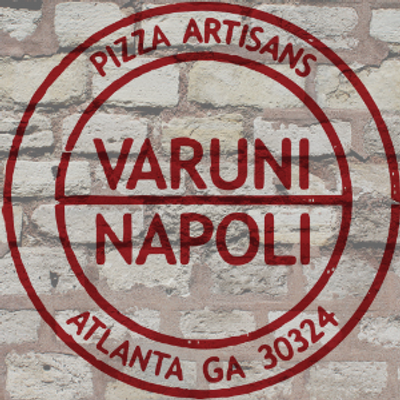 Varuni Napoli's pizzas are primarily made with imported ingredients including Doppio Zero flour, cold-press olive oil, Italian olives, cured meats, San Marzano tomatoes and buffalo mozzarella, as well as locally sourced seasonal vegetables and herbs.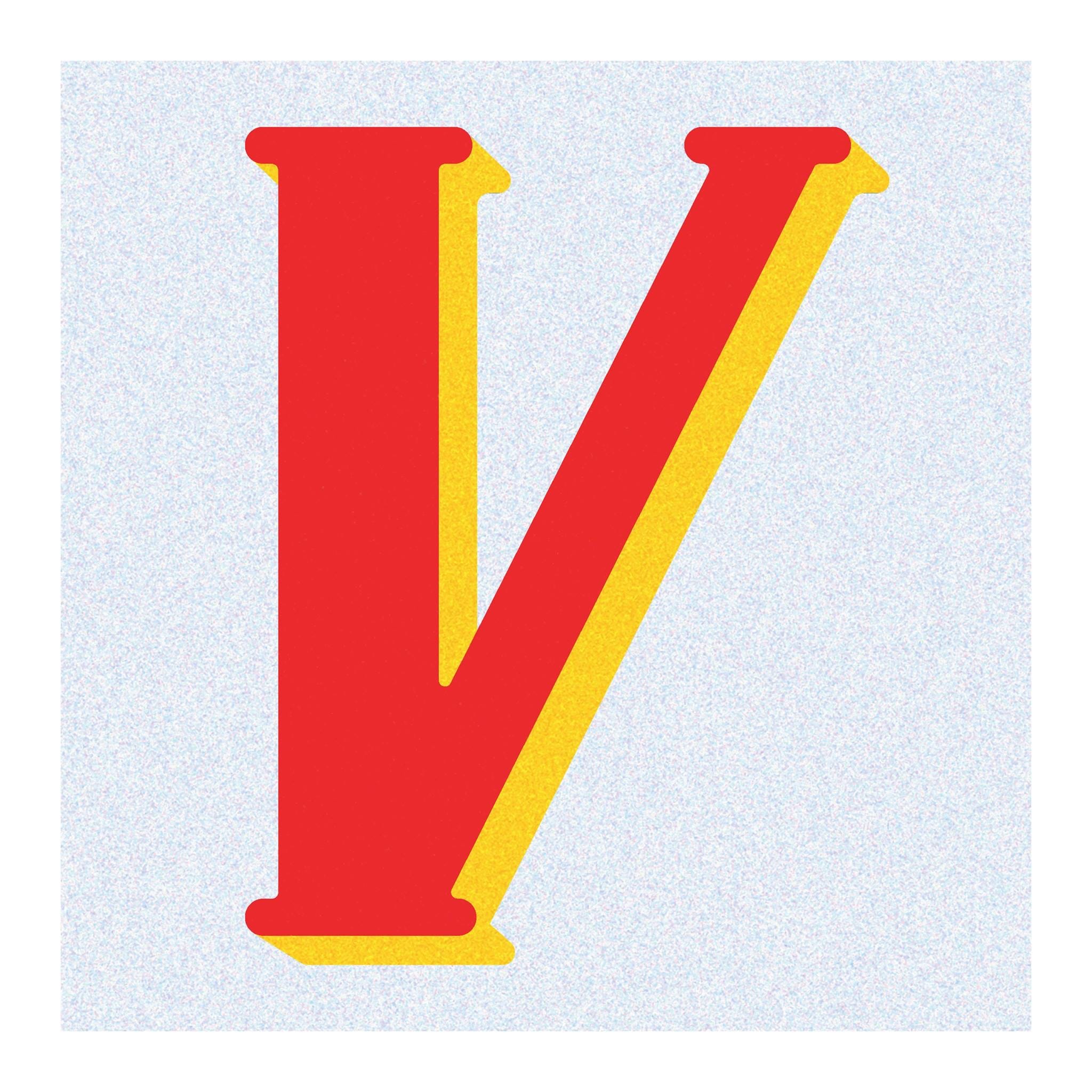 Venkman's is a casual neighborhood eatery with live music every night – ranging from solo acoustic acts to Americana bands, big names and up and comers – transitioning from an intimate dining room to a standing-room-only concert venue.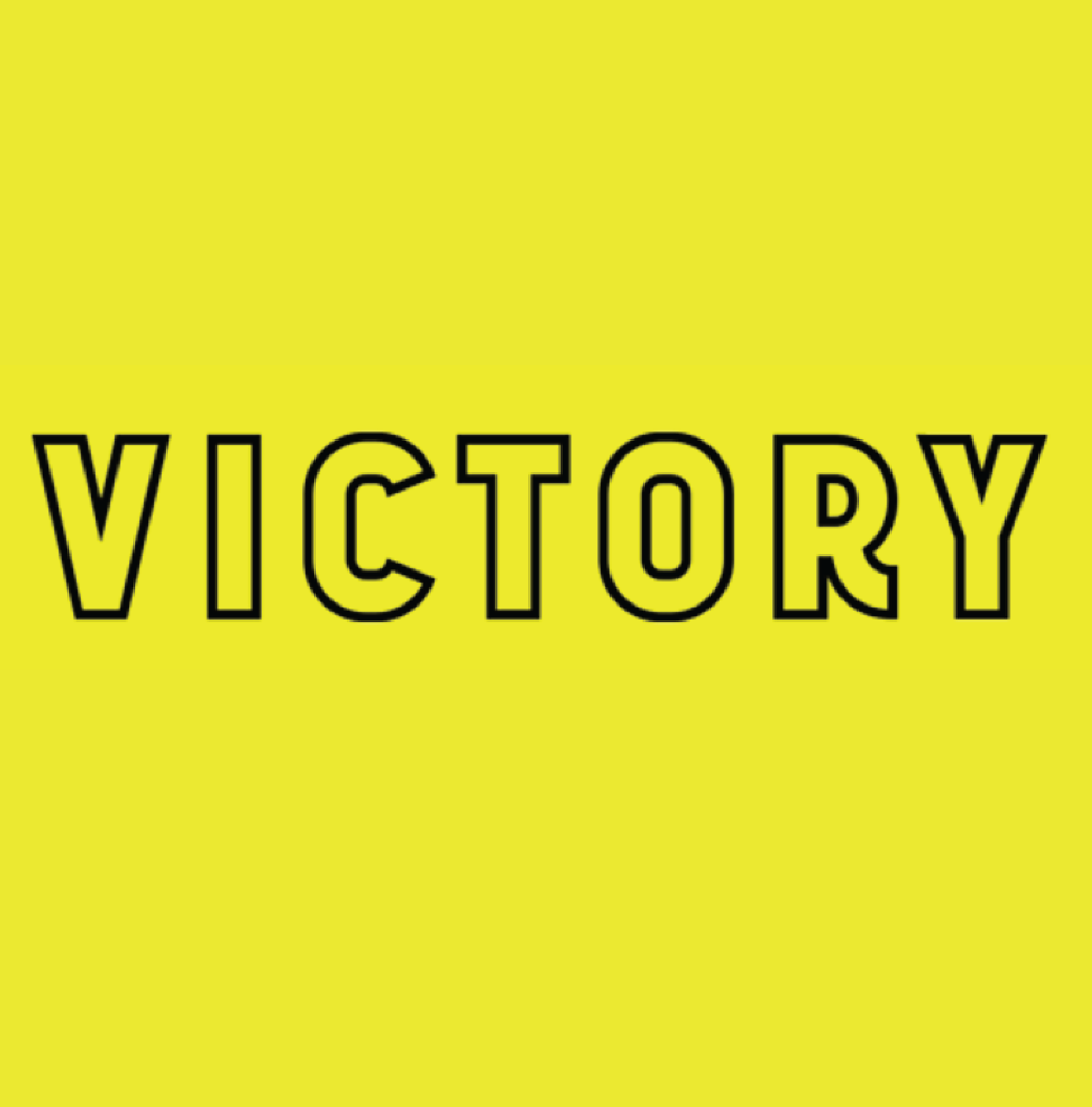 The sandwiches at this hipster haven are some of the best cheap eats you'll enjoy in town all at a price tag of $5 or less. As an added bonus, they also have fun names, like the Banh Apetit For Destruction. We go to Victory for the Jack and Coke Slushies alone.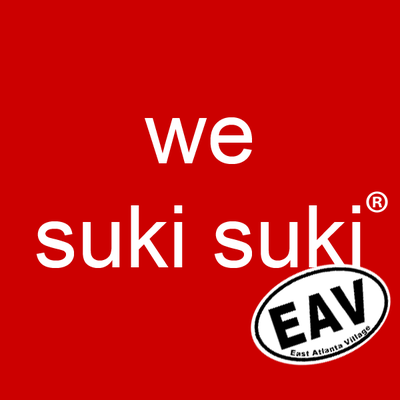 You don't need to make a trip to Buford highway to enjoy some rockin' Banh Mi. This East Atlanta Village restaurant serves up some of the best sandwiches and pho in town and hosts a variety of other purveyors of global eats.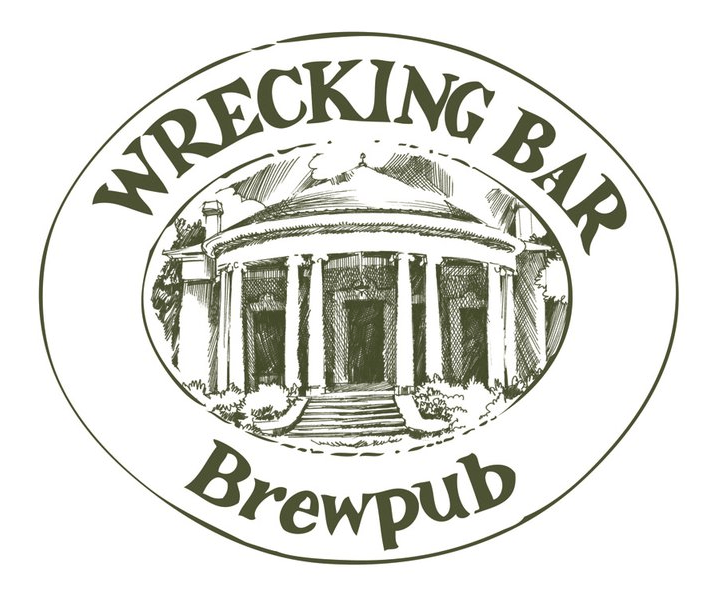 An old Victorian mansion houses a basement gastropub with rotating taps and bar bites.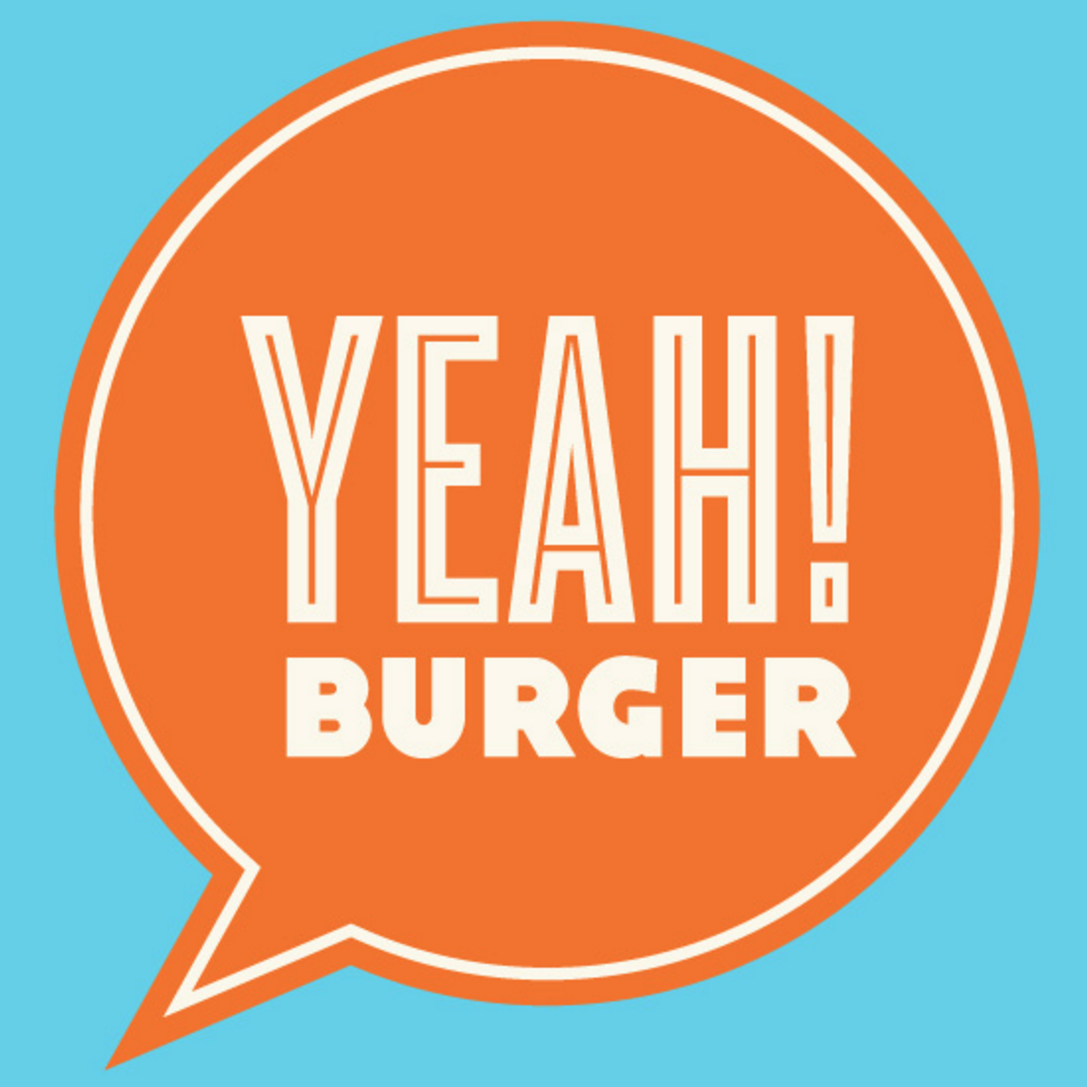 This environmentally-friendly eatery serves natural, organic and gluten-free burgers.
Elite 100 of 2017 - Healthcare Winners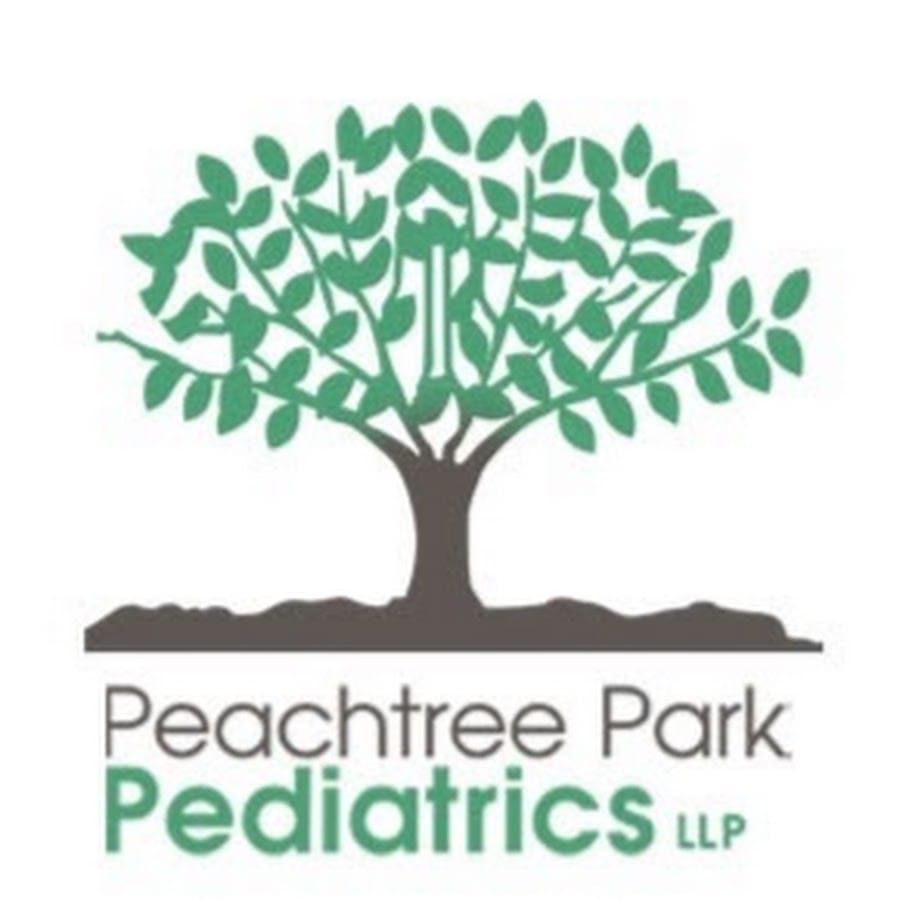 Peachtree Park Pediatrics - Dr. Lauren Vergouven Brown
Peachtree Park Pediatrics has been caring for children for over 70 years, one of the oldest pediatric practices in Atlanta.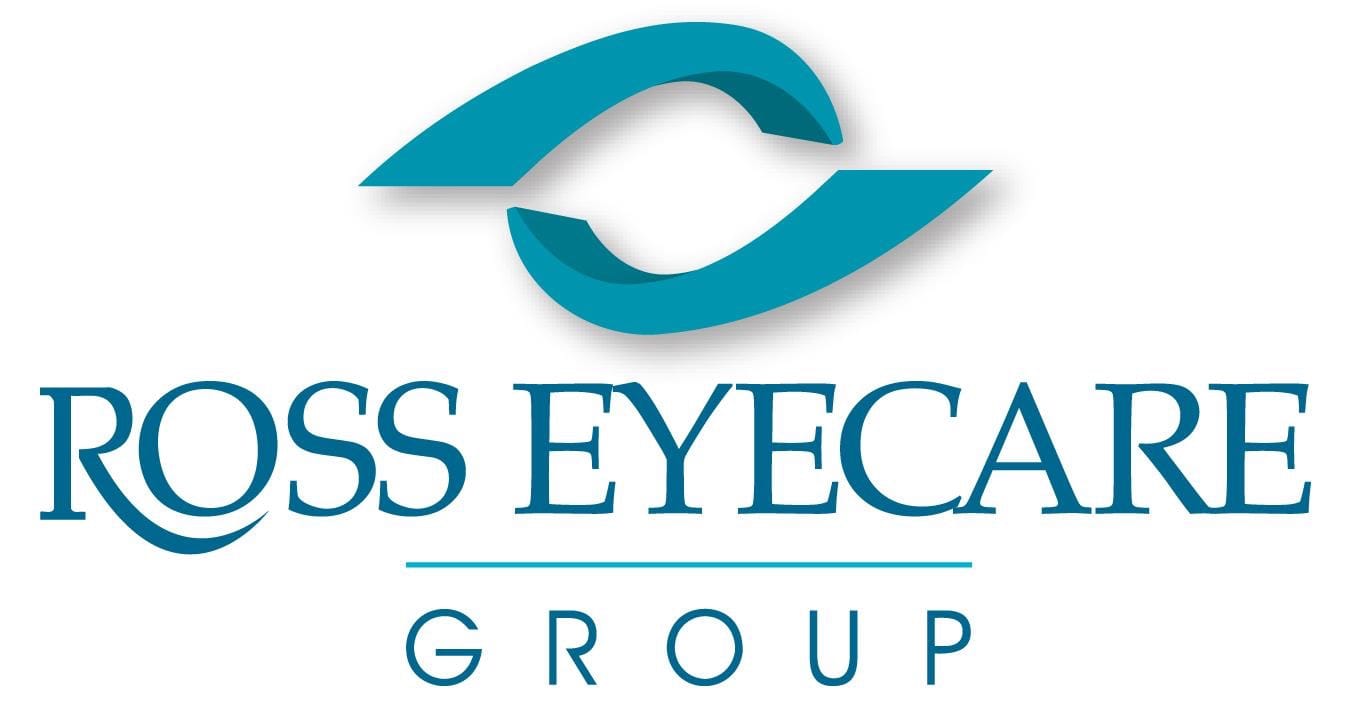 Ross Eyecare Group - Dr. Robert D. Butterwick
Comprehensive eye exams, glasses and designer frames, contact lenses, diagnosis, management and treatment of eye disease such as macular degeneration, glaucoma, cataracts and emergency eye care.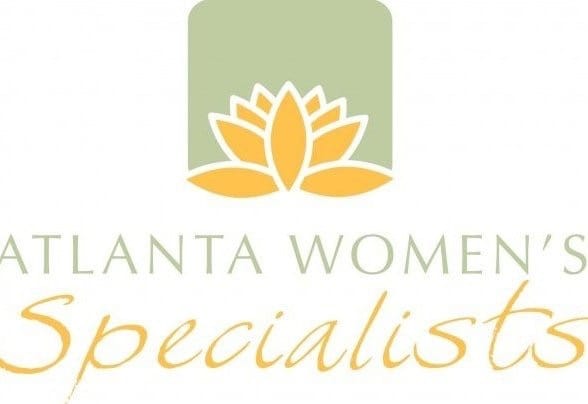 Atlanta Woman's Specialists - Dr. Yvette Smith
Atlanta Women's Specialists has been providing and advancing women's healthcare for 40+ years.
OBSTETRICIAN-GYNECOLOGIST (OBGYN)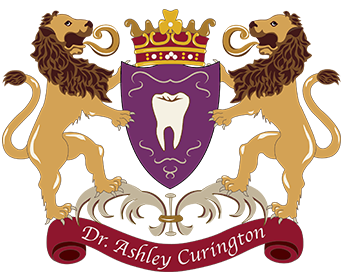 North Atlanta Center for Cosmetic & Implant Dentistry - Dr. Ashley Curington
Practicing the art of dentistry since 1994, Dr. Curington provides dental care with a focus on cosmetic and restorative dentistry, while offering a comprehensive dental operation.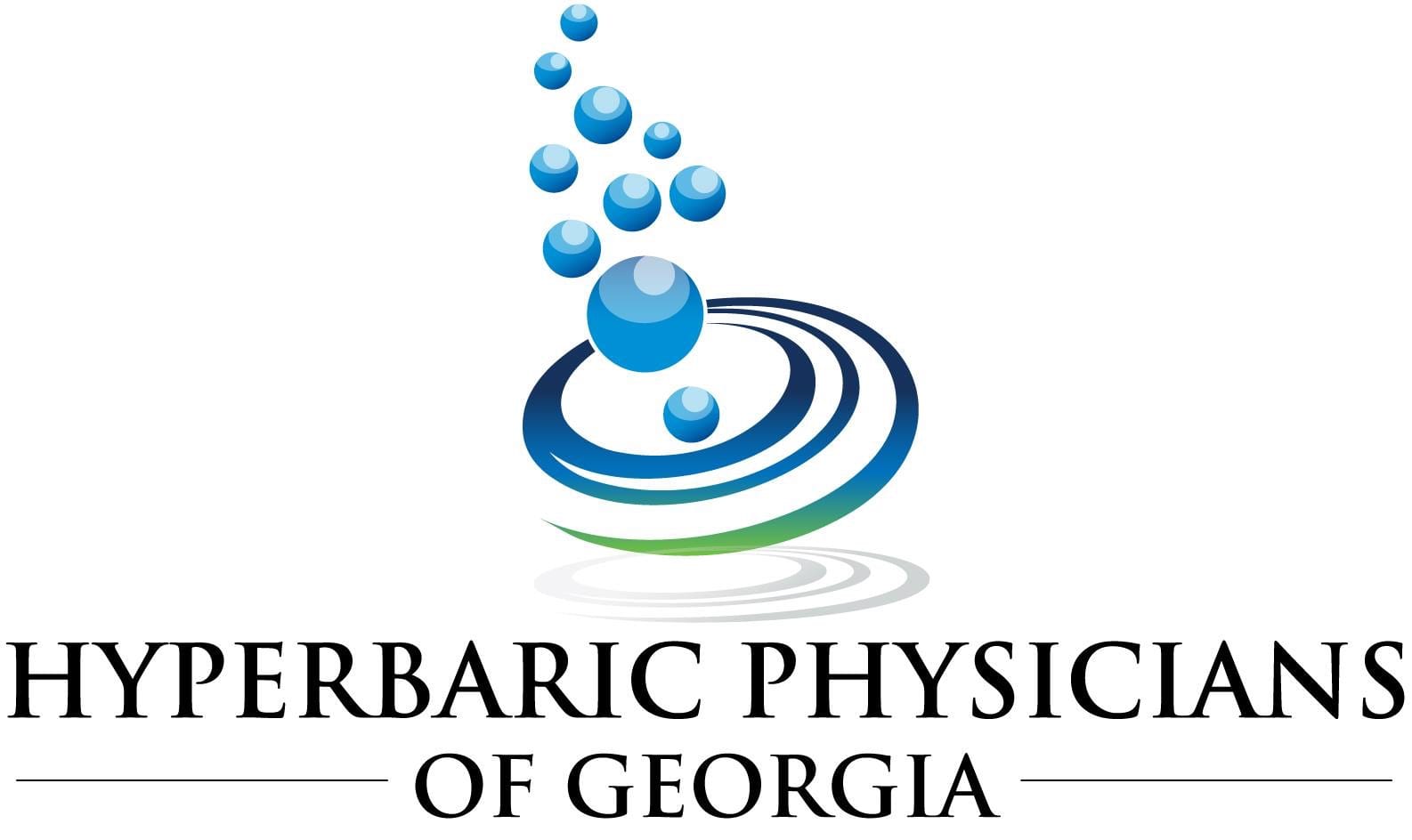 Hyperbaric Physicians of Georgia - Dr. Helen Gelly
Hyperbaric Physicians of Georgia is the largest privately owned hyperbaric physicians group in the Southeast with over 100 years of combined experience in the medical, physical and mechanical effects of hyperbaric oxygen and wound care management.
HYPERBARIC PHYSICIANS OF GEORGIA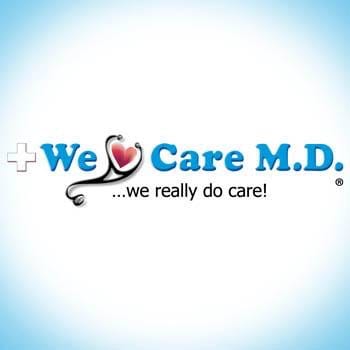 WeCare M.D. - Dr. Mary Dailey-Smith
WeCareMD offers a wide range of services including Family Practice, Occupational Medicine, Urgent Care and our new Weight Loss Solutions.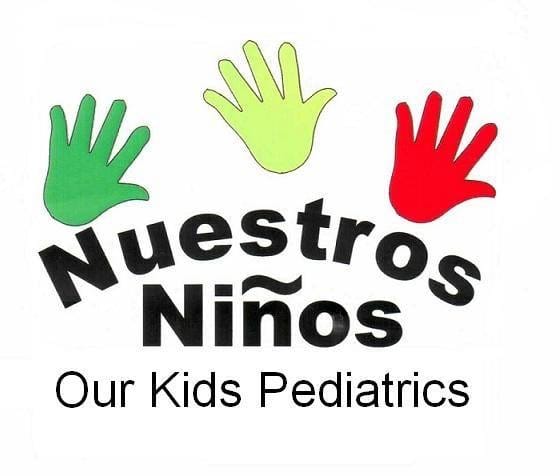 Nuestros Ninos, Our Kids Pediatrics
Nuestros Niños/Our Kids Pediatrics is a pediatric clinic handled by nurse practitioners for the care and well-being of infants, children, adolescents, and adults.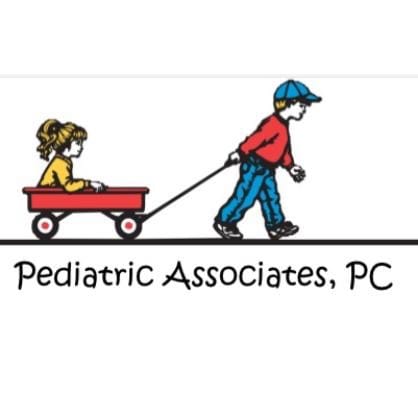 Pediatric Associates P.C. - Dr. Robert M. Licata
Since 1989, Pediatric Associates PC has specialized in all aspects of healthcare from birth through age 26 with an emphasis on child development, nutrition, and accident prevention.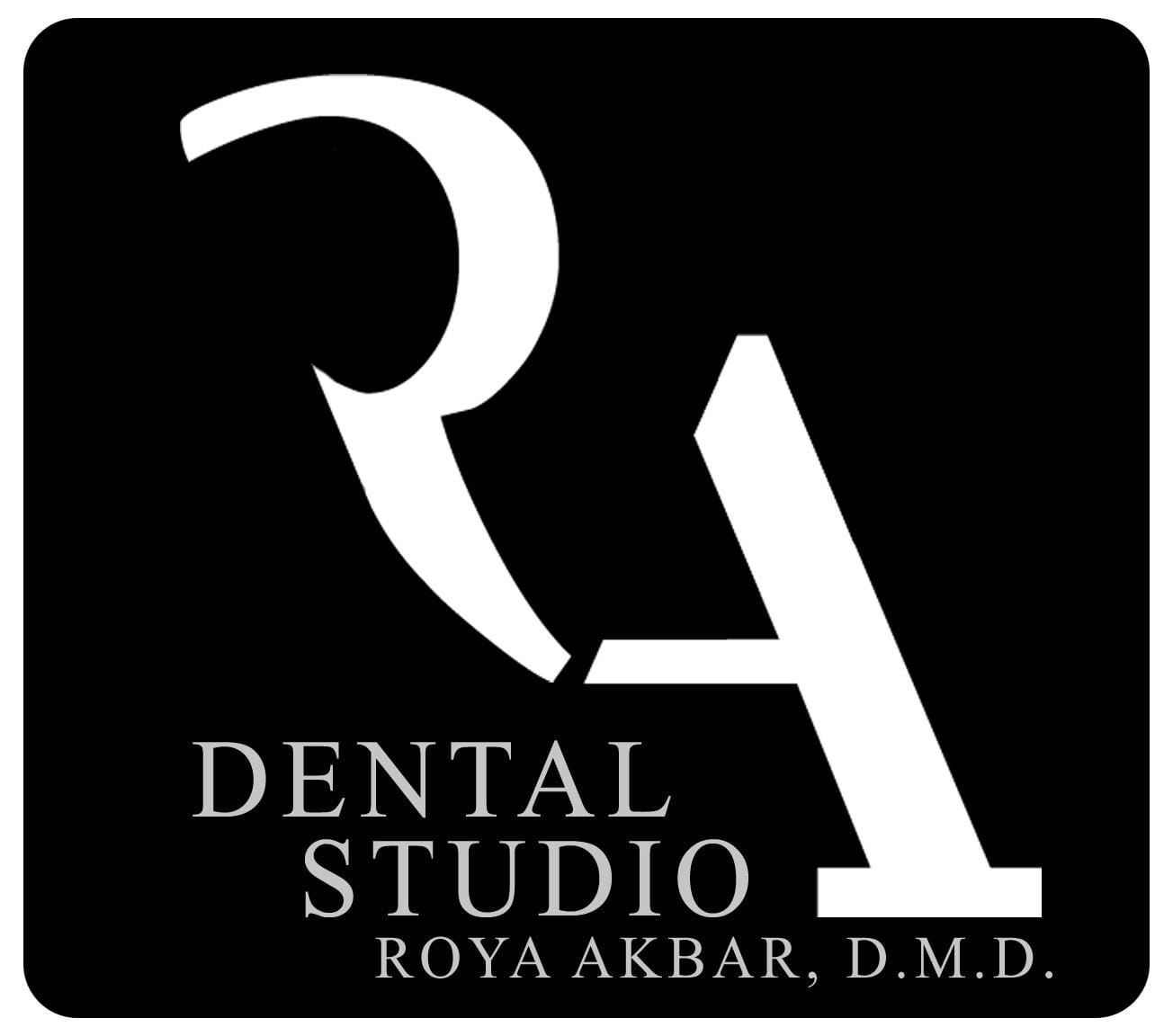 A state-of-the-art dental office providing family dentistry for your entire family.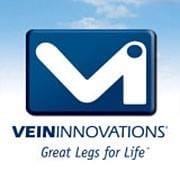 VeinInnovations was founded in Atlanta, GA in 2002 to meet the challenges and opportunities presented by the remarkable technological advances in the diagnosis and treatment of vein disease. These advances included new, more sensitive imaging devices, and an entirely new array of treatment options that were catheter based, and designed for the office, thus eliminating the need for hospitalization.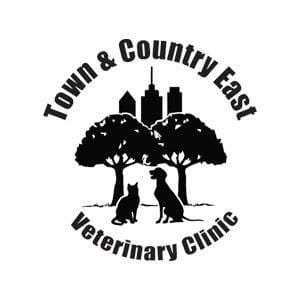 Town & Country East Veterinary Clinic
Town & Country East Vet Clinic is a full-service animal hospital with emergency capabilities, as well as less urgent medical, surgical, and dental issues.

Morton General & Implant Dentistry
From general dentistry to periodontics, Morton's is a full-service dental practice with services including family dentistry, routine dental cleaning, sedation dentistry, teeth bleaching, periodontics and more.

Total Cardiology of Atlanta
Total Cardiology of Atlanta was founded in 2015, specializing in treating heart rhythms, but treats all heart-related disorders.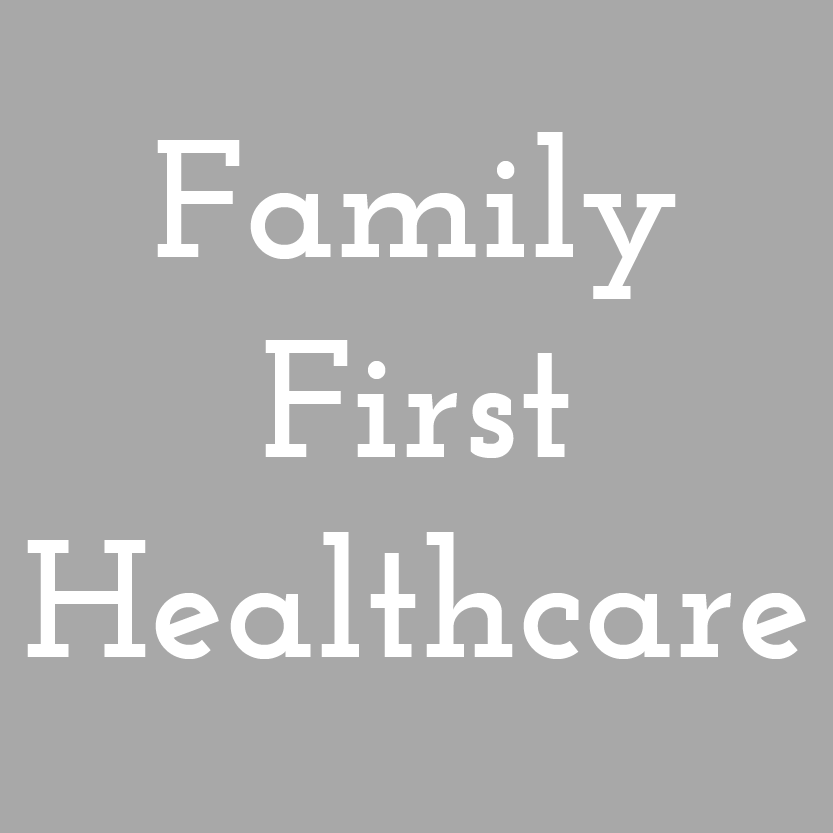 Family First Healthcare - Dr. Bryan D. Blake
Family First Healthcare provides comprehensive care to people of all ages.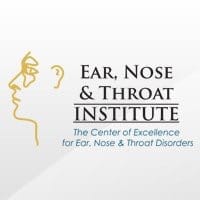 The Ear, Nose and Throat Institute specializes in diseases and disorders of the ear, nose, throat and related structures of the head and neck, utilizing the most advanced technologies and procedures to ensure all patients the best results with the least discomfort.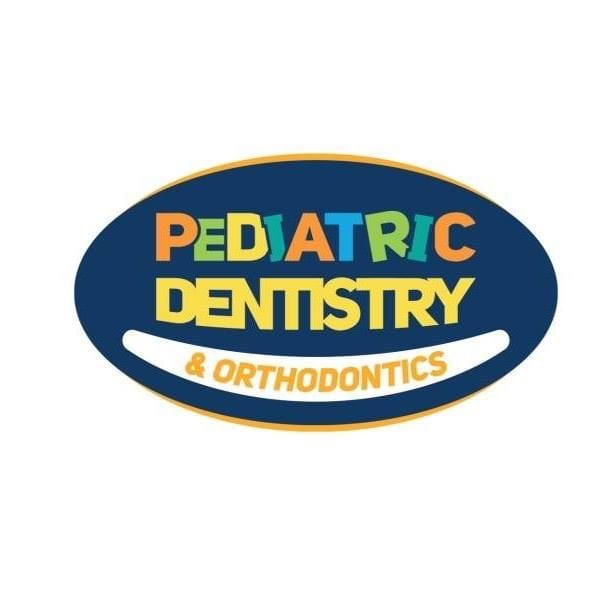 Pediatric Dentistry and Orthodontics
A practice that provides a strong commitment towards comprehensive oral health care for infants, children, and adolescents.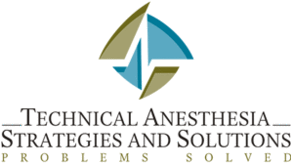 Technical Anesthesia Strategies and Solutions
Technical Anesthesia Strategies and Solutions (TASS) is a physician owned and run company that is dedicated to evaluating and improving the processes of delivering transparent, cost effective, technologically advanced, high quality healthcare services to the facilities, physicians, and patients to which it serves.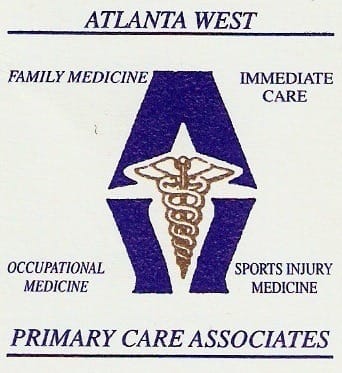 Atlanta West Primary Care Associates, Inc.
A multidisciplinary health care facility that provides a broad range of medical services.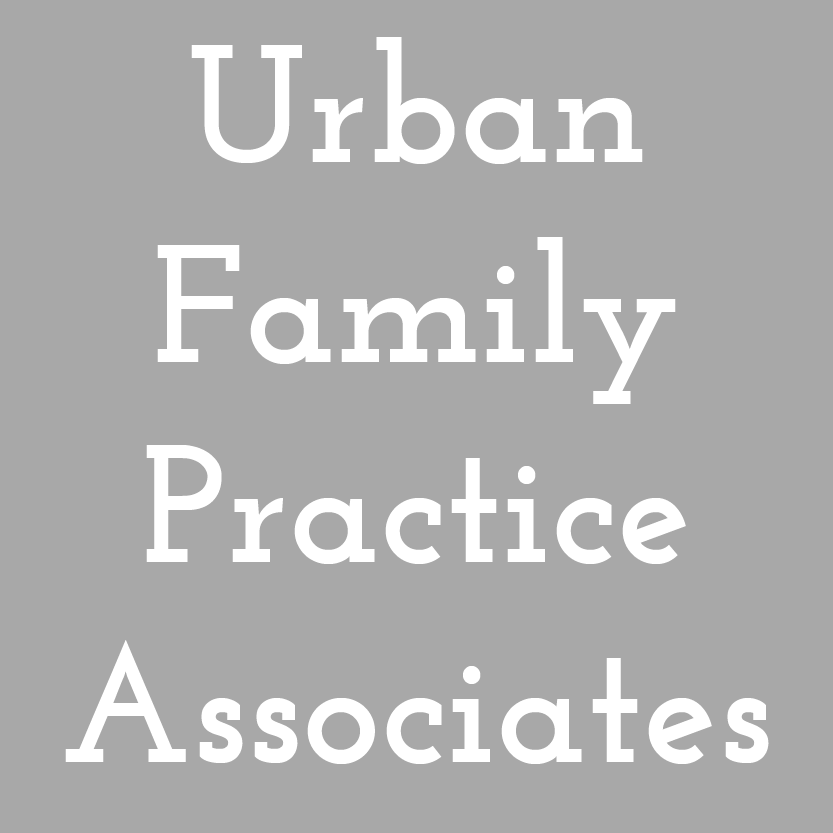 Urban Family Practice Associates
Continuous and comprehensive healthcare for the entire family.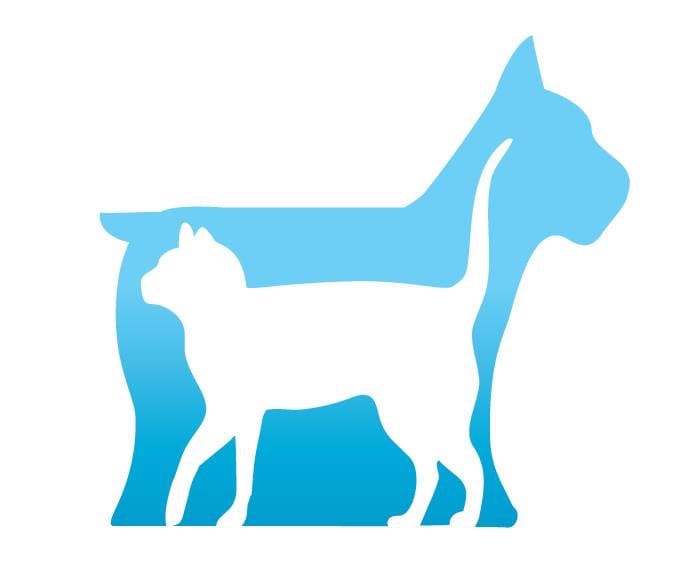 Ansley Animal Clinic is a neighborhood vet clinic located in Midtown Atlanta, between Morningside and Virginia-Highlands.