Office-driven mixed-use will feature loft space, interior courtyards, and outdoor covered decks.
Seasoned Atlanta real-estate veterans McKittrick Simmons, Jim Irwin and Harold Wyatt, formerly of Seven Oaks Company, Jamestown, and Carter (respectively) will break ground this month on construction of an apartment complex at Defoor Hills and Collier Road in Upper Westside, across from Red Brick Brewing Company, according to a press release.
The group of buildings will total 107,000 square feet.
The team has engaged Smith Dalia Architects whose plans include adaptive reuse of the existing warehouse buildings to provide 85,000 square feet of loft space, featuring 19' - 24' ceilings, exposed trusses, and bay windows. Additionally, the complex will boast 18,000 square feet of interior courtyards and common area amenities, plus a 1,600 square foot covered outdoor deck for each building.
The project is aiming for a "campus environment" with connectivity between buildings. Parking will surround each unit.
A press release cites the influx of 1,900 new residential units within two miles of the development, surrounding businesses such as Figo Pasta and Flip Burger, as well as the recent opening of Topgolf around the corner as reason to "believe that the market is ready for a focused critical-mass of alternative loft office redevelopment in this portion of the Westside," quoting McKittrick Simmons, Managing Partner of Sweetwater Holdings.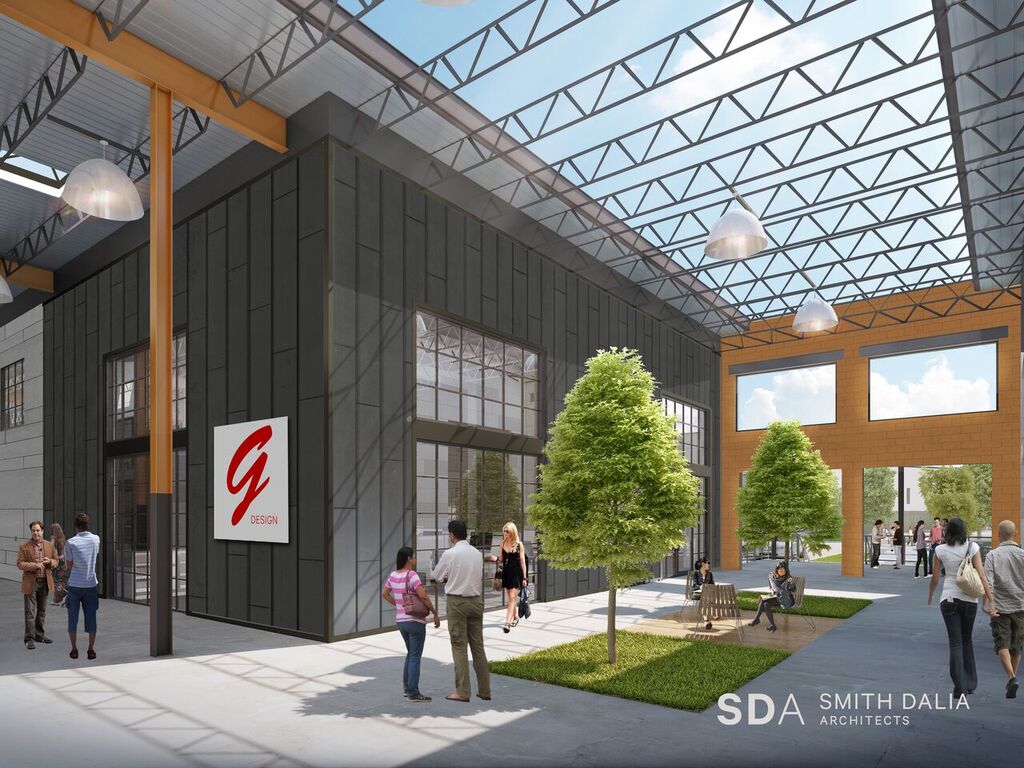 Will Upper Westside be the new Westside? Tell us below...