North American Properties could potentially get close to $500 Million for the development.
On the piece of land where Avalon currently stands, there was once a $750 million project, to be known as Prospect Park. In 2011, North American Properties bought the site and developed it into Avalon. Today, it is home to Bocado, Madewell, Whole Foods and Antico Pizza.
Since North American Properties' vision for Avalon has been realized, it is now ready to sell much of the property's retail development, and could potentially get close to $500 million for it, according to the Atlanta Business Chronicle. The developer would remain involved in the project, with a $100 million conference center and hotel in the works.
Eastdil Secured will be listing the property, including 454,000 square feet of existing and future retail space, 105,000 square feet of loft offices, and 526 existing and future apartments.
This isn't the first time North American Properties successfully fixed up a large-scale struggling property in metro Atlanta - the developer has also turned things around for Atlantic Station.
According to Mark Toro, founder and managing partner with the development group, more investors are targeting metro Atlanta currently, due to the widened appeal for U.S. properties now that once-booming markets like China are declining.
Avalon's media relations team, The Wilbert Group, issued this statement from Toro to What Now Atlanta (WNA) on Friday:
"Our vision for Avalon has been realized. Phase 1 retail and office are 100 percent leased, multifamily continues to perform above market and the loft offices have attracted top-tier employers. Since opening in October 2014, we have hosted more than 200 events, raised more than $100,000 for local charities, seen millions of visitors and been recognized with numerous industry awards. But most importantly, the community comes to Avalon as its third place – the social place outside of home (first place) and work (second place). Avalon will continue to deliver best-in-class shopping, dining and hospitality-driven experiences for all to enjoy. Our team remains heavily involved as we lead the development of Phase II, which includes additional retail, multifamily, office and The Hotel at Avalon. We are very excited about Avalon's future and we look forward to continuing its legacy as the leading mixed-use community in the Southeast."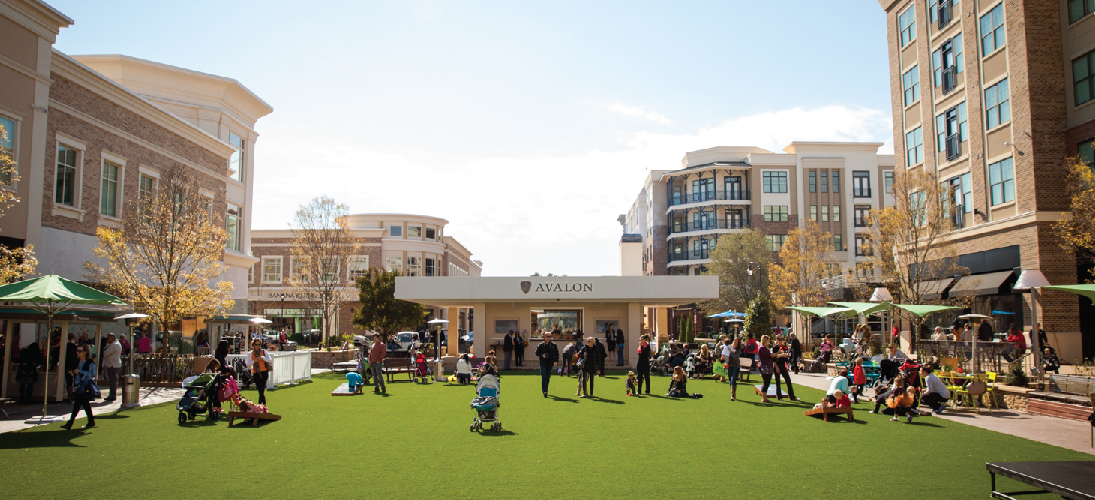 Who do you think would make an ideal new owner for Avalon? Tell us below...